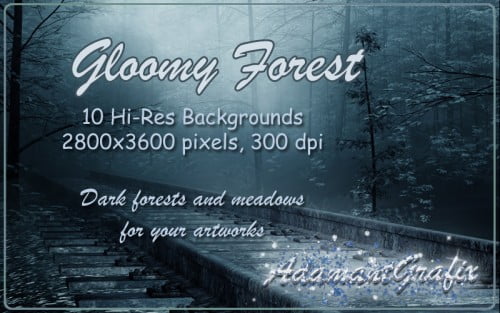 They may not be included in any similar collection "as they are" for sale or for free.
They may not be redistributed separately "as they are" in any store or on free sharing sites.
Elements on the images may not be made into tubes and resold or redistributed.
You may not use parts of these backgrounds to create competitive backgrounds for sale.
This is not a merchant resource.
Feel free to use the backgrounds for your personal artwork without any restrictions.
They may be used for commercial projects such as photography backdrops, collages, photomanipulations, greeting cards, in scrapbooking, in tags, websites, printables, etc.
You may sell prints of your artworks as long as you do not use them "as they are".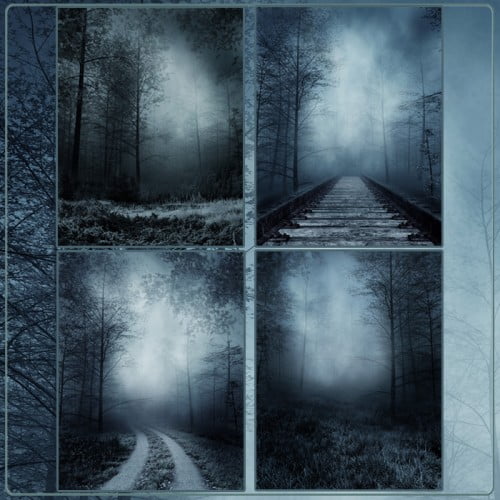 ---