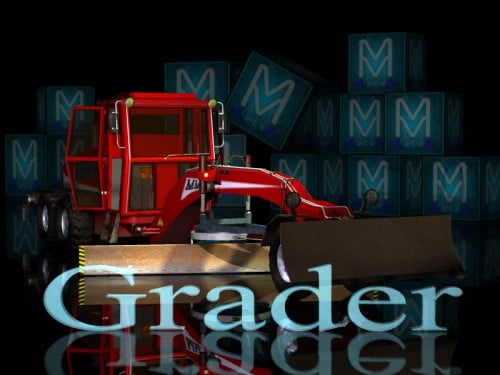 The Grader is very high detailed model with 22 functions.
In the P8+ version all functions in the Main are adjustable.
all Doors can be Open-Close
Shield can be Up-Down
Shield can be Rotate
Shield can be Bend
Paddle can be Up-Down
Paddle can be Bend
all Levers can be Front-Back
and many more functions included.
He comes with a pose for the M3 and a building site. It is an interesting machine and makes fun to play with this.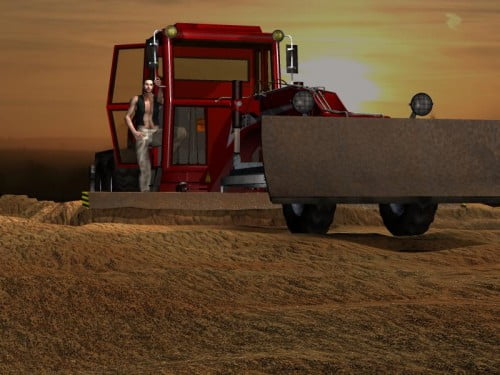 www.renderosity.com/mod/bcs/index.php?ViewProduct=85934
---