Grass Mazes for Daz Studio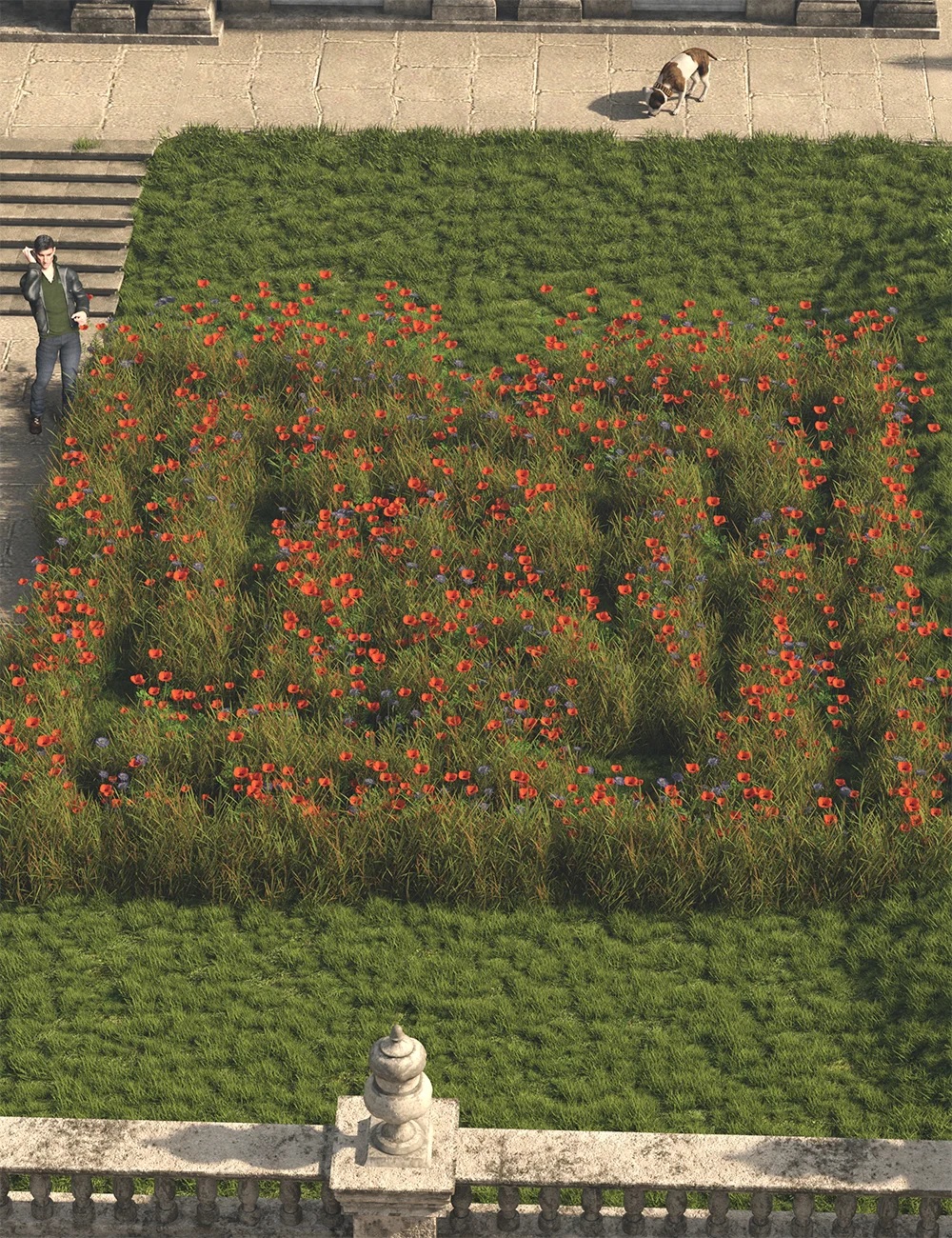 ---
Grass Mazes for Daz Studio
Add some interest to a lawn or garden, a mystical mound to a grassy glade, or landscape. In short, add something different to your scene with this great selection of grass mazes.
This set includes two styles of flat mazes and a ground plane with grass which can be tiled if needed. The flat mazes come with the option of just the grass or flowers which make up the maze without the ground plane.
Also included is a Spiral Mound maze, with added pebble details, which could be embedded into an existing ground plane (you can use the versions supplied without the base grass and also trim the edges of the tile to a circle using the mat pose provided).
All mazes come with or without flowers, and the spiral maze has both short and long grass versions too.
Grass Mazes for Daz Studio is the perfect contemporary feature in a scene (especially when seen from above or at a high angle) and certainly a great way to add interest and texture to a flat lawn, or a little bit of mystic beauty in a grassy land scape.
So add some amazing grass features to your scenes today!
---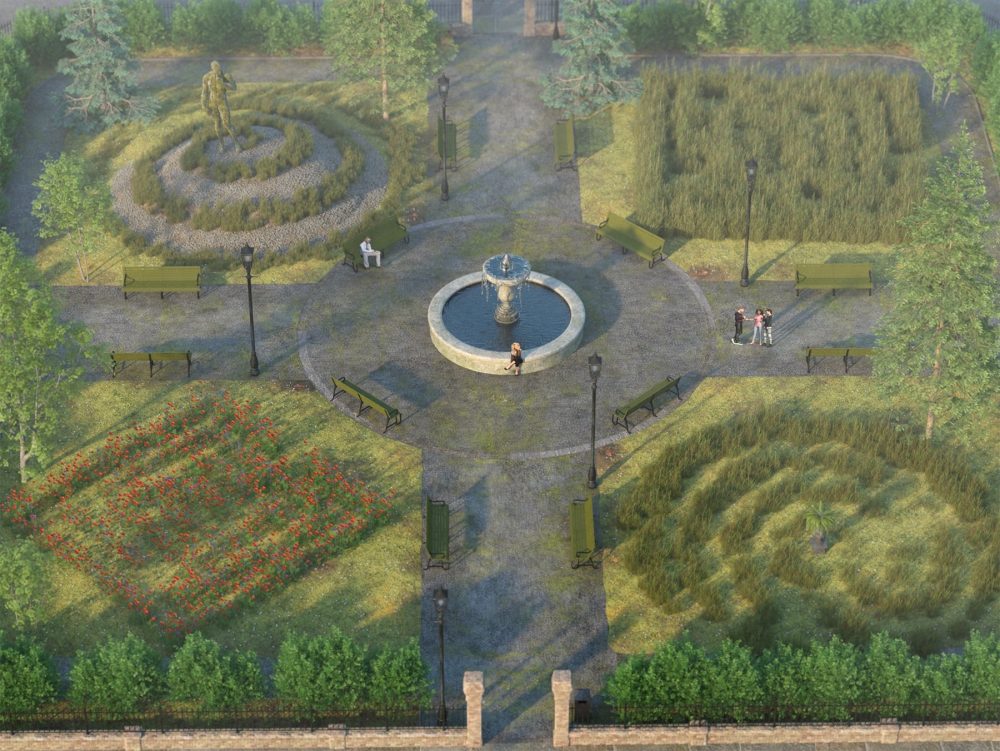 ---