Gretel for Genesis 8 Female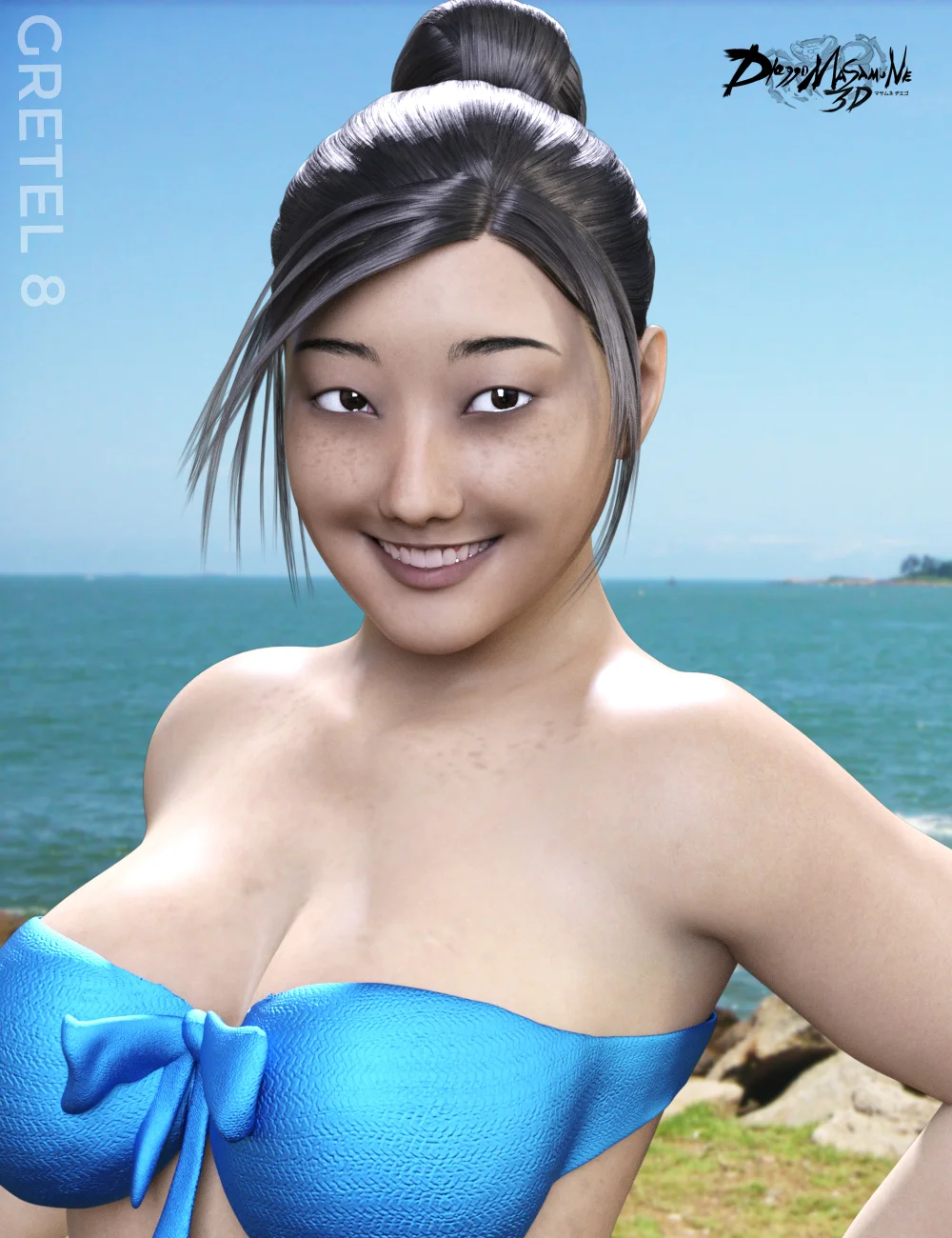 ---
Gretel is a remade version of "Gretel Reborn for Genesis 3 Female" with totally remodeled morphs and textures. Gretel is a beautiful japanese american plus size model with a unique smile and body, add her to your collection today! One animation included!
Measure Metrics:
Age: 28
Low Hip Circumference 1 m 13.12 cm
Bust Circumference 1 m 1.49 cm
Waist Circumference 87.34 cm
Height 1 m 61.18 cm
Gretel comes with 1 body morph, 2 head morphs (her face and her smile), 1 eye material, 1 eyelash material, 2 body textures (base and with freckles), 6 face materials and 1 cool animation for both her and Genesis 8 Female base.
---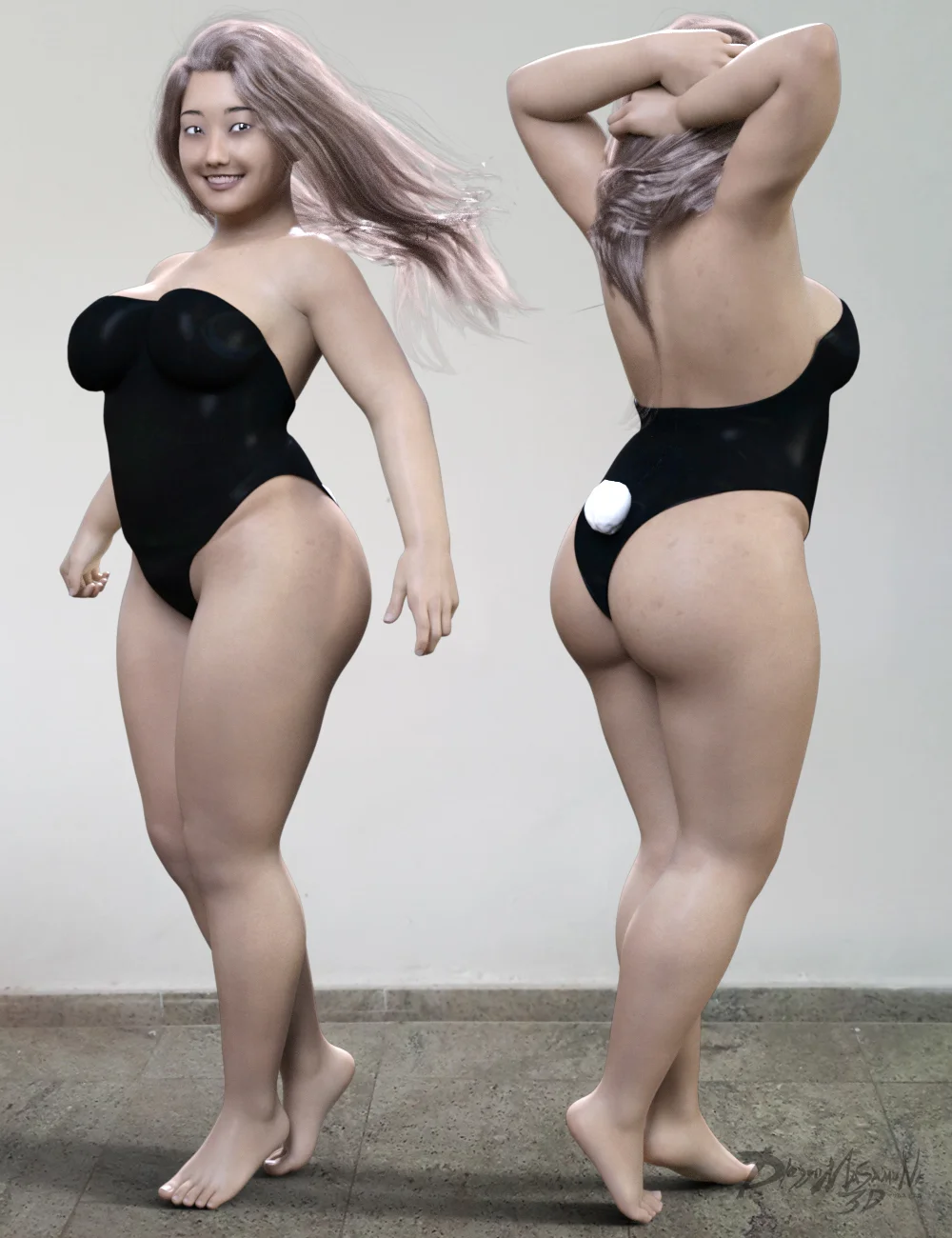 ---