Grovebrook House Textures and Interior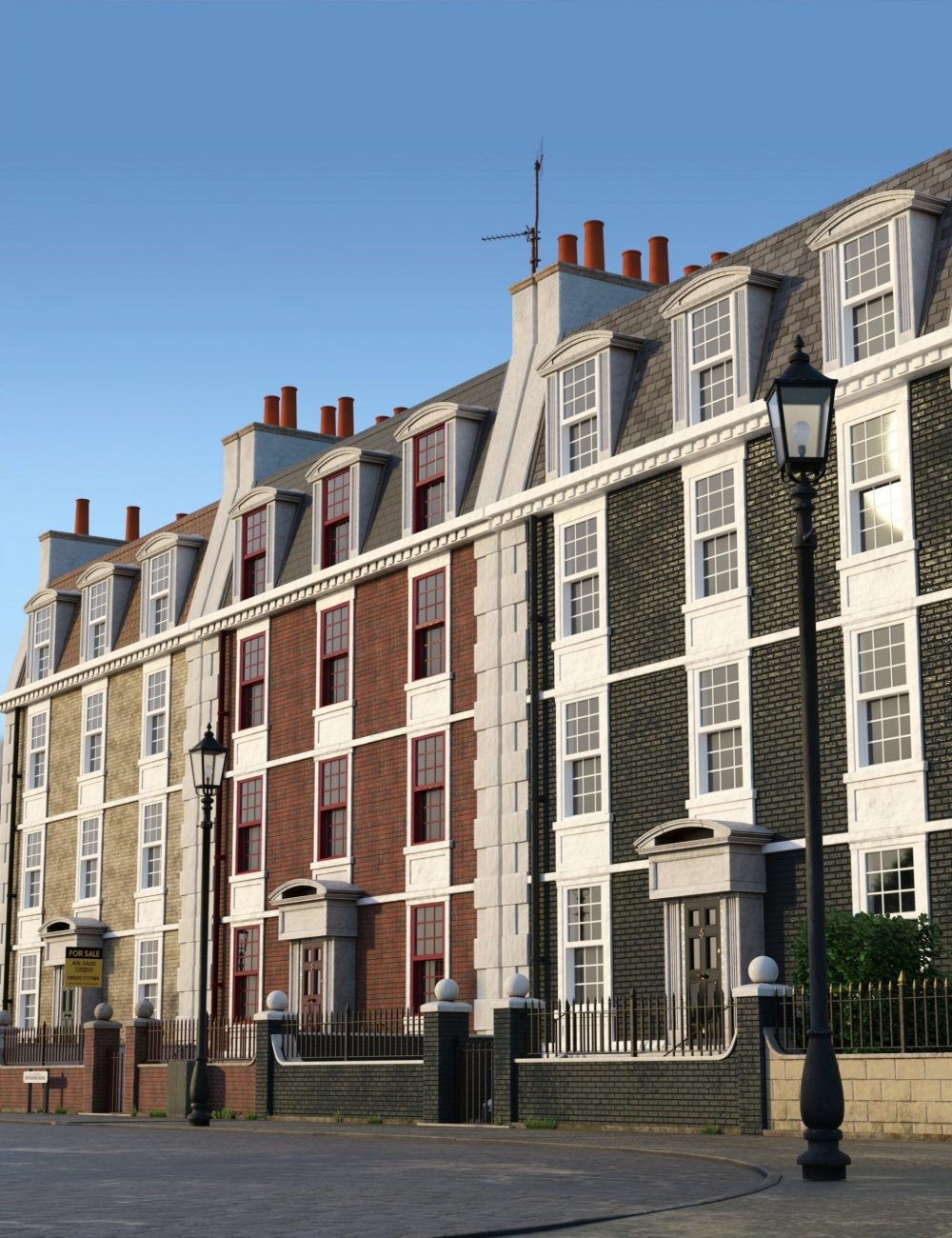 ---
Decorate and customize your Grovebook House with Grovebrook House Textures and Interior!
This set of 3 additional textures for the Grovebrook House plus a more detailed interior with curtains and lighting. The interior is split into ground and upper floors. A separate set of windows are included when not being used with the main house. Each room is lit by lighting mesh planes and also a ceiling chandelier, and all doors and windows open.
Get Grovebrook House Textures and Interior and perfect your rowhouses or townhomes on the city block you're working on.
---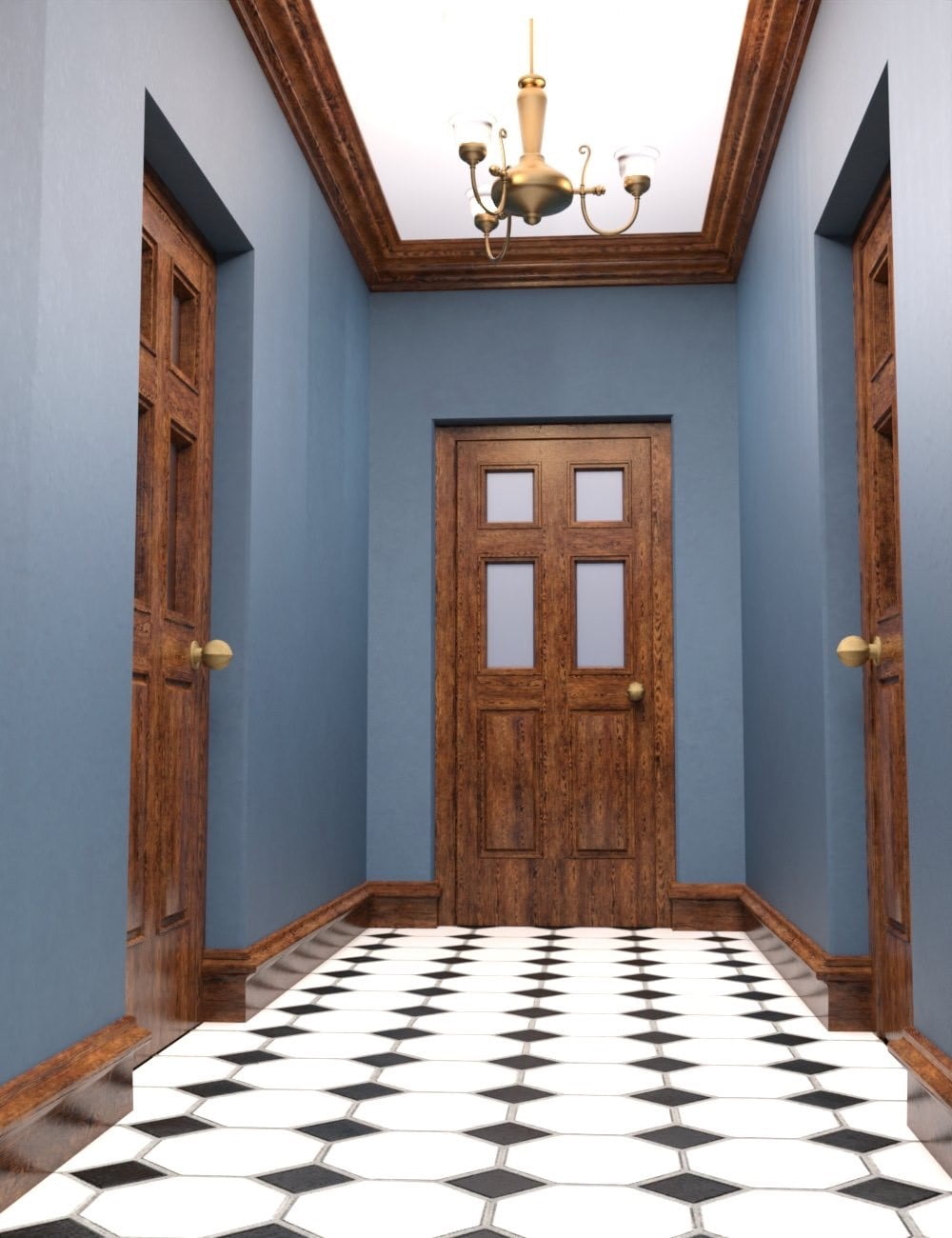 Download from QtyFiles Service
---