Grunge Factory – Volume II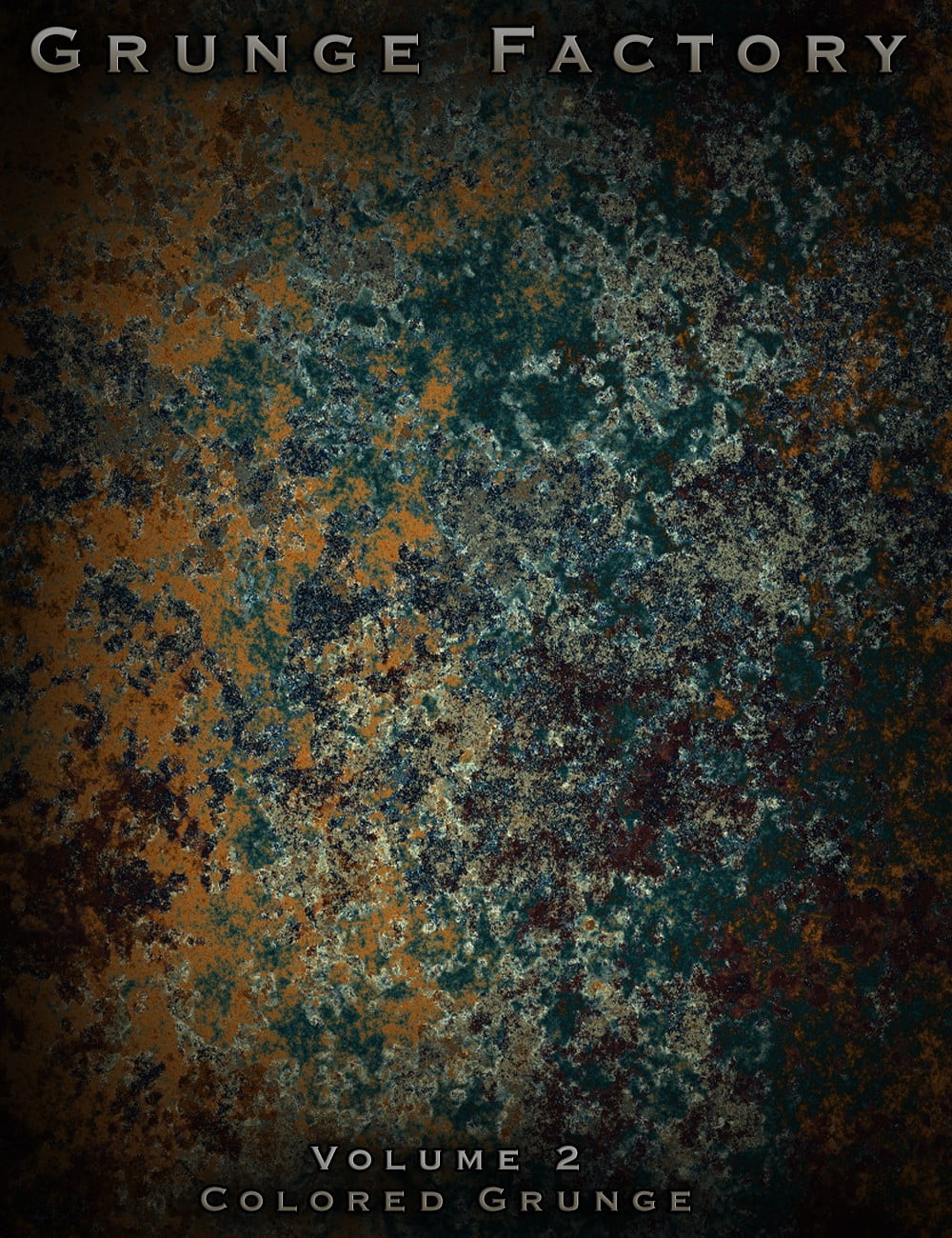 Grunge factory is a texture resource that creates varied looks of grunge. Featuring a myriad of color options, and even some duller combinations, there is sure to be the perfect tile for what you need.
There are so many possibilities inside this set–
Works great for metallics, cloth or painted surfaces. Can be used as Leather or Suede, Velvet, stone floors, grungey overlays, as parchment or papers. Use for scrapbooking, promo backdrops, quick retextures for making renders, and even to texture your own models with.
Contains 100 Seamless 1000×1000 tiles.
All tiles are different in color and patterning.
For use as an artist resource or a merchant resource.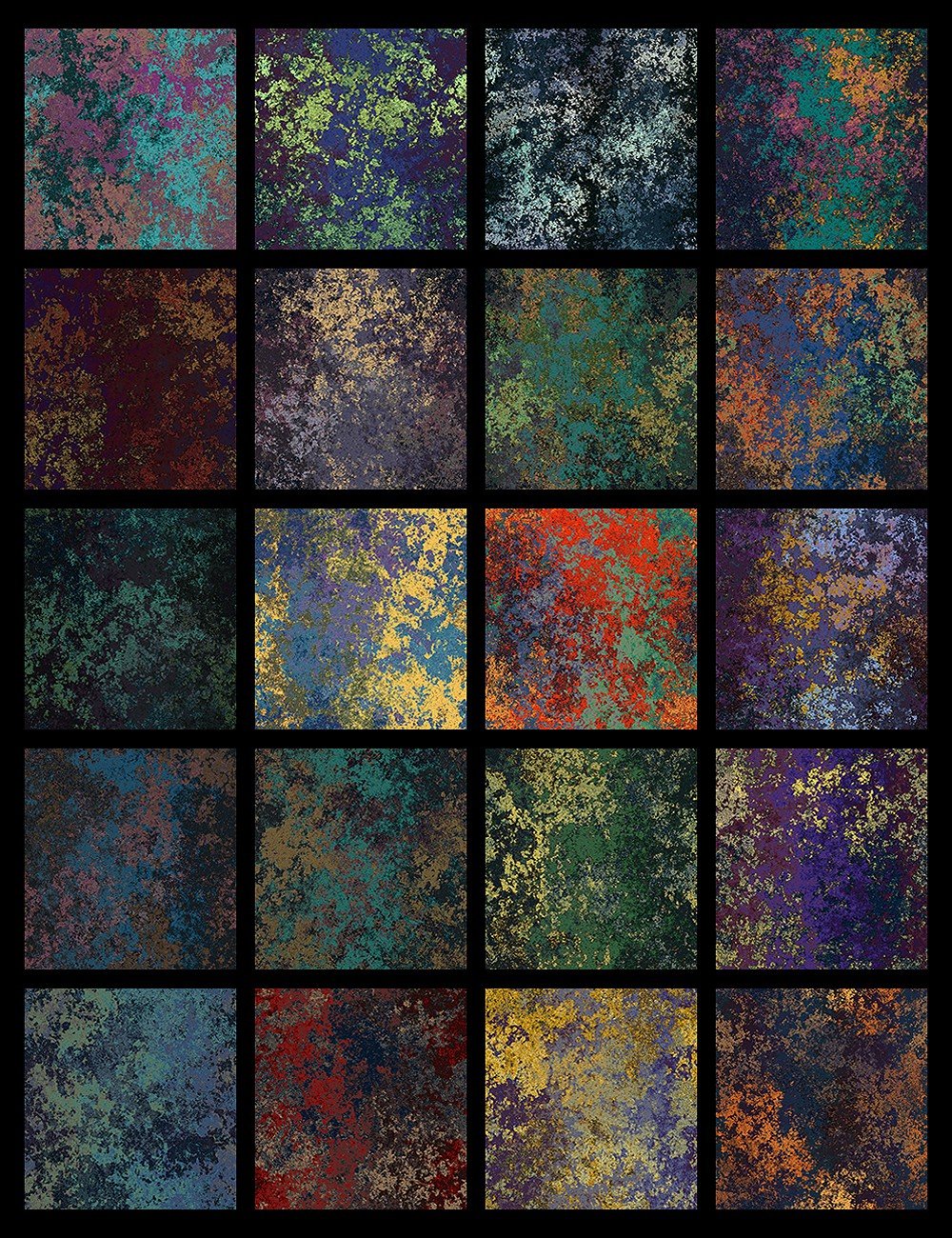 GRATEFUL MEMBERS

---