Hands Dial-up for Genesis 9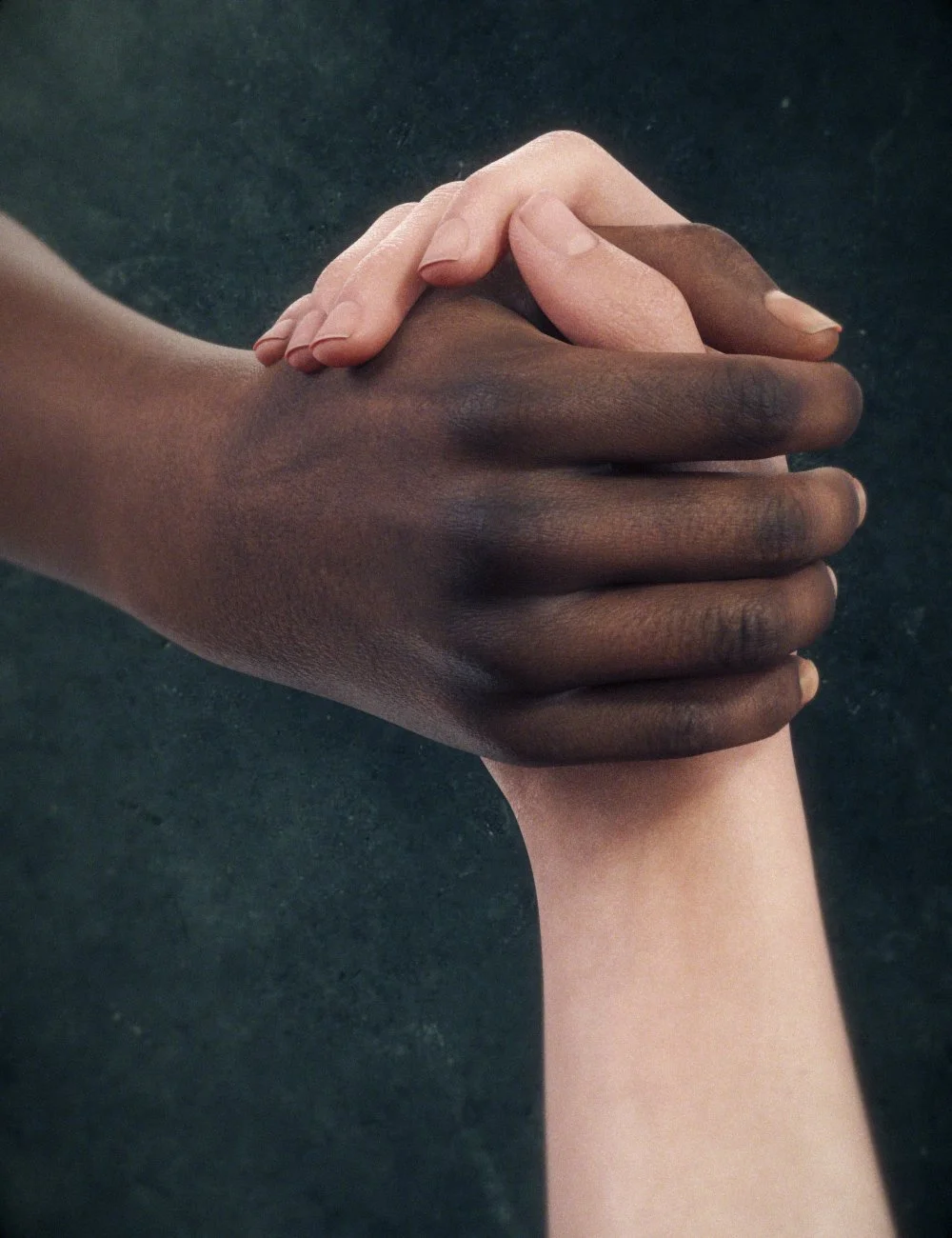 ---
Hands Dial-up for Genesis 9 is a carefully crafted hand pose collection that will help you perfect the finishing touches of your renders. Thanks to Genesis 9, all of the poses are unisex.
Hands Dial-up not only comes with 30 pose presets for left and right hands, but also allows you to create your own personal poses with a dial controller that enables almost unlimited hand poses through Daz's Parameter or Posing Panes.
Also with detailed morphs, the poses will look more realistic.
Posing hands is easier than ever before with Hands Dial-up!
---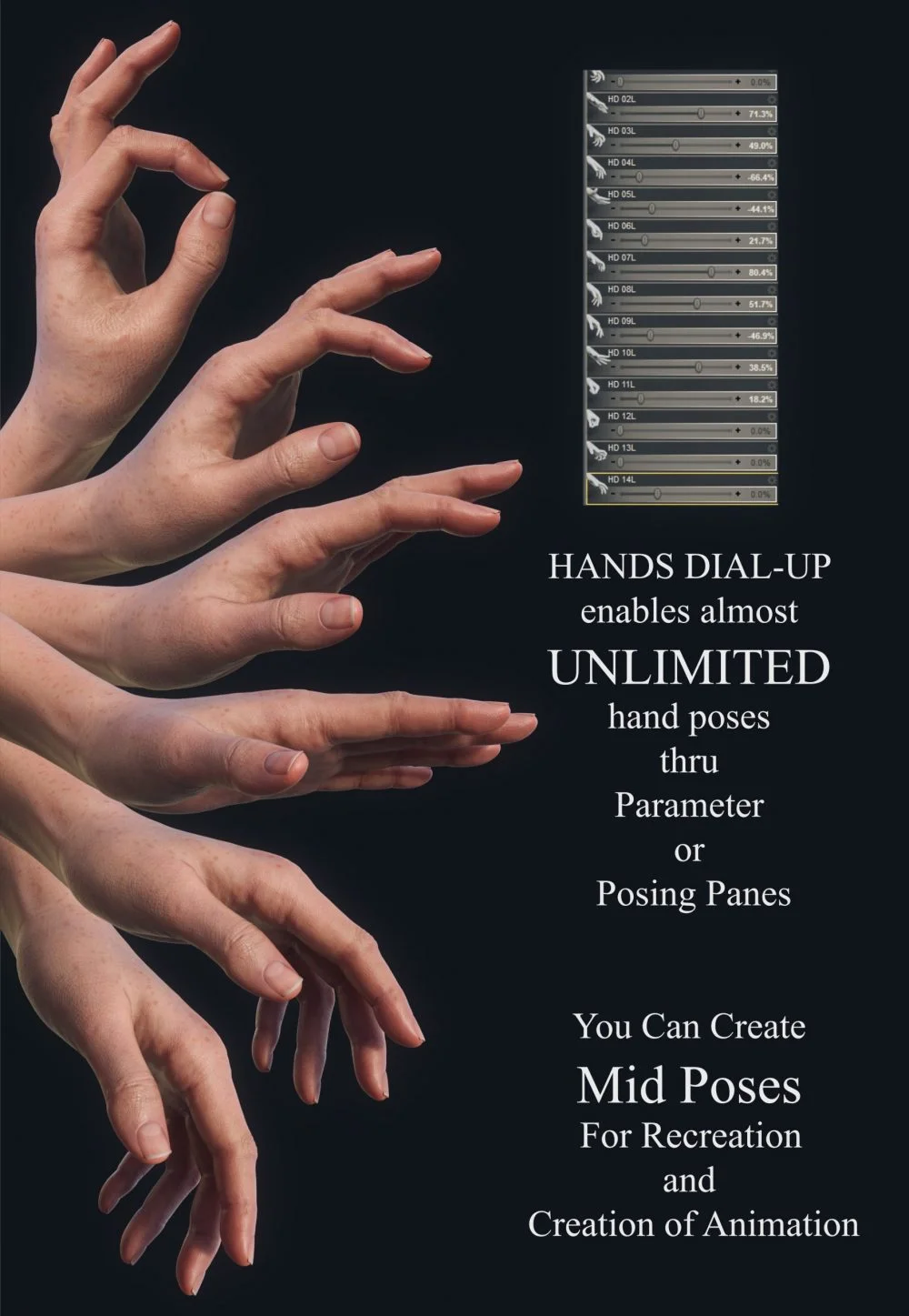 ---