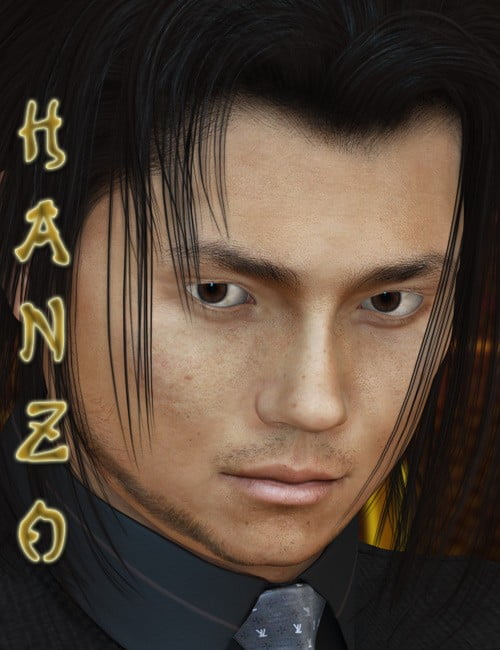 Hanzo is a unique character set for M4.
His head is a custom morph refined in ZBrush, while he has two body and two genital injection/removal files. One set utilizes the morphs++ and elite shapes, while the second just relies on the morphs++.
Hanzo is all about options. He comes with a variety of facial hair and painted hair for his head, as well as a custom "short hair" morph to add some realism to his painted hair. His face is taken completely from photographs, to set him apart from the crowd. Not only do his eyes have three different reflections (and one "no reflection" choice) and eight colors, but he has a variety of unusual tattoos that can be applied separately or in various combinations.
Whether you need someone comfortable on the battlefield or the boardroom, Hanzo is the man for you.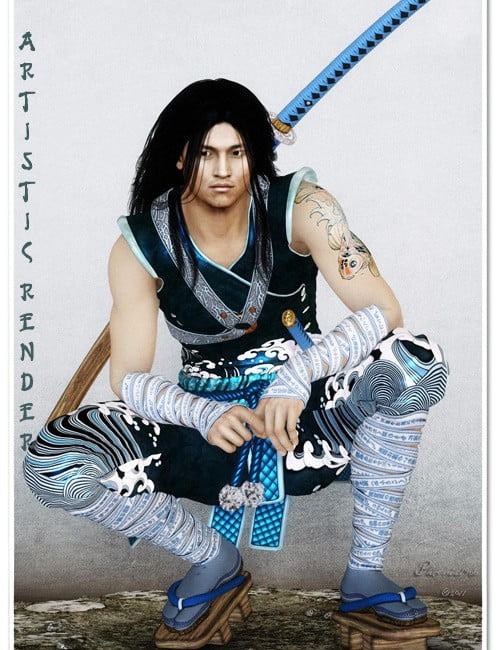 ---