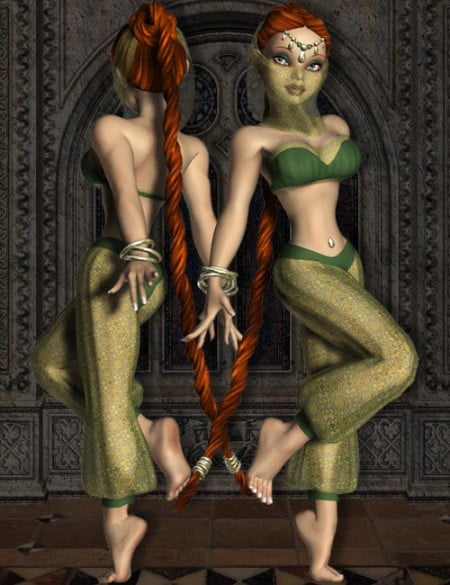 Moaning winds. Sighing sand…There is perhaps no other sound on earth that effects the soul more profoundly, more intimately, than that which passes for silence within the heart of a desert night.
There is a moment, just before the Goddess settles her endless, inky skirts across the sun smeared sky…That affects the senses. A moment when ones eyes seem to open as though for the very first time; to look out across that ever shifting sea of endless sand; and experience it for what it was, and ever has been.
Timeless… Ancient…Fabled.
Intoxicating to behold and impossible to deny.
It is a lonely time, those slowly ticking hours that follow the shedding of the light. A time seemed best reserved for magic threaded dreams and old, half-forgotten memories. The tale of every heartbeat, of every death and rebirth is woven together then. An intricate, ageless tapestry of past and present; its song twining through the heavens on the hot, dry voice of the ever-present breeze.
That selfsame song has guided the loving hands of Lady Littlefox to craft life into the time of ?never was' and ?should have been' to bring you the delectable desert darling 'Harem Girl' for the one and only G.I.R.L. The song of the dunes can caress your senses, yet the only the heat of the Harem can steal your soul.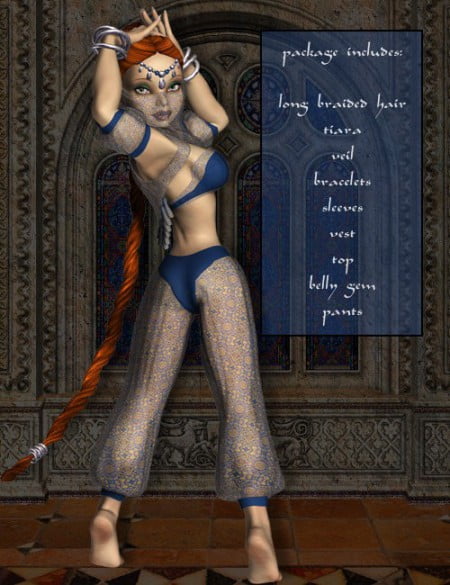 ---