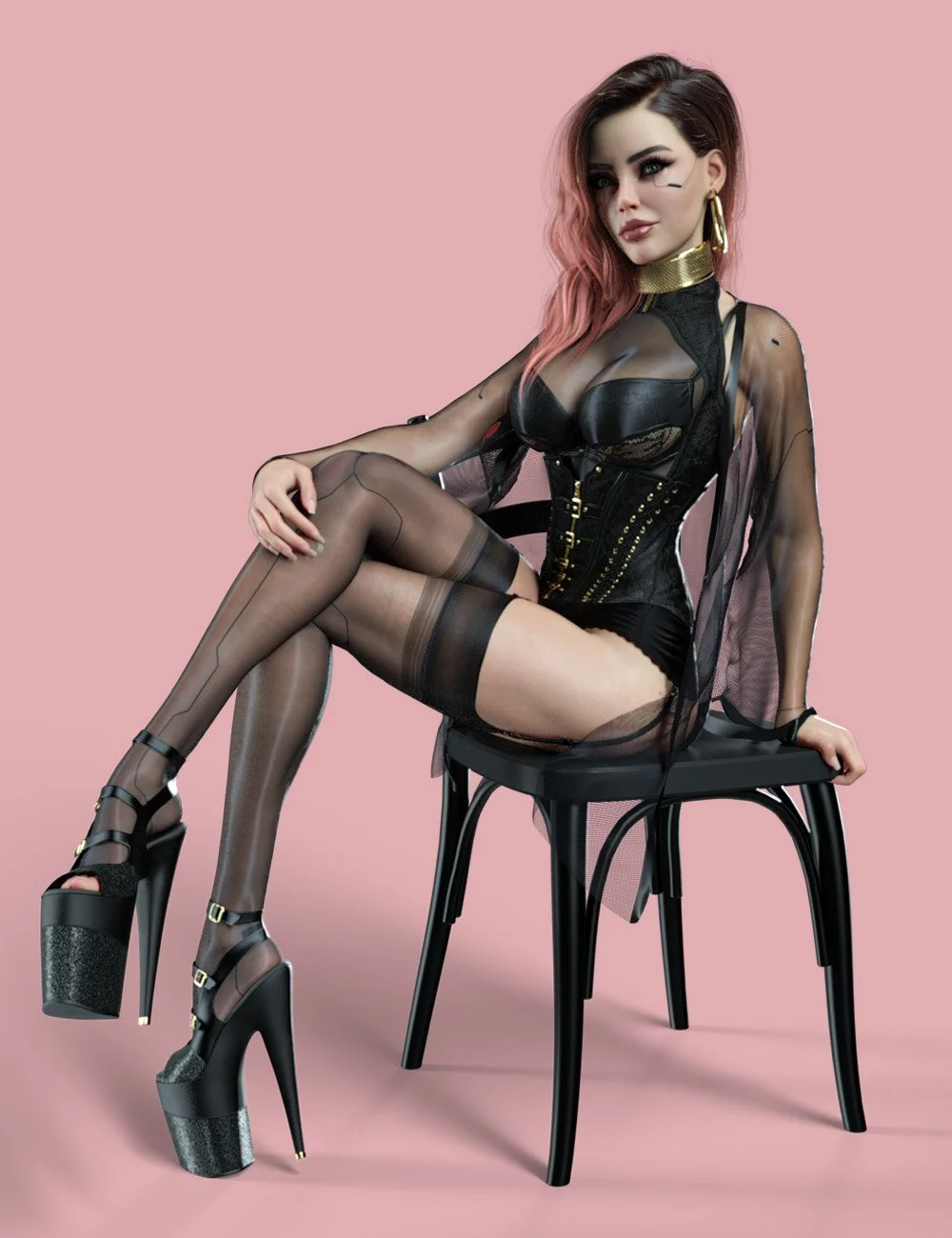 ---
HH Belle is a goddess full of glamour and details and comes with a wide variety of cosmetic options, including cyberpunk lines and tattoos.
Outside of many makeup and eye color options, Belle comes with a variety of brow fillers, mascara options, levels of tanned skin, and cyberpunk eyes, and you can make her skin appear sweaty or oily.
She also comes with many HD morphs that activate/deactivate when you pose her to give her a more natural and realistic look, tailored just for her figure. These special morphs only work when her body morph is dialed up.
Purchase HH Belle today and bring an unparalleled level of beauty and elegance to your renders!
---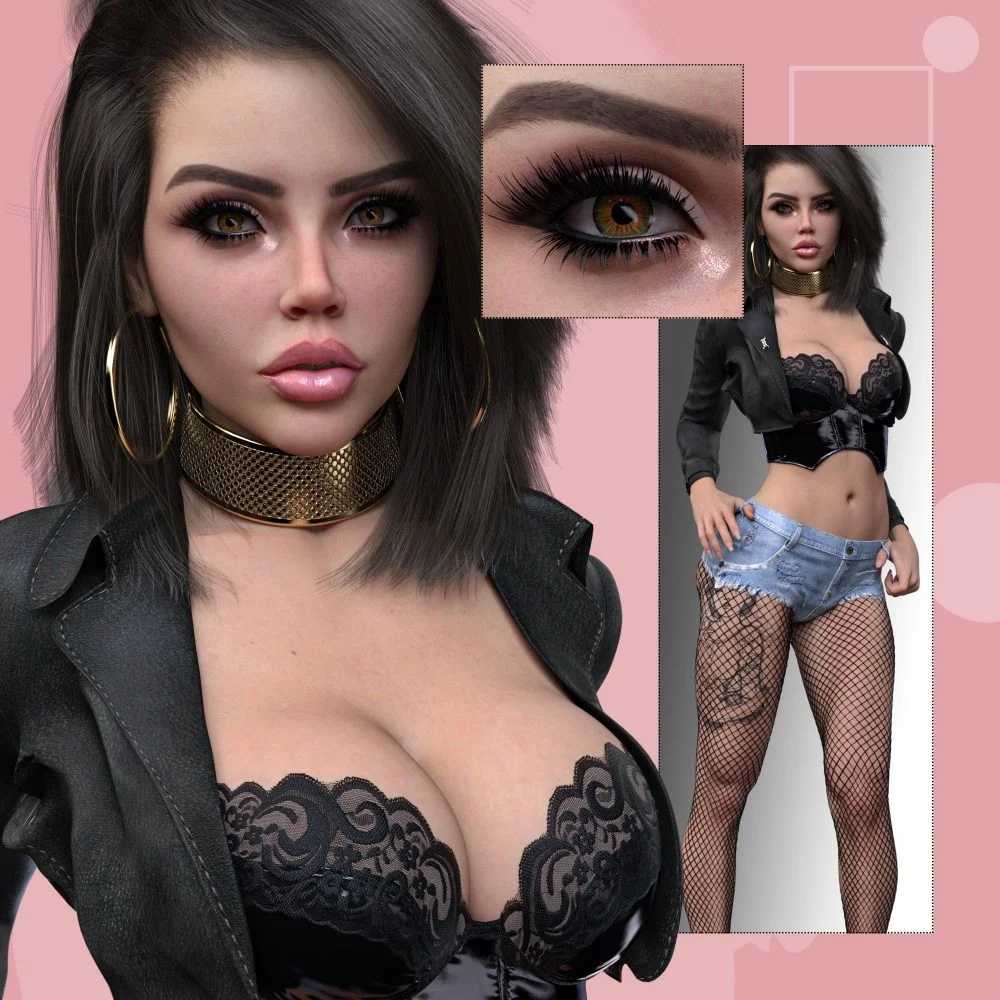 Download from QtyFiles Service
---