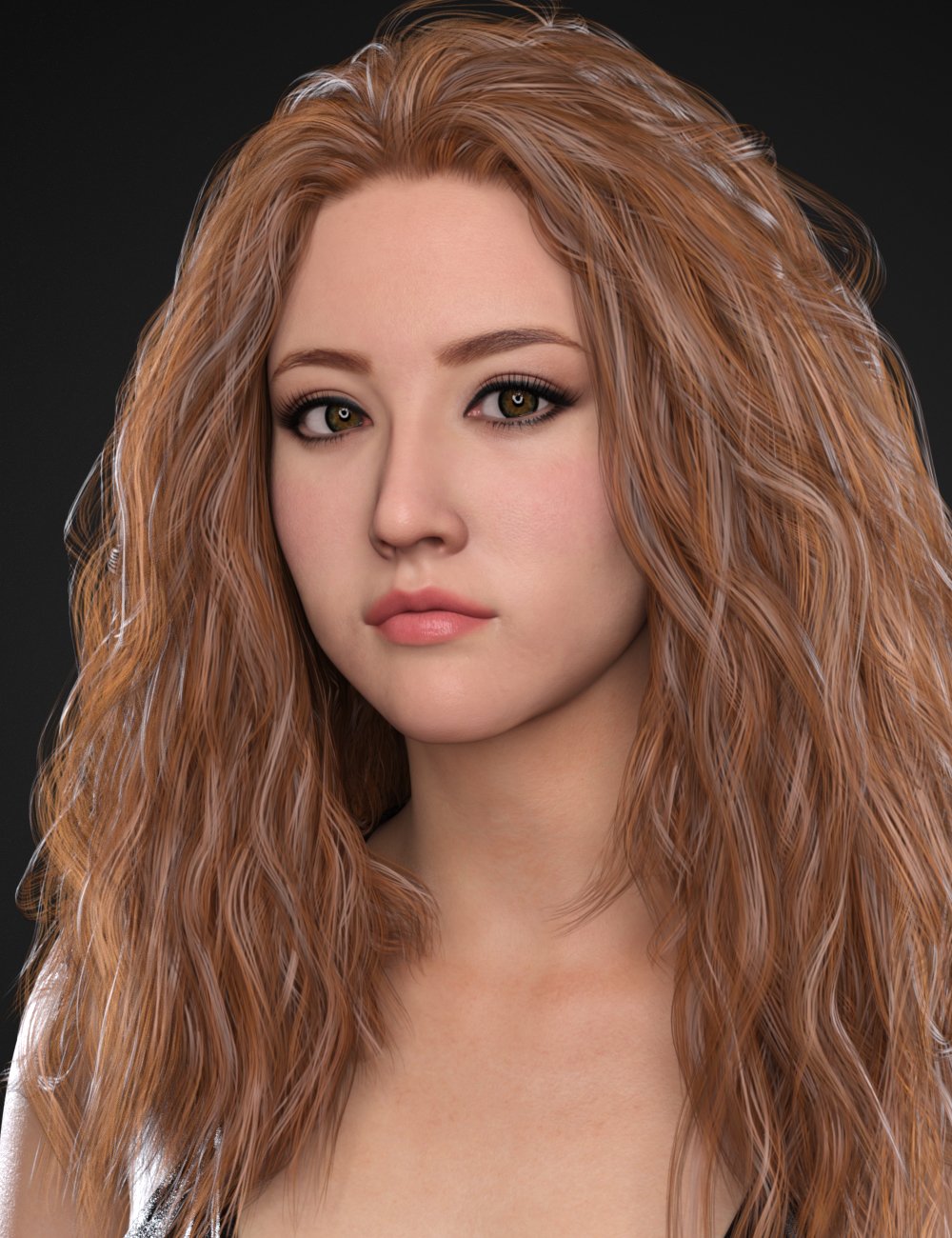 ---
Donna is a beautiful and photorealistic woman character.
She is 5'5.75" (167 cm) tall and was designed for beginners to render realistically with HDRI lights alone.
She's optimized for the Daz Iray PBR Skin shader with 10 lip colors, 7 makeup options with and without brows, plus 9 eye colors (plus 1 LIE option).
Also try Genesis 9 Feminine Detail Normal Maps when rendering close-up too.
And, if you like HD morphs, try using your favorite HD morphs. Of course, she is photoreal without using it.
HID Donna for Genesis 9 (.DUF)
Character Preset
HID Donna All Apply/Rem
HID Donna Head Apply/Rem
HID Donna Body Apply/Rem
HID Donna Feet Apply/Rem
HID Donna Eyelashes shape Apply/Rem
Expressions
01 Donna Smile Apply/Rem
Material Options
HID Donna All Maps Apply
HID Donna Male Maps Apply
07 Face Options
07 Face Options without brows
09 Eye Colors(+1 LIE option)
10 Lips Colors
01 Eyelashes Map
01 Female Anatomical Elements
01 Male Anatomical Elements
Textures Include
107 Texture, Diffuse, Translucency, Specular, Ambient Occlusion, and Normal Maps (512 x 512 to 4096 x 4096)
Daz Studio Iray Material Presets (.DUF)
---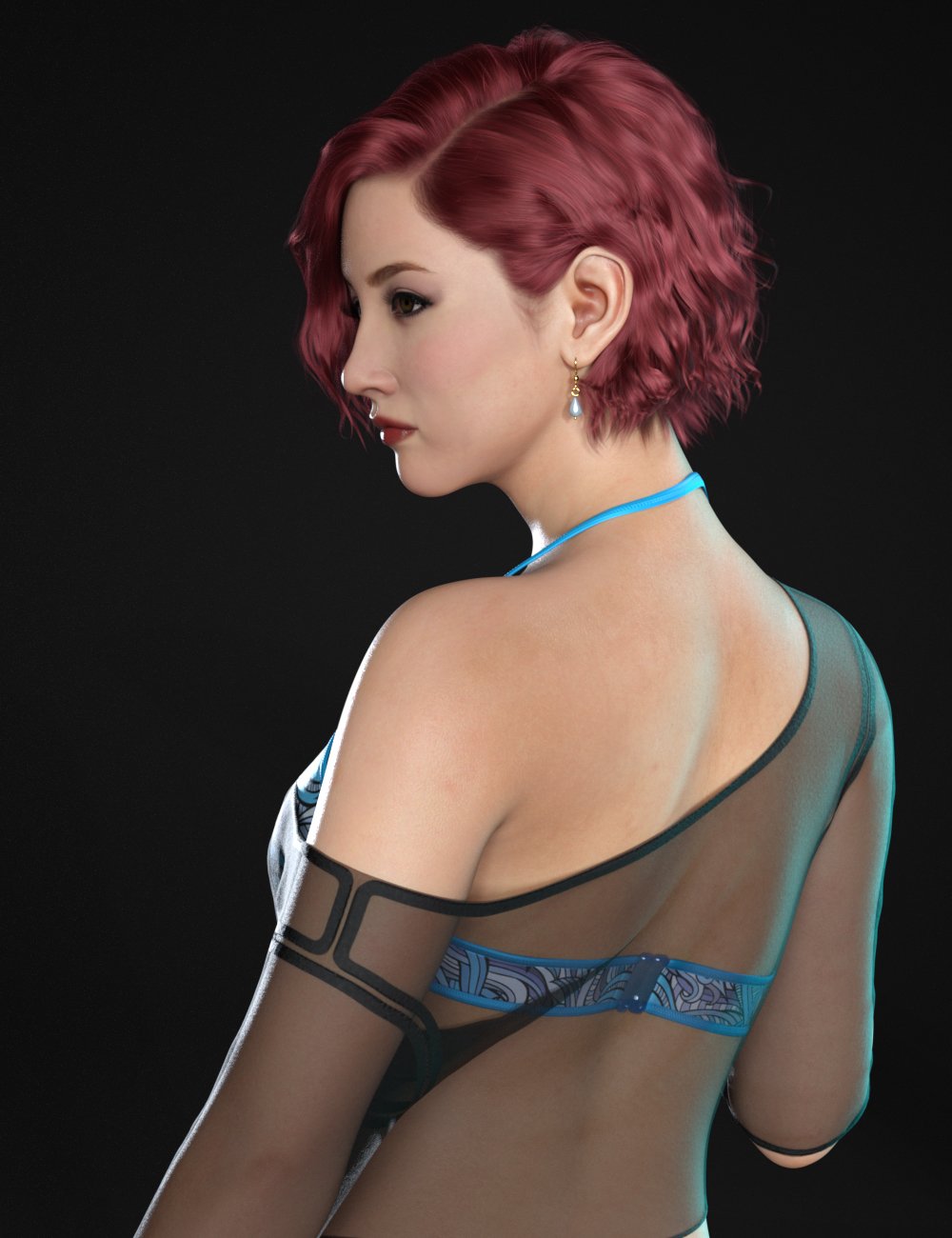 Download from QtyFiles Service
---