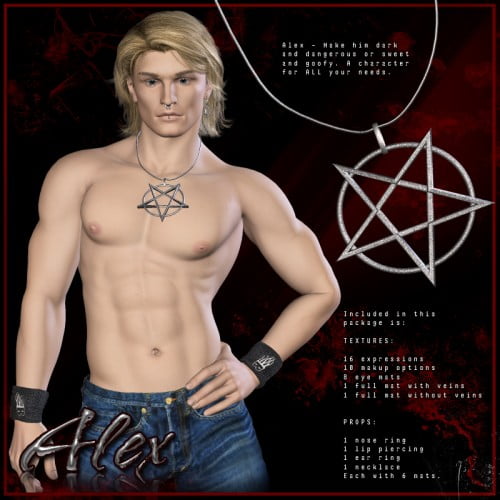 Alex is the character you always wish you had, with his many options and expressions he can be
anything you want him to be!
You can make him dark, dangerous and sexy or a sweet funloving man. It's all up to you!
He has two carefully crafted full mats and loads of makeup options as well as some great looking props.
Don't miss out on a really unique character!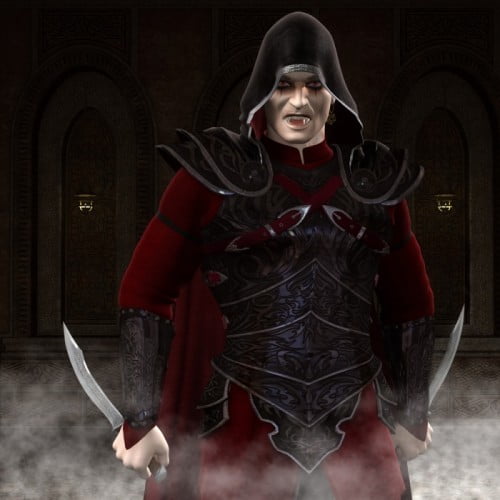 ---