Hostas - Low Res Foliage Plants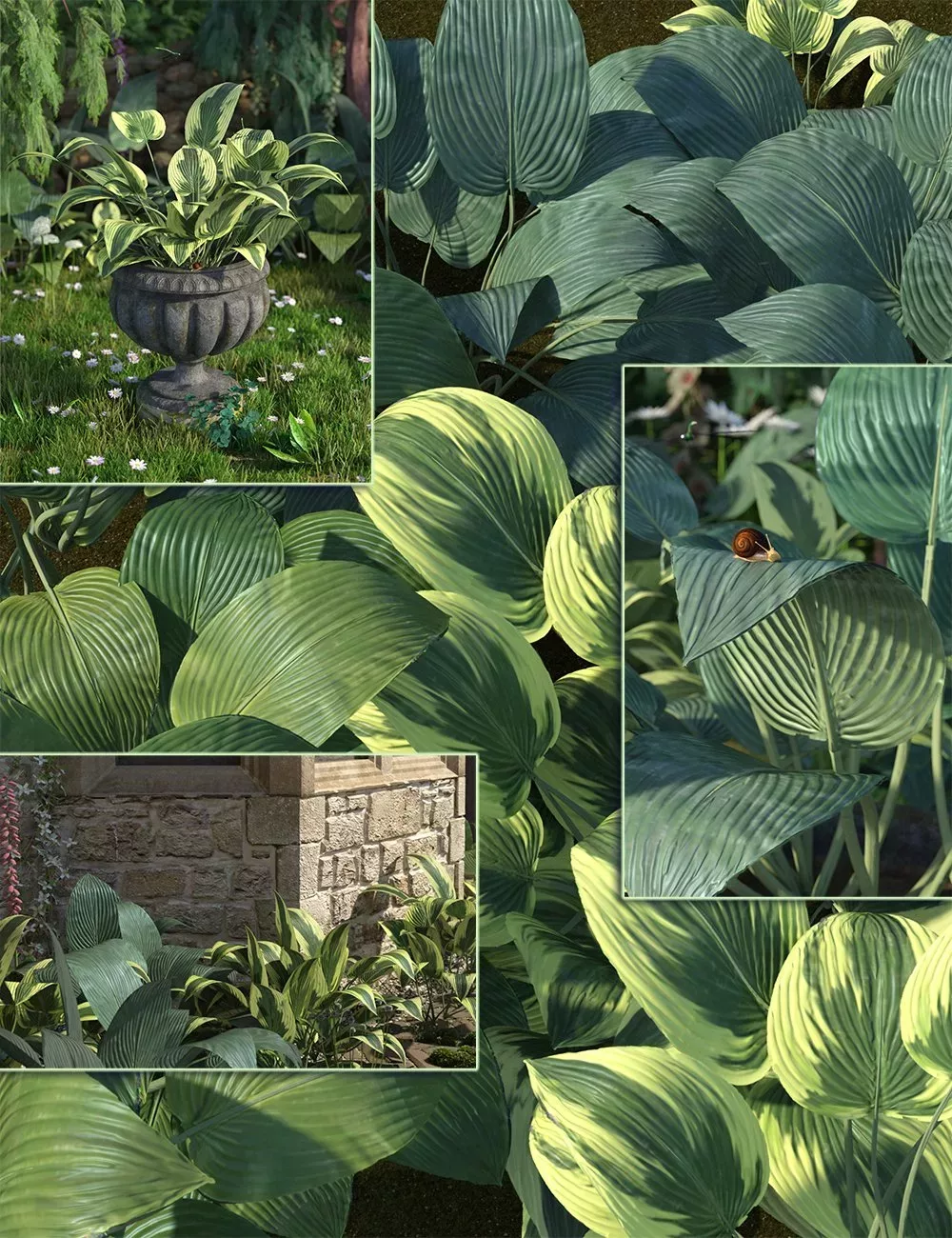 Add some lush foliage to your digital borders! This big bundle of twenty (fairly) Low Resolution models of Hosta plants in three different varieties will do this, whether it's some nice green foliage at the bottom of a hedge or wall, or a cover of more colorful leaves to brighten up a shady area, or even to fill up a plant pot, these plants are great.
As always, a little goes a long way, and one plant and its instances with slight variations in the y rotation and scale will look like many! These plants will work well in scattering plugins to give mass ground cover, but make sure they are spaced sufficiently to allow the leaves not to intersect too much.
So give your ground some lush foliage this summer with these lovely low resolution plants, which will fill a gap just about anywhere from containers to path edges, and cover under trees.
Hostas – Low Res Foliage Plants: (.DUF)
Zero Props:
MJFHP Hosta 001a
MJFHP Hosta 001b
MJFHP Hosta 001c
MJFHP Hosta 002a
MJFHP Hosta 002b
MJFHP Hosta 002c
MJFHP Hosta 003a
MJFHP Hosta 003b
MJFHP Hosta 003c
MJFHP Hosta 004a
MJFHP Hosta 004b
MJFHP Hosta 004c
MJFHP Hosta 005a
MJFHP Hosta 005b
MJFHP Hosta 005c
Materials:
MJFHP Hosta Empress Woo Mat
MJFHP Hosta Sum And Substance Mat
MJFHP Hosta Wide Brim Mat
Textures Include:
19 Texture, Base Color, Bump, Displacement, Glossiness, Height, Normal, Reflection, Roughness, Specular, and Transparency Maps (120 x 847 to 2134 x 3201)
Daz Studio Iray Material Presets (.DUF)
---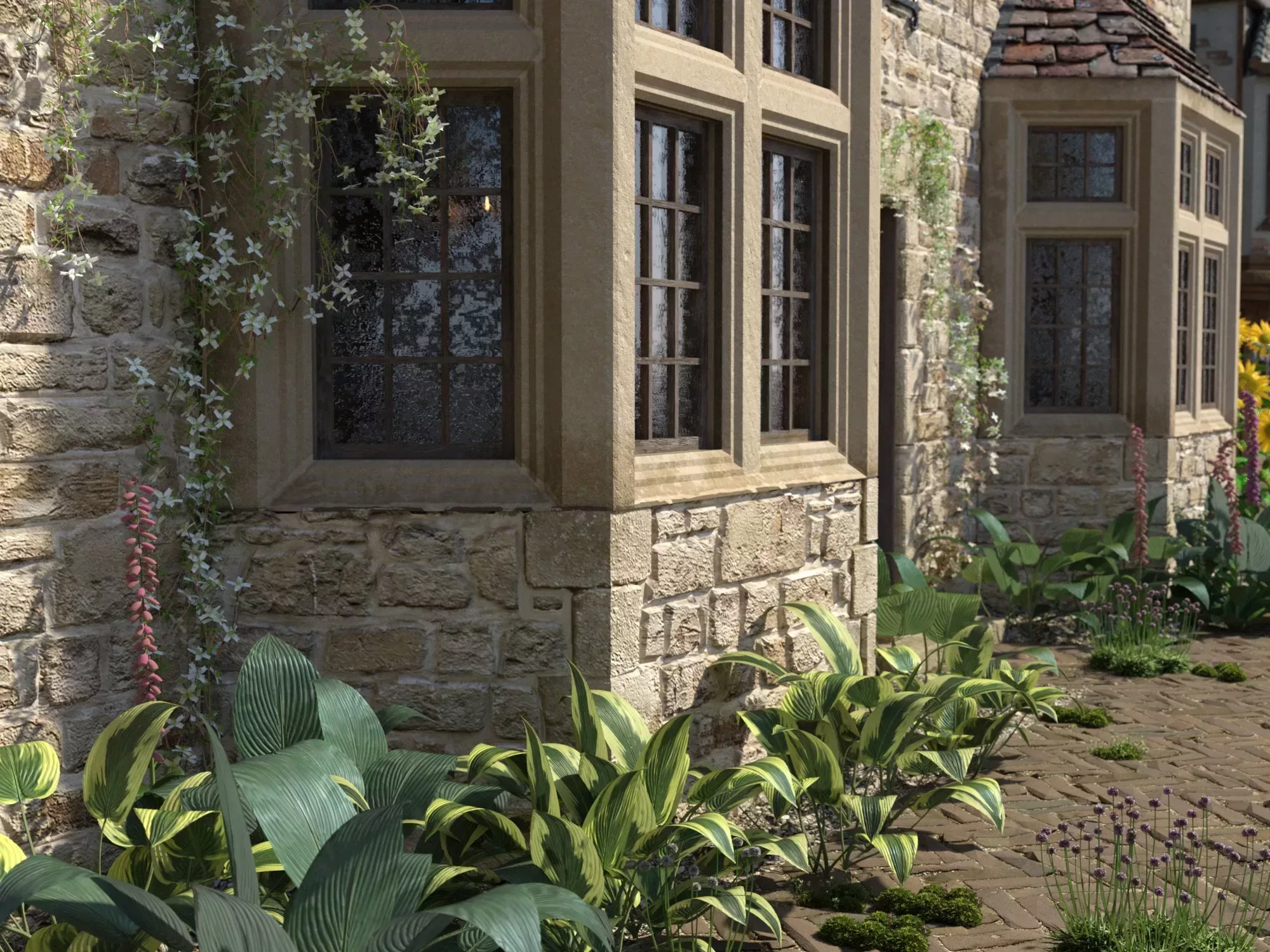 Download from QtyFiles Service
---