Hyper Outfit for Genesis 3 Females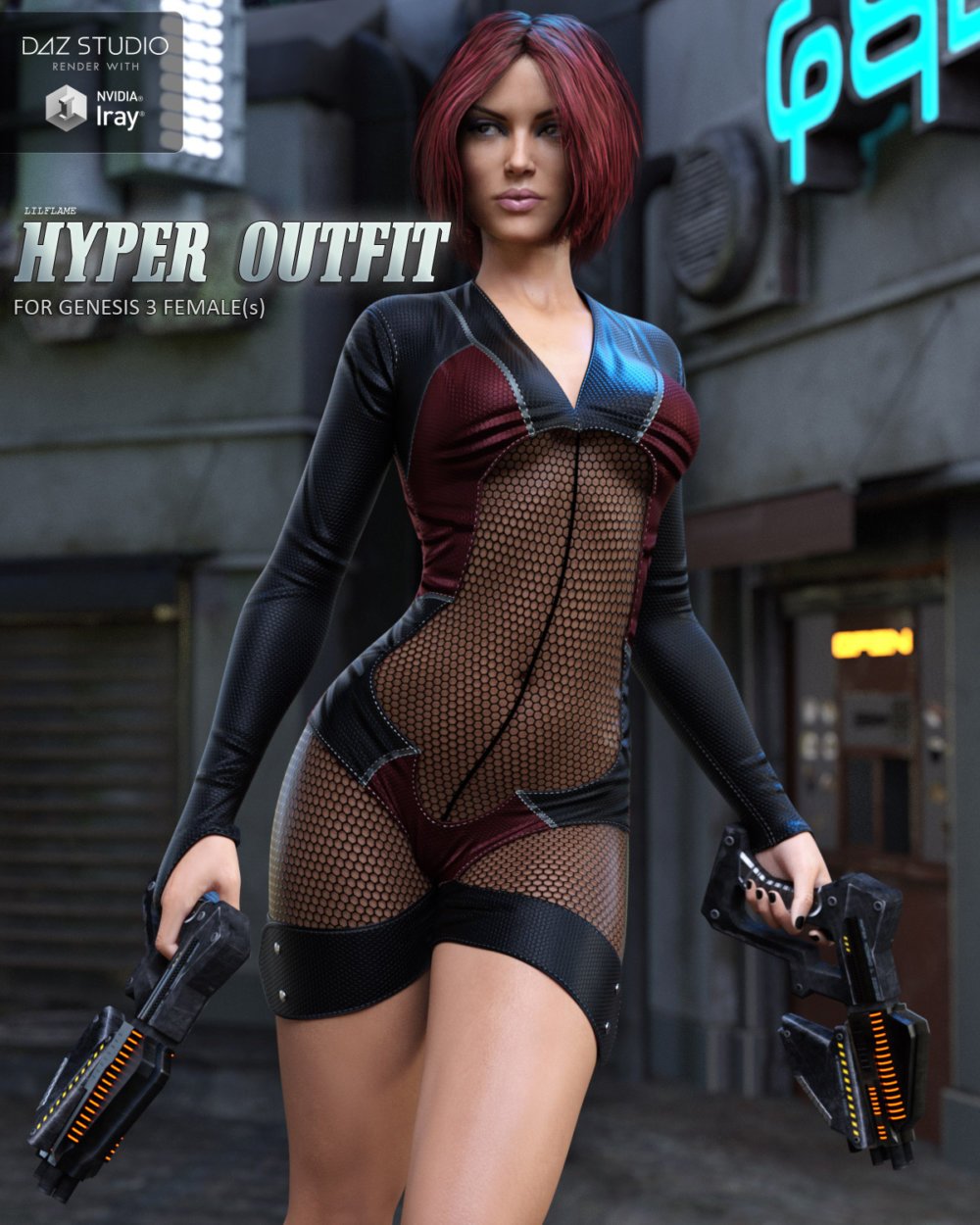 Clothing made for Genesis3 Female shapes and Victoria 7, Eva7, Bethany 7, Karen 7, Arabella 7, Teen Josie 7, Gia7, Olympia7, Girl7, Izabella7, Rune7, MeiLin7, Kalea7, Rune7, Sunny7, Lilith7
Included morphs have been smoothed for better fit. Other body morphs supported by Auto-follow.
2 sets of textures for the suit and 2 sets for textures for boots. 3 Hide options for the suit. 2 Hand poses for the gun.
All materials come with Iray and 3Delight.
Included are the files listed below:
1. Suit (duf)
2. Boots (duf)
3. Gun (duf)
4. 8 Materials Iray (duf)
5. 8 Materials 3Delight (duf)
6. 2 Hand pose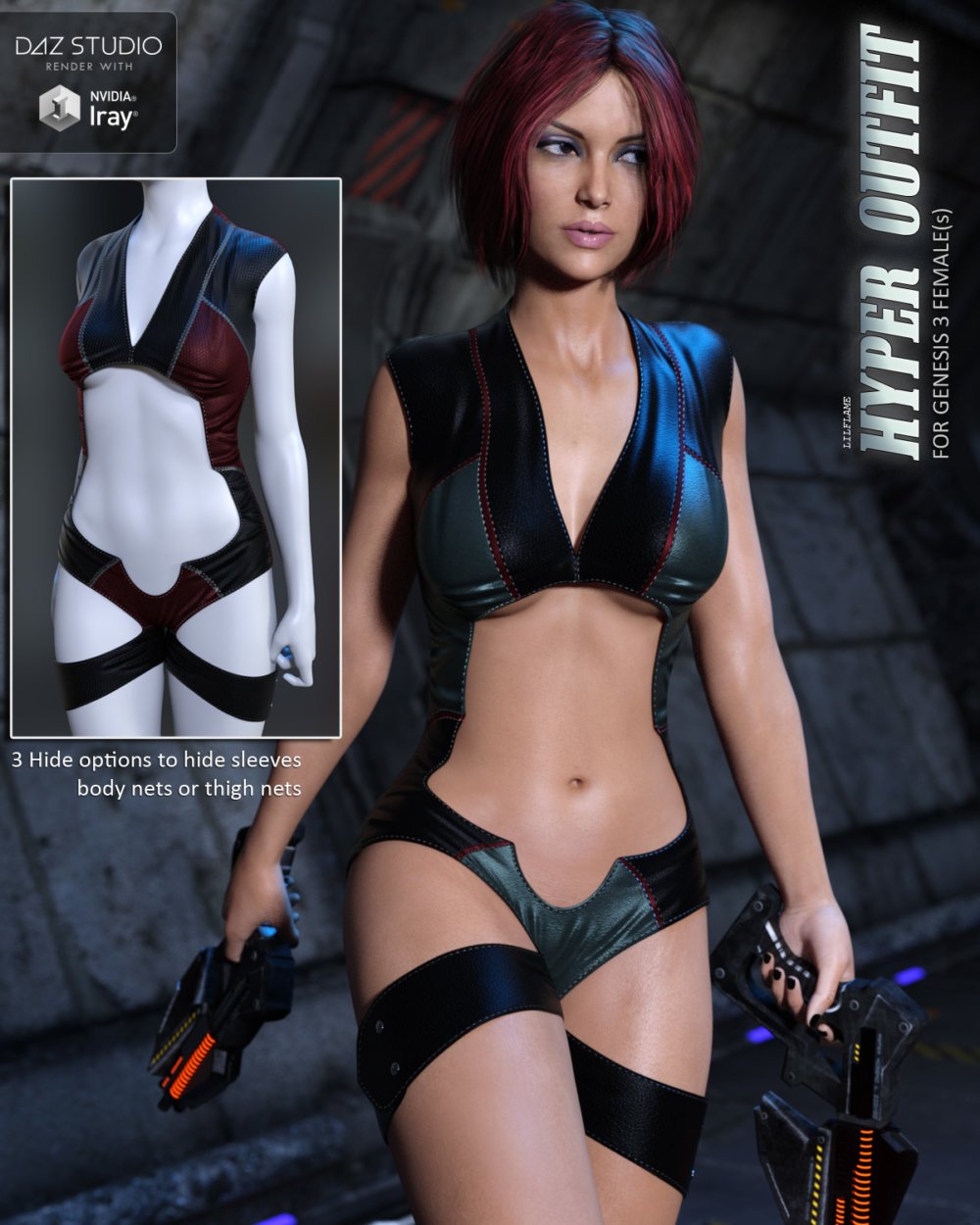 GRATEFUL MEMBERS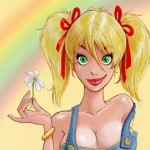 ---