ID Body Shapes for Victoria 4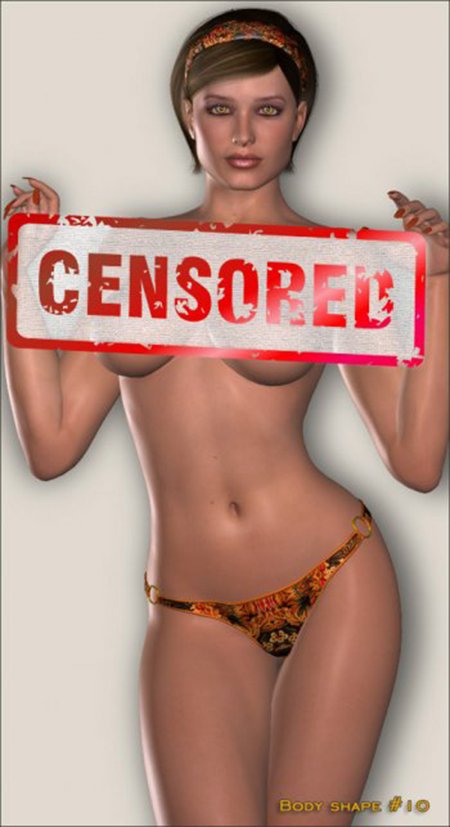 Illusions Designs has always been know for crafting and creating some of the most beautiful body shapes for the female Millennium figure.
This is a complete set of body injection morphs for Victoria 4. It has 12 injection for the complete body, 12 for the breasts, 12 for the torso* and 4 for the legs.
You can mix and match the different parts but please read the?Facts about this packageat the end of this page before you use this product.
In any case this package is sure to make your V4 look as shapely and as beautiful as all Illusions characters are.
---