Inconvenience Store Environment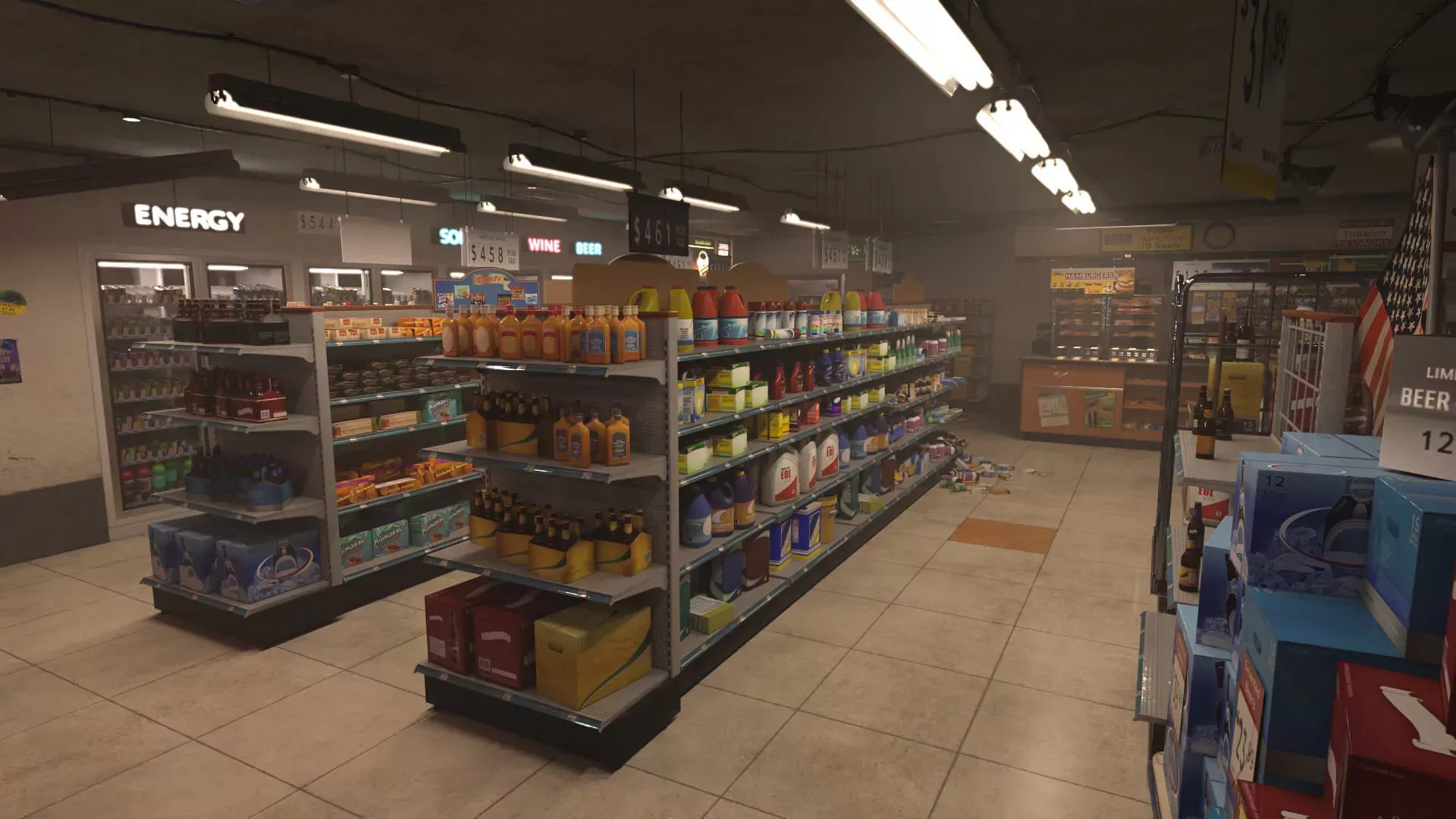 Shamble around another iconic location converted from a game infested by the walking dead…and worse.
"Inconvenience Store" comes with the environment seen here and has simple rigging on larger elements to move things around or even outright hide them if desired, as well as rigged doors. Prop groups have also been divided into "zones" that allow you to quickly hide unnecessary areas for improved performance.
Also included are 25 isolated props for use in your own projects! Several even include basic rigging for customization and/or basic motion, as well as a lengthening morph on the fluorescent light.
NOTE: This environment comes with a custom volumetric that can greatly impact render times unless you have a higher-end computer. This volumetric can easily be hidden in the scene tab for faster renders! The volumetric itself is also broken up into three individual zones between the store, stockroom, and exterior. Hide what you don't need rendered!
This environment only comes with the store asset itself, NOT surrounding terrain! You'll have to fend for yourself on that!
---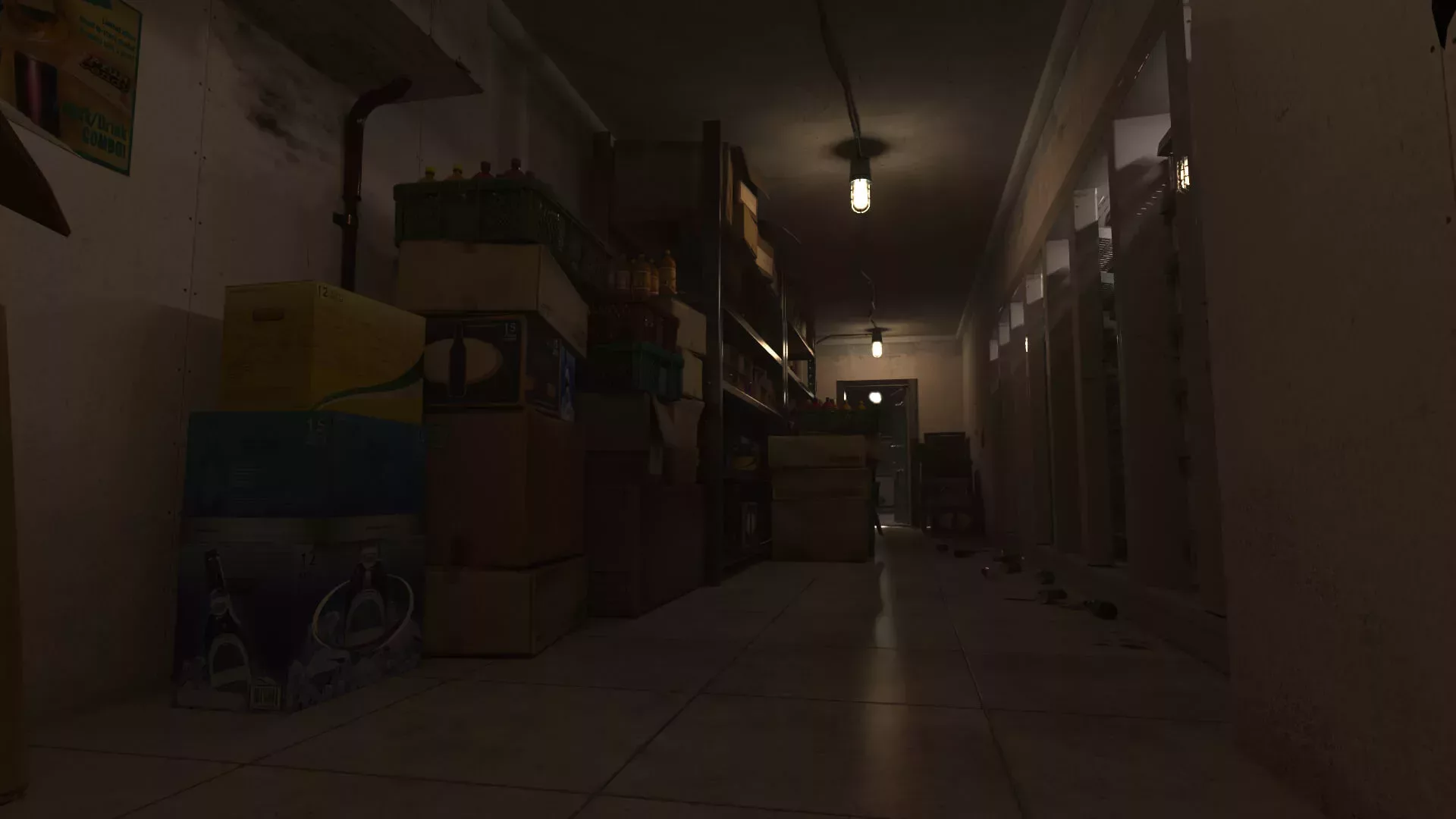 Download from QtyFiles Service
---