Iray Speed - Render At x2 Speed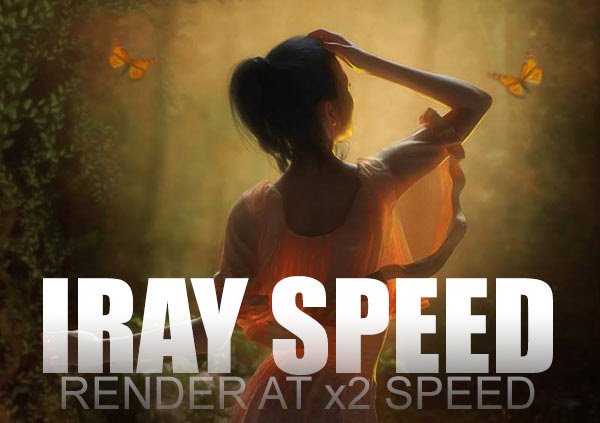 A revolution in DAZ Studio Iray rendering, Dreamlight's new script and Photoshop actions create pure MAGIC at twice the speed, with as much as 80% of the quality intact! Or, render at 150% speed, while keeping 95% quality!
Optionally, skip the time saving, and instead get rid of almost ALL noise!
Includes DS script, PS actions and quick starter video. (Requires DS 4.10 and Photoshop 6.0+ up to Photoshop CS 2017)
Download from QtyFiles Service
---