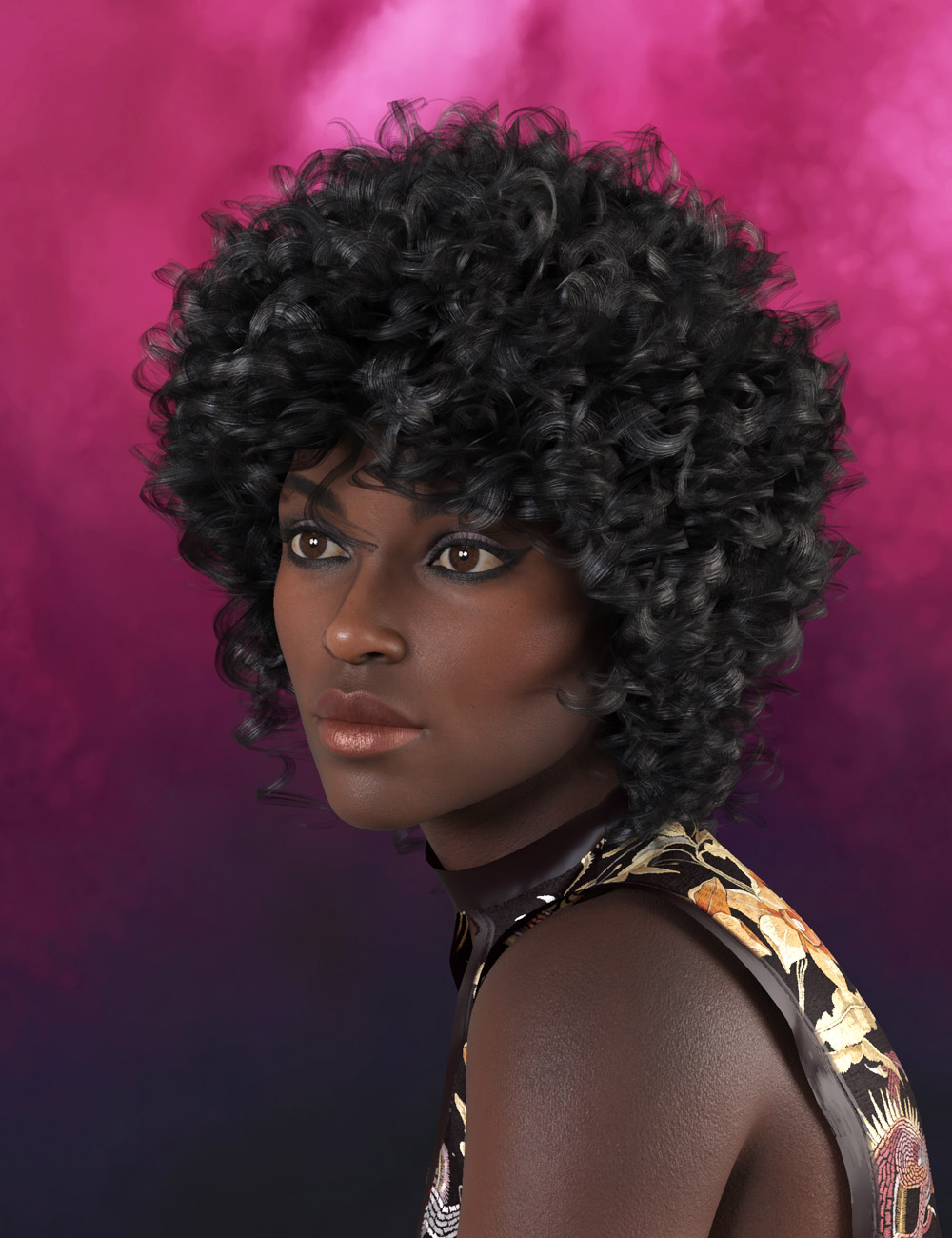 ---
Iris Hair for Genesis 8
Iris hair is a cute and curly hairstyle that can be used in many different situations, from casual scenes to sci-fi and fantasy. It comes with 20 natural and fanciful hair colors for Iray.
There are fits for many of Genesis 8 female and male character shapes and it can also be made to fit more characters with the use of Auto Fit and the supplied Adjustment morphs.
This hair also comes with many shapes and movement morphs to help create the look you want.
Iris Hair is a cute and versatile hair to add to your runtime.
---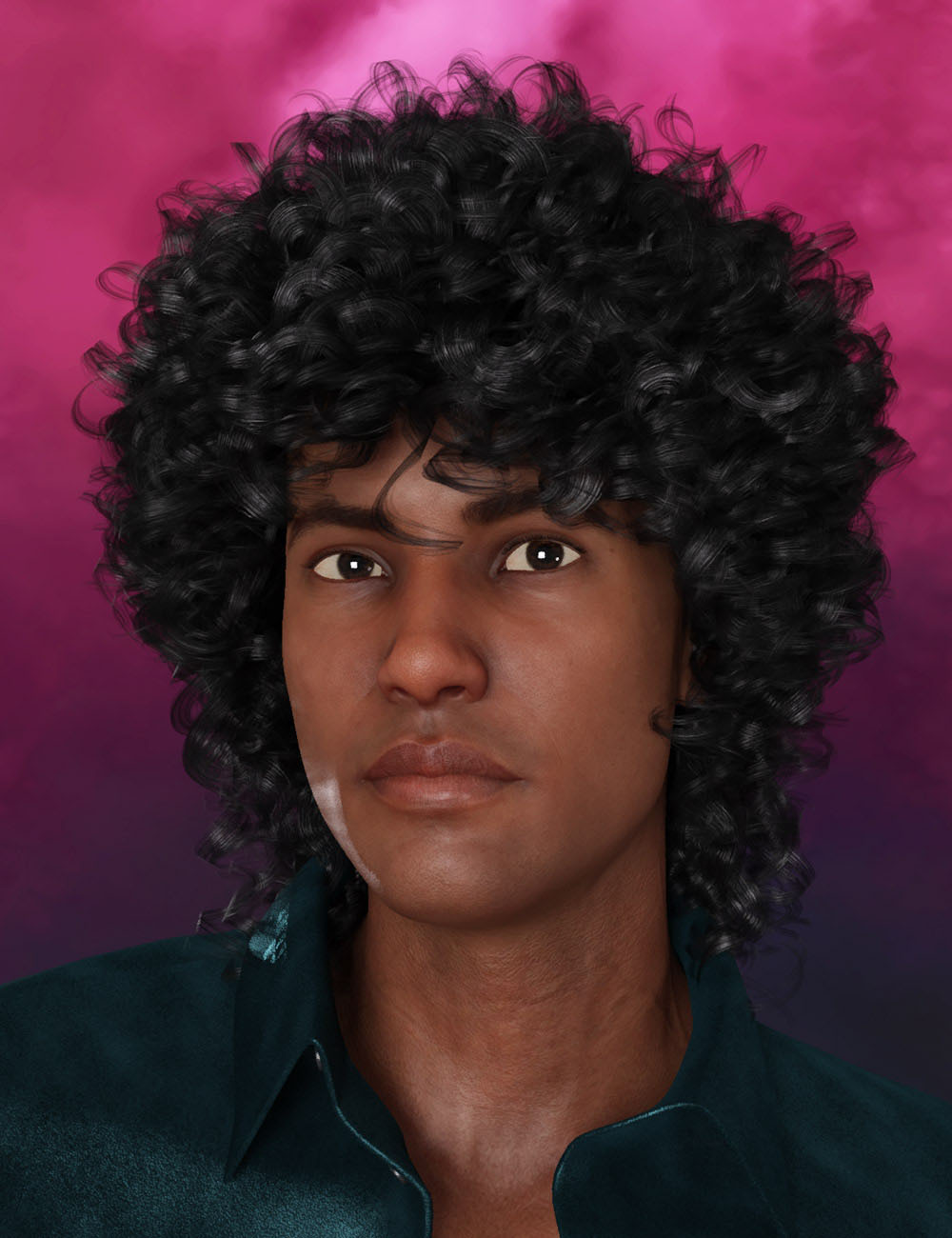 Download from QtyFiles Service
---