IST Rhea HD for Genesis 9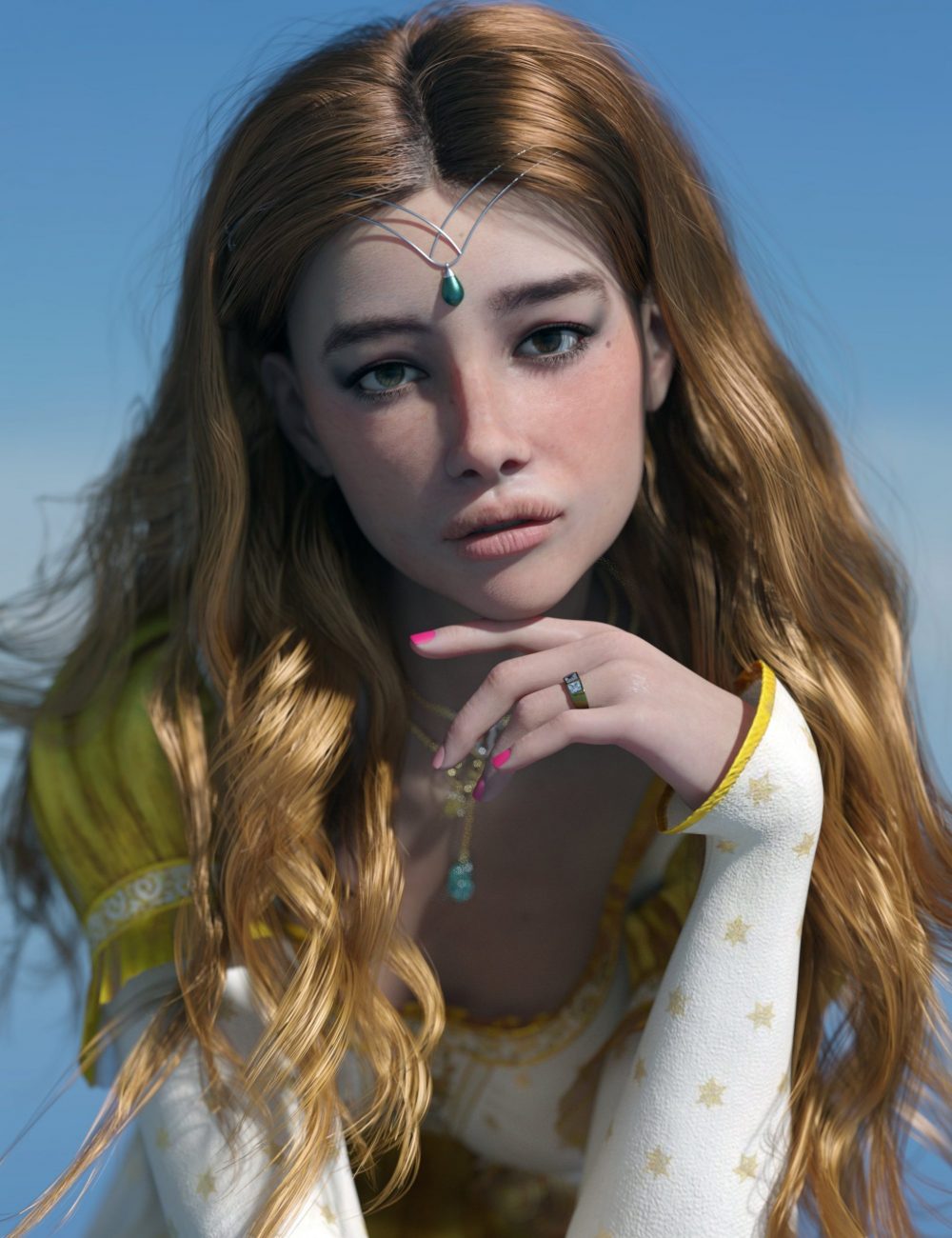 ---
Rhea is a beautiful English Rose built on the new Genesis 9 figure. Sculpted in ZBrush at SubD4 she has all the fine skin details you come to expect from Genesis characters. Utilizing the latest technology, Rhea comes to you today with all the added options you could need to make your renders really stand out.
Let Rhea take your renders to the next level of realism with a skin shader that includes all of the natural-looking skin blemishes that you find on human skin.
Rhea is ready to come to life in your renders.
---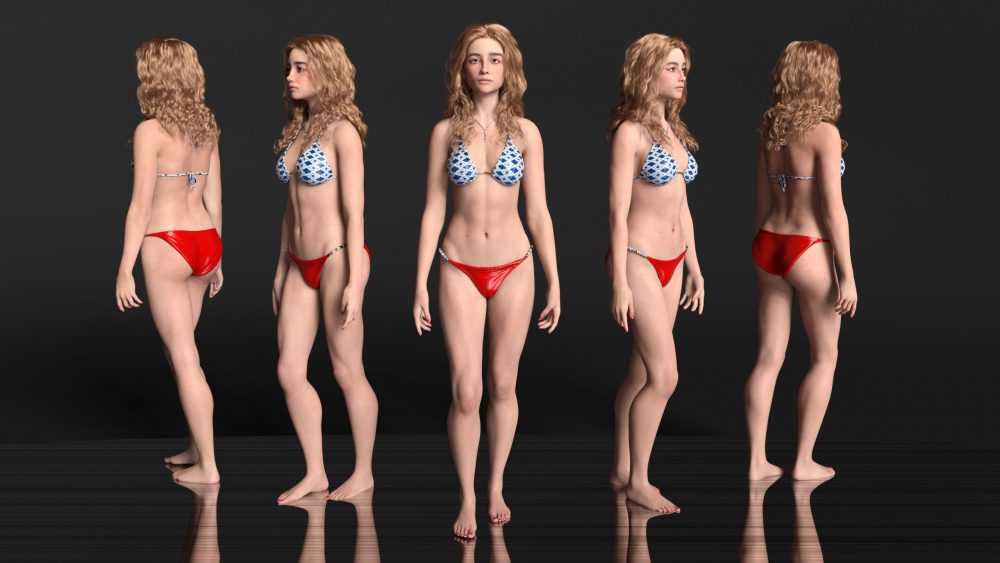 Download from QtyFiles Service
---