IST Shahina for Genesis 9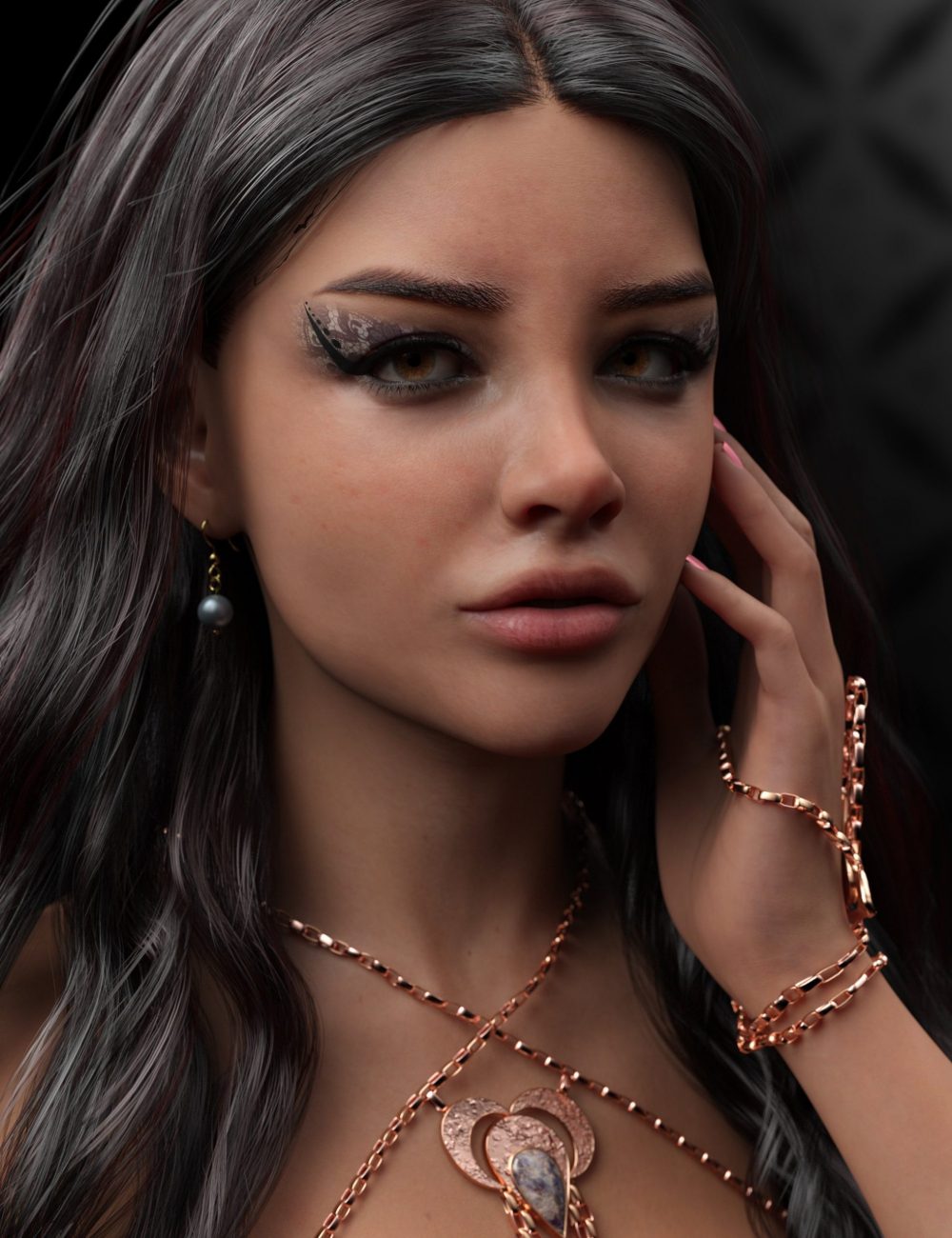 Introducing Shahina for Genesis 9, a beautiful Syrian woman. Sculpted in ZBrush, she has all the fine skin details you come to expect from Genesis characters. Utilizing the latest technology, Shahina comes to you today with all the added options you could need to make your renders really stand out.
Let Shahina take your renders to the next level of realism with a skin shader that includes all of the natural-looking skin blemishes that you find on human skin.
Shahina is ready to come to life in your renders.
IST Shahina for Genesis 9: (.DUF)
IST Shahina Character Preset
Complete Apply/Remove
Body Apply/Remove
Head Apply/Remove
Material Options:
01 Base Skin + Genitalia Map
01 Eyebrows Remove
05 L.I.E Eye Shadow Makeups + 1 Default
05 L.I.E Lip Colors + 1 Default
05 Nails + 1 Default
05 Toenails + 1 Default
07 Eye Colors
01 Eyelash Option
01 Tear Option
Textures Include:
68 Texture, Roughness, Normal, and Transparency Maps (4096 x 4096)
Daz Studio Iray Material Presets (.DUF)
---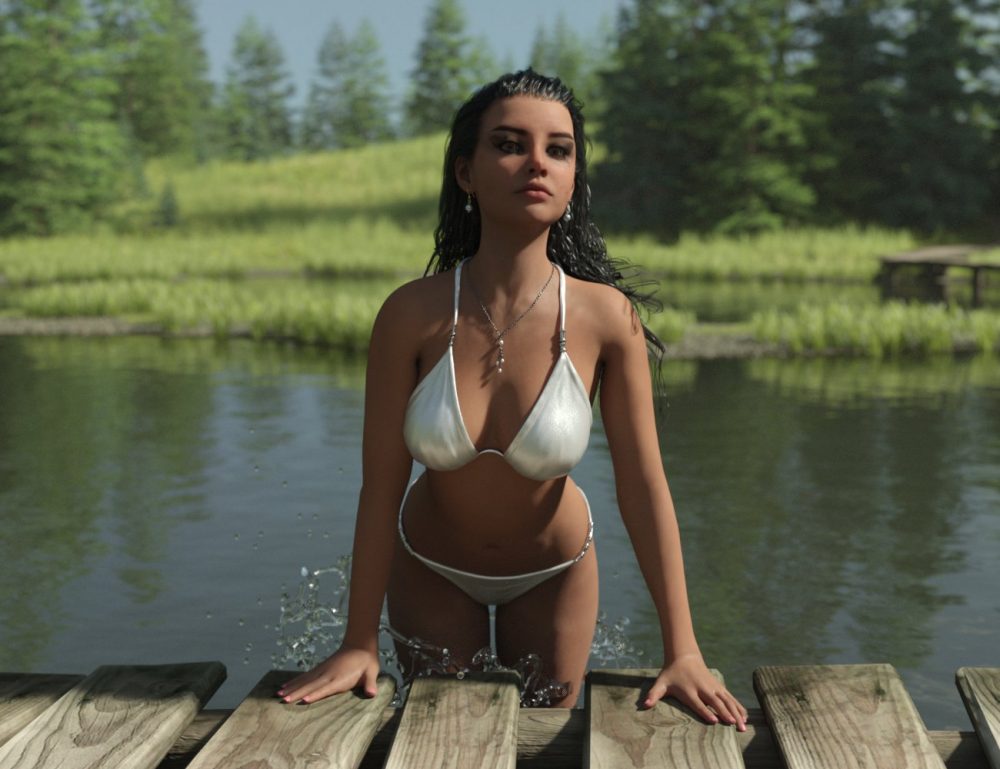 Download from QtyFiles Service
---