JL Sunny Hair for Genesis 9
Welcome to JL Hair world.
This series will provide a good look and stylish hairstyle for your favorite character, not limited to males or females.
This product provides a short haircut for Genesis 9, suitable for female characters.
We have prepared 14 hair colors for you to choose from according to your needs.
We hope you enjoy the hairstyles in this series, and please look forward to the next one.
Add JL Sunny Hair for Genesis 9 to your library today!
JL Sunny Hair for Genesis 9: (.DUF)
JL Hair 010 Sunny Hair
Supported Shapes:
People:
Base Feminine
Base Masculine
Victoria 9
Pixie 9
Josie 9
Freja 9
Minerva 9
Angela 9
Michael 9
Nikolai 9
Ivar 9
Thimor 9
Other Shapes supported in Daz Studio by Auto-follow
Materials:
Hair 010 Black Blue
Hair 010 Black Green
Hair 010 Black Red
Hair 010 Black
Hair 010 Blue
Hair 010 Golden
Hair 010 Gray
Hair 010 Green
Hair 010 Light Blue
Hair 010 Pink
Hair 010 Purple
Hair 010 Red Golden
Hair 010 Red
Hair 010 White
Textures Include:
13 Textures for Normal and Transparency Maps (256 x 256 to 2048 x 2048)
Daz Studio Iray Material Presets (.DUF)
---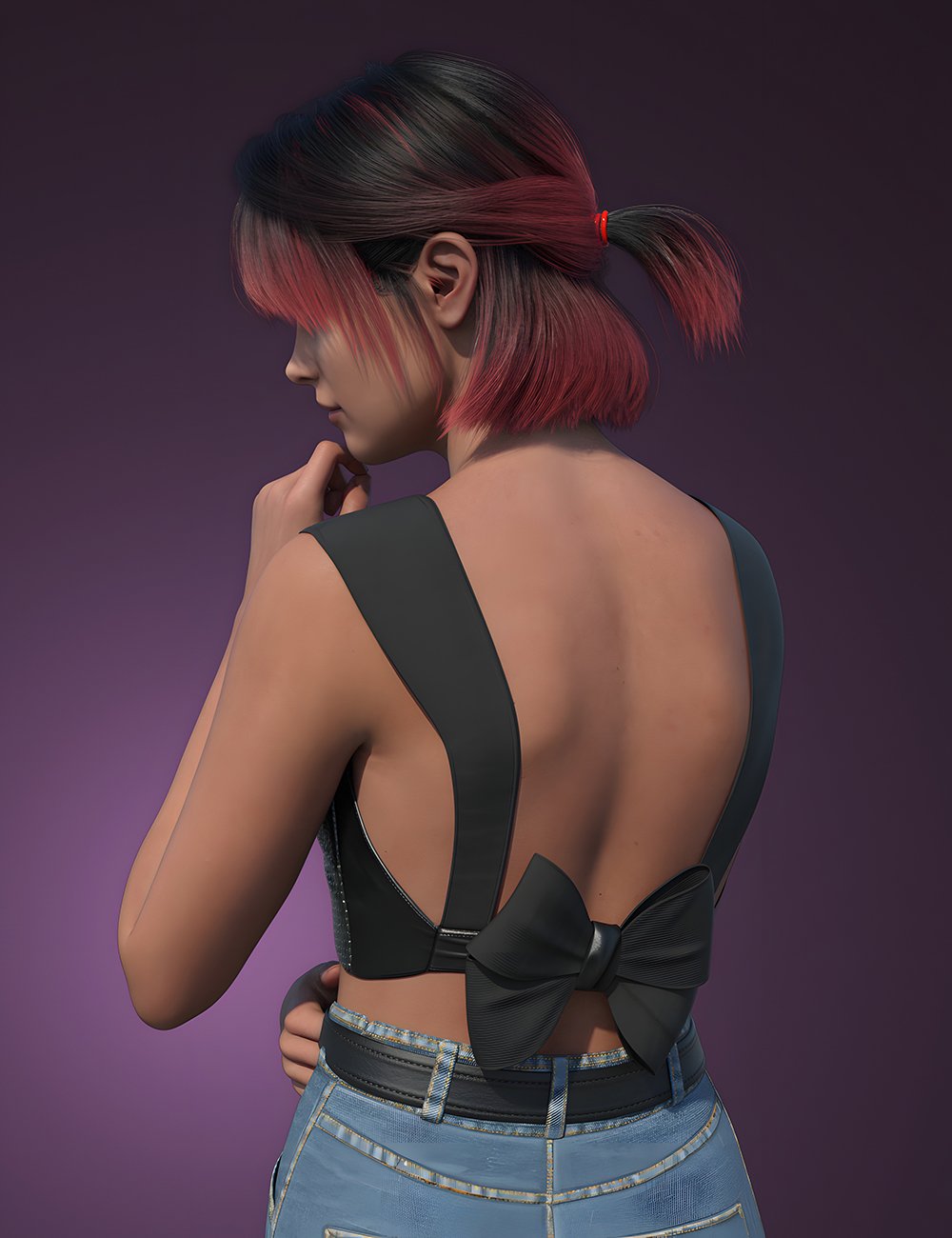 Download from QtyFiles Service
---