JS Sarah HD for Genesis 9
Introducing Sarah, a young custom female character created for Genesis 9.
The character comes with custom head and body shapes, HD details, PBR and Uber material presets, various makeup, lipstick, and nail options, 7 expressions, normal maps, and 4K textures.
Check out "What's Included and Features" for full details.
JS Sarah HD for Genesis 9: (.DUF)
Sarah HD Character Preset
Complete Apply/Remove
Body Apply/Remove
Body HD Details Apply/Remove
Head Apply/Remove
Head HD Details Apply/Remove
Nails and Toe Nails Apply/Remove
Navel Apply/Remove
Nipples Apply/Remove
Fibermesh Brows
Fibermesh Anatomical Elements Hair
Expressions:
07 Expressions
Materials:
Uber Base MAT
Uber Base MAT without Brows
PBR Base MAT
PBR Base MAT without Brows
Anatomical Elements
01 Eyelashes
07 Eye Colors
09 L.I.E Lip Colors + Natural Lips
10 L.I.E Makeup + Natural Face
Normal On/Off
Textures Include:
58 Texture, SSS, Bump, Specular, AO, Roughness and Transparency Maps (4096 x 4096)
Daz Studio Iray Material Presets (.DUF)
---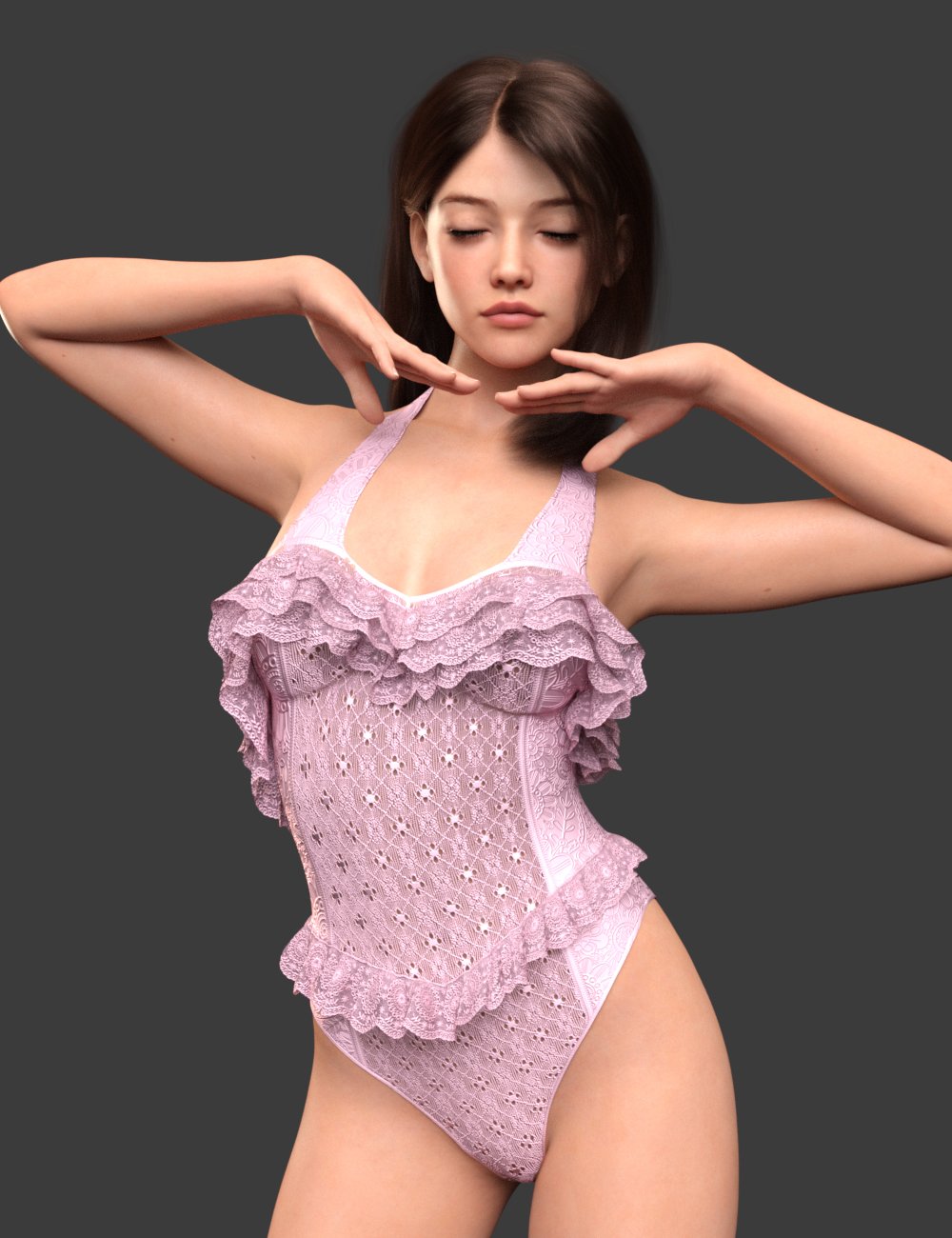 Download from QtyFiles Service
---