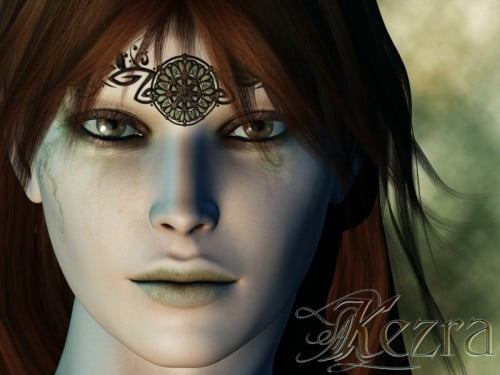 This texture set is designed for use in Poser versions 6 and higher. It has not been tested in
earlier versions or in DAZ Studio, and support for these applications cannot be offered. Because
of the extensive use of Poser's material room in the creation of the files, this set will not
appear as shown in the promos if used in DAZ Studio and many features of the set may not function
properly at all.
For best use of the brows contained in this set, you must first select V4.1's brow body part in
the parameters palette and set it visible. Checking OFF 'visible in raytracing' and 'casts
shadows' is strongly recommended.
Because of the use of transmapped brows in this set, it is not suitable for use with V4 and is
only intended to be used with the updated V4.1. Some of the morphs in the MOR poses are also only
available in V4.1 and not in the previous V4 version.
Because of the way Poser handles preview settings, some shaders may not accurately show their
colors in the preview window. Area renders are strongly recommended for precise color matching
purposes.
This character set uses displacement maps. Be sure to check 'use displacement maps' in your
render settings for best results. Promos were rendered at the default 'final' setting in Poser 7
with raytracing ON.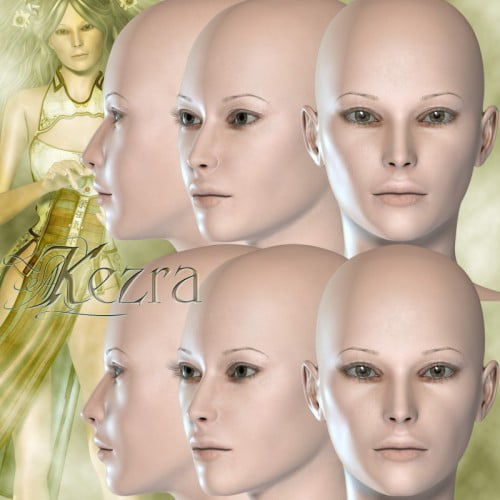 Download from QtyFiles Service
www.renderosity.com/mod/bcs/dms-outpost-tower/57525
---