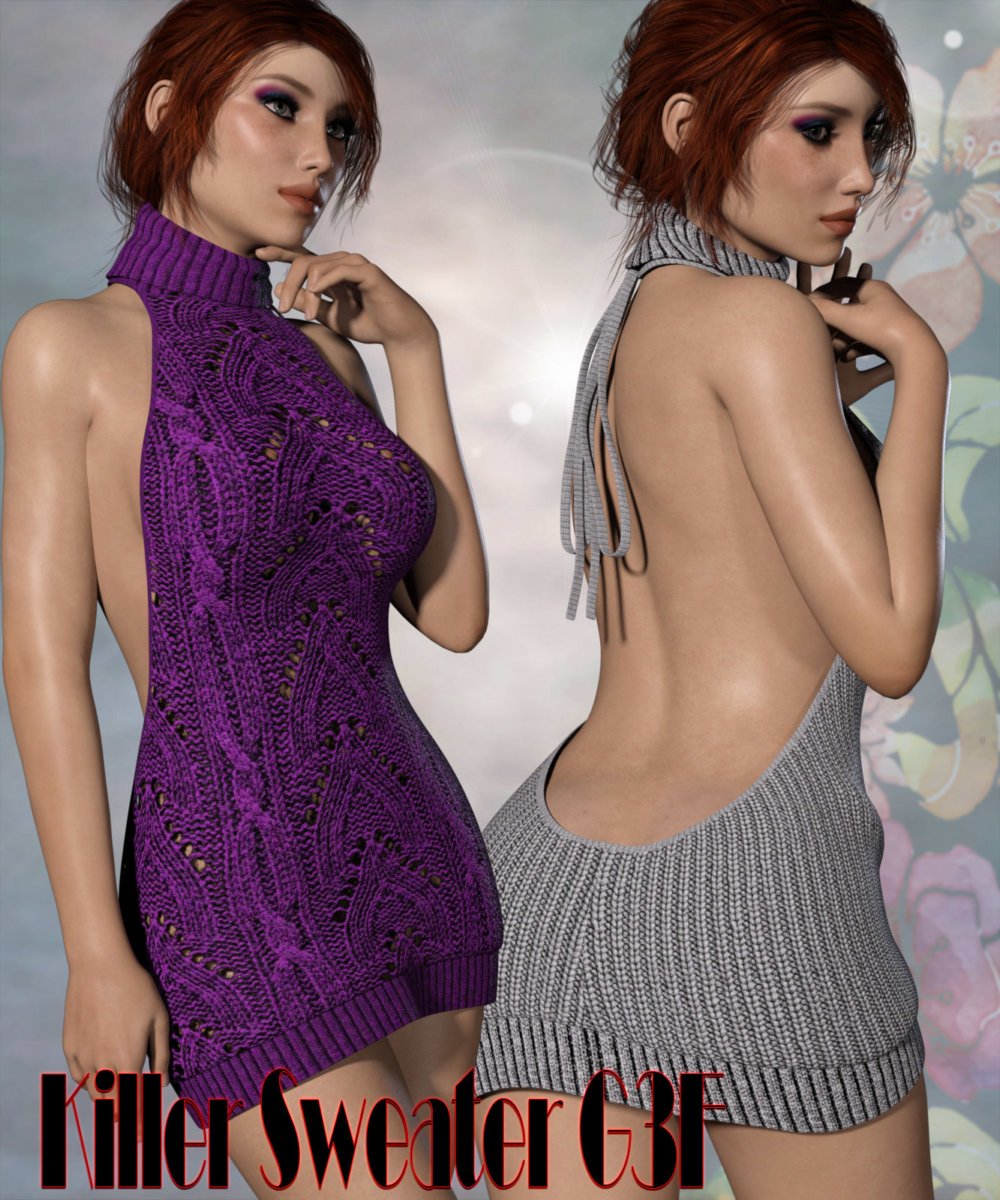 Knock em dead in this sexy little Sweater for Genesis 3 Female. Loaded with morphs for a great fit.
includes:
Sweater for G3F
10 Complete texture sets
Bump, Displacement and Transparency Maps
Materials:
10 Iray Materials for the dress
Morphs:
AddFolds
AdjustBack
AdjustBreastsCenterDepth
AdjustBreastsFront
AdjustBreastsSides
AdjustHips
AdjustNeck
AdjustWaist
ButtCrease
CTRLBreastsImplants
CTRLBreastsNatural
Expand
FBMAiko7
FBMBethany7
FBMEva7
FBMFitnessDetails
FBMFitnessSize
FBMGenevieve7
FBMGirl7
FBMKaren7
FBMLilith7
FBMMonique7
FBMOlympia7
FBMSunny7Body
FBMVictoria7
FBMVoluptuous
FluffNeck
LiftSkirt
LowerBack
PBMBreastsCleavage
PBMBreastsDiameter
PBMBreastsHeavy
PBMBreastsShape01
PBMBreastsShape02
PBMBreastsShape03
PBMBreastsShape04
PBMBreastsShape05
PBMBreastsShape06
PBMBreastsShape07
PBMBreastsShape08
PBMBreastsSize
RaiseBack
Squeeze
SwingTieLeft
TieSwingBack
TieSwingRight
Other body Morphs will work using autofollow technology. Smoothing can be increased to improve the look of autofollow on more extreme body shapes.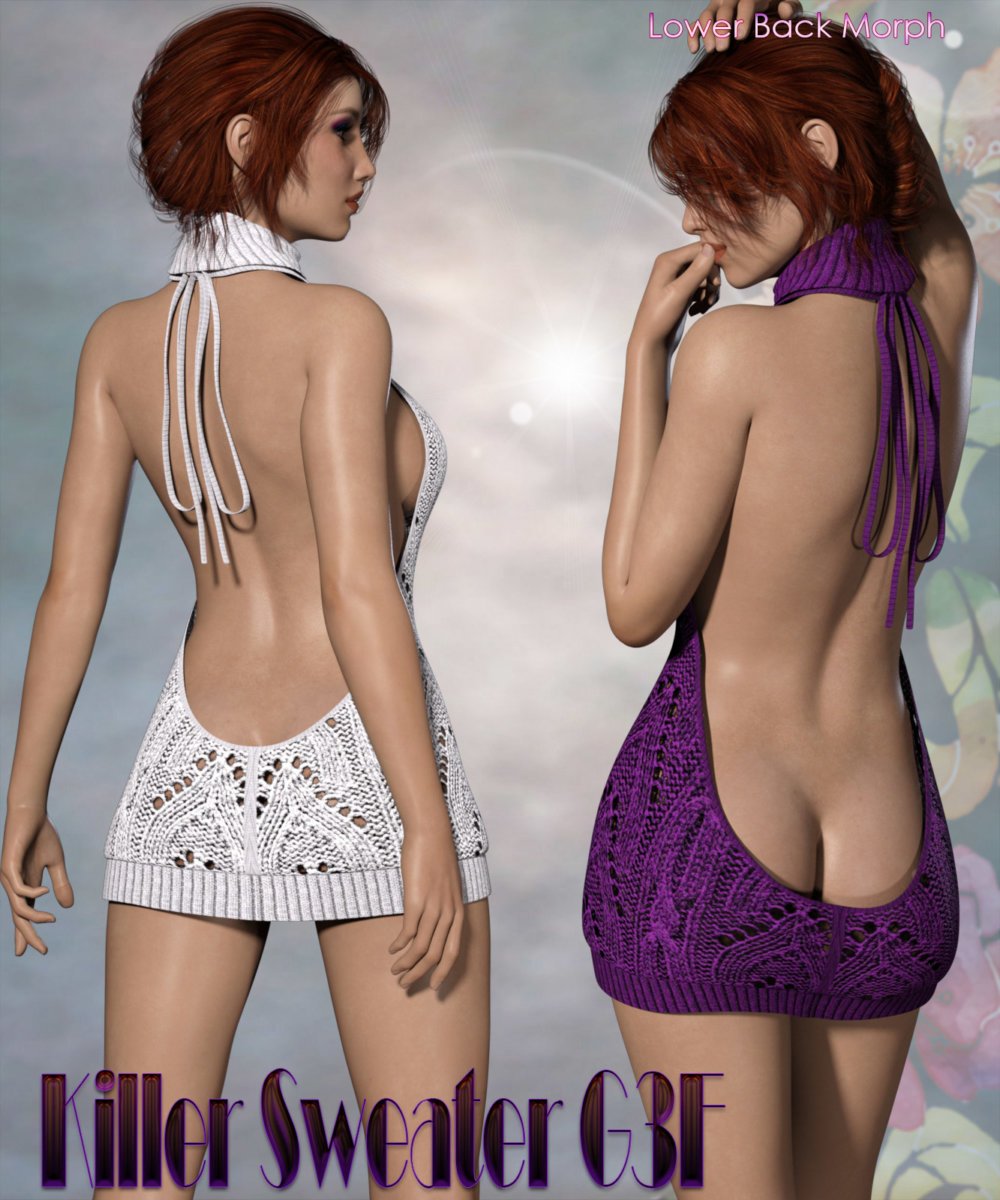 GRATEFUL MEMBERS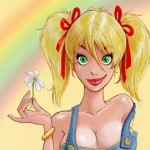 ---