KOO Achilles HD for Genesis 8.1 Male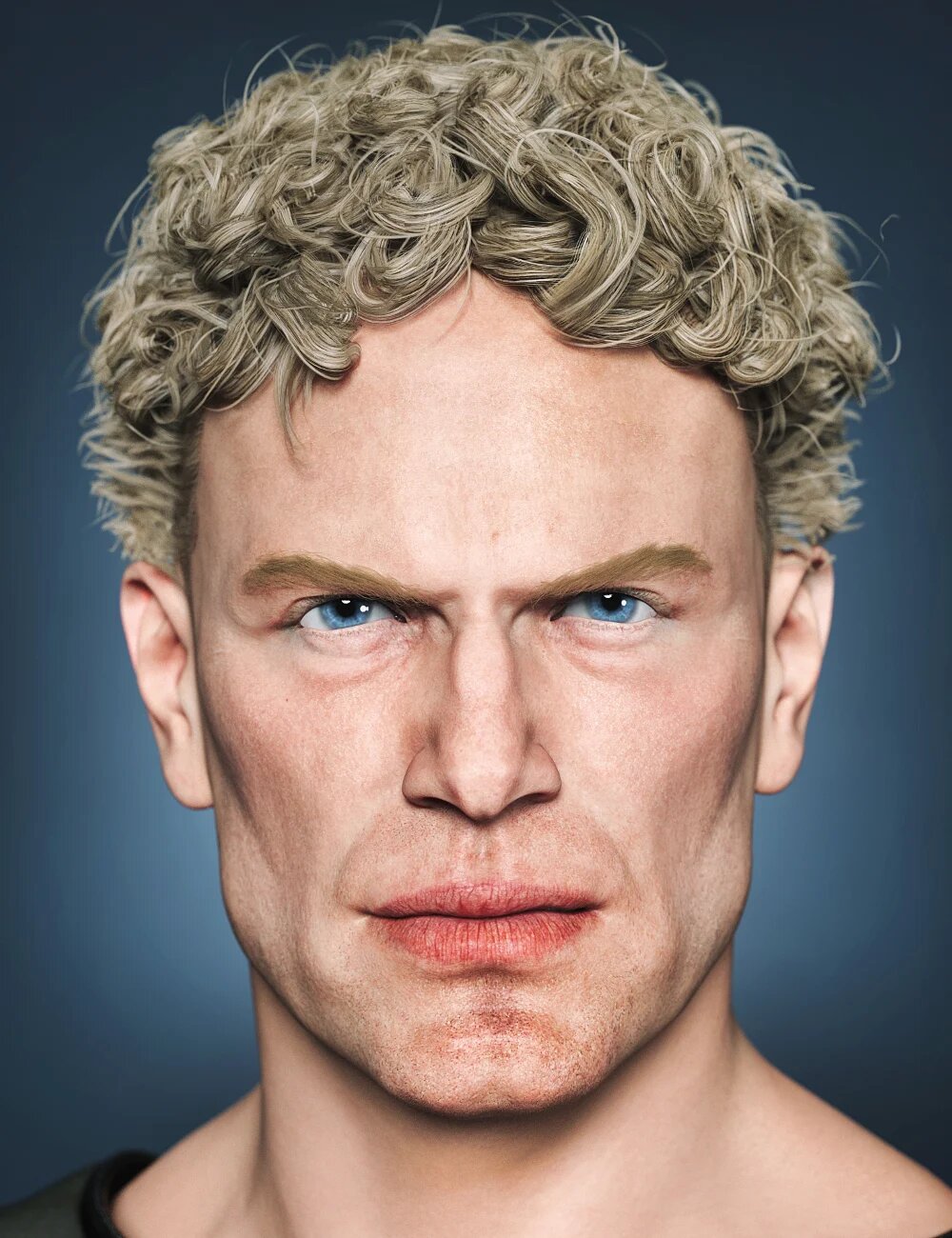 ---
KOO Achilles HD for Genesis 8.1 Male
Meet Achilles, a highly-detailed character for Genesis 8.1 Male.
Achilles is an athletic and tough man, sculpted in Subd Level 4 with detailed normal maps.
He's designed to be blonde, but the presets will let you change some features like FiberMesh eyebrows and eye colors to match your needs.
Bring KOO Achilles HD for Genesis 8.1 Male to conquer your library and help you create fantastic renders!
What's Included and Features
Achilles HD for Genesis 8.1 Male: (.DUF)
Achilles Head Apply/Remove
Achilles Body Apply Remove
Achilles Character Preset
Achilles Eyebrows
Material Options:
Achilles Base Skin H.Mat
04 Eye Colors:
Blue
Brown
Green
Grey
04 Eyebrow Colors:
Blond
Brown
Black
Red
Textures Include:
34 Textures, Diffuse, Roughness, Ambient Occlusion, Normal Maps (4096 x 4096)
Daz Studio Iray PBRSkin Material Presets (.DUF)
Notes
This product includes:
1 DSON Core Installer
---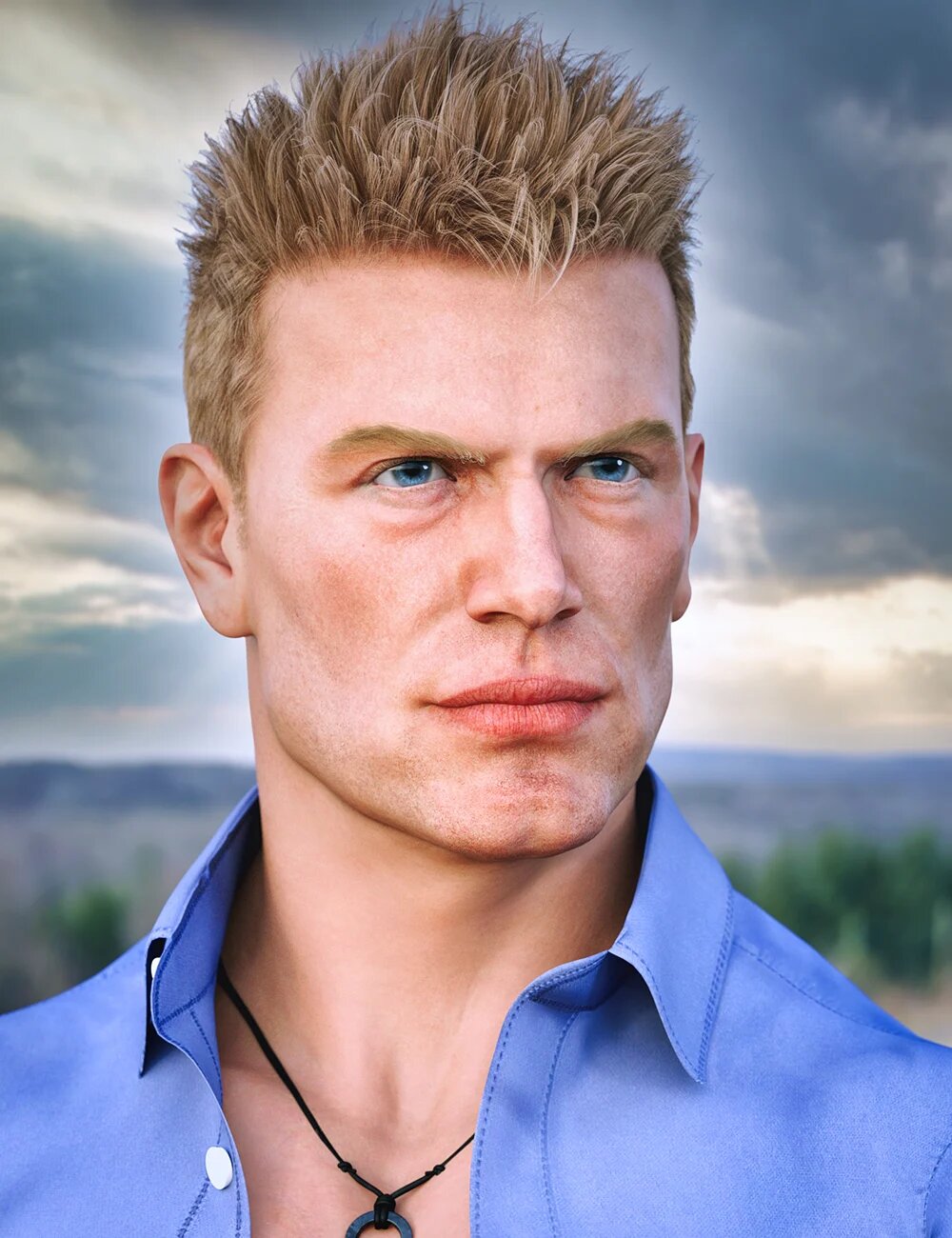 ---