KOO Hakuho HD for Genesis 9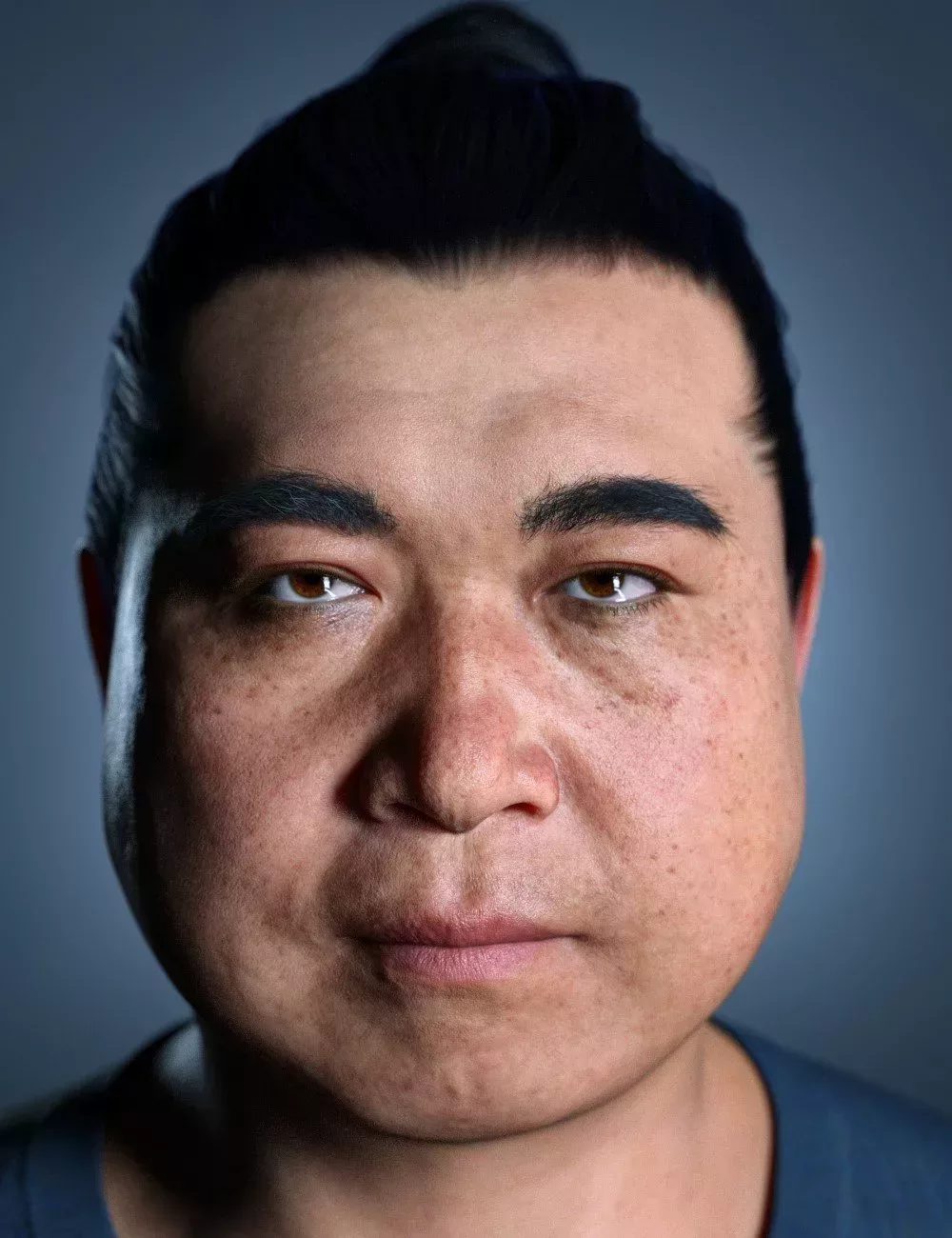 Introducing Hakuho, a new HD character for Genesis 9!
Hakuho is a heavy Asian male sculpted with a lot of HD Details.
Included are fibermesh eyebrows, a highly detailed baked normal map for extreme closeup renders and several eye and eyebrow color presets.
Let Hakuho enter your library and become a great addition to all your realistic renders!
The limit is your imagination!
KOO Hakuho HD for Genesis 9: (.DUF)
Hakuho Character Preset
Head Apply/Remove
Body Apply/Remove
Hakuho HD Detail Head Apply/Remove
Hakuho HD Detail Body Apply/Remove
Hakuho Eyebrows
Material Options:
Hakuho Base Skin H.Mat
04 Eye Colors
05 Eyebrow Colors
Textures Include:
27 Textures, Ambient Occlusion, Diffuse, Normal, and Roughness Maps (4096 x 4096)
Daz Studio Iray Material Presets (.DUF)
---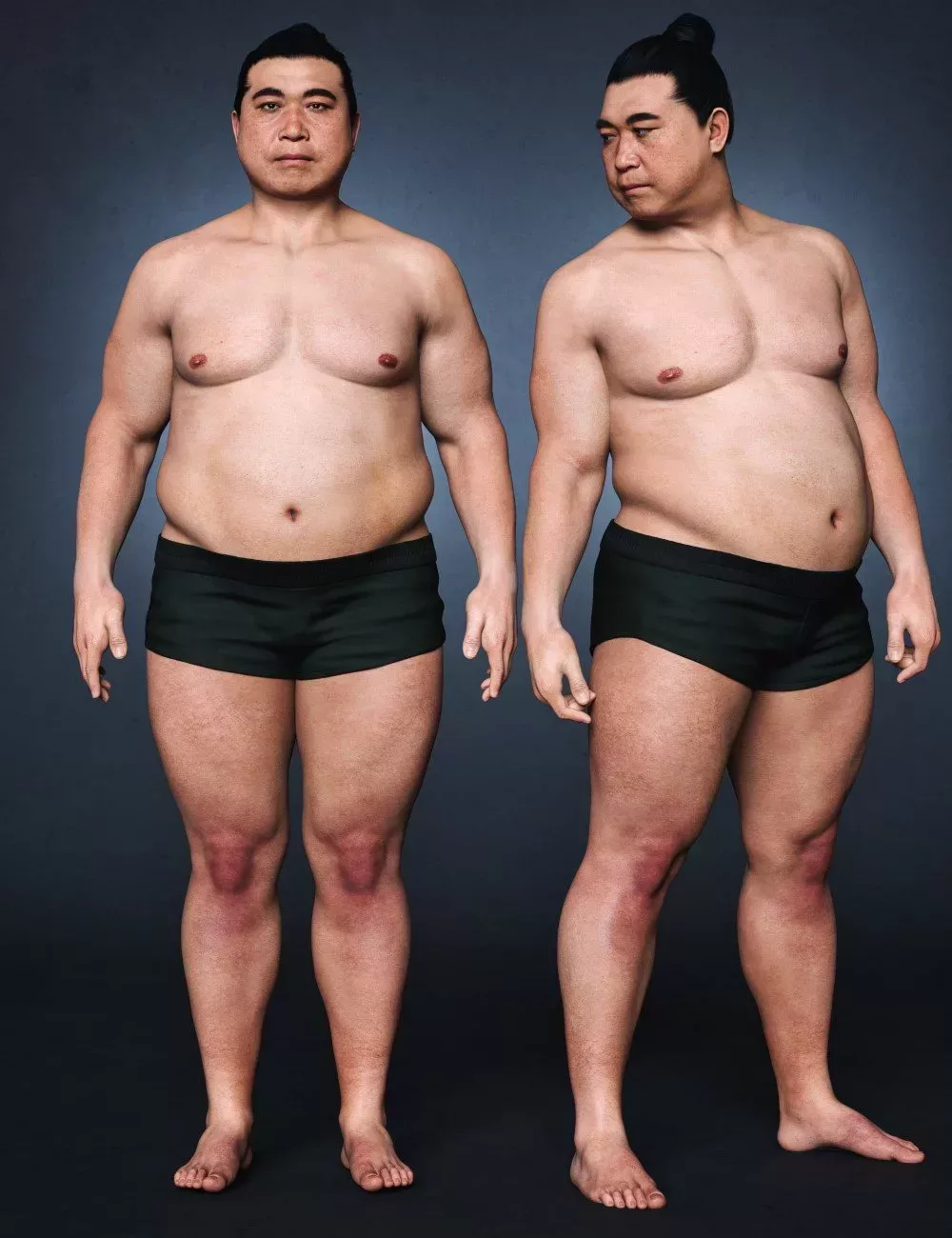 Download from QtyFiles Service
---