Kurdan Hair for Genesis 9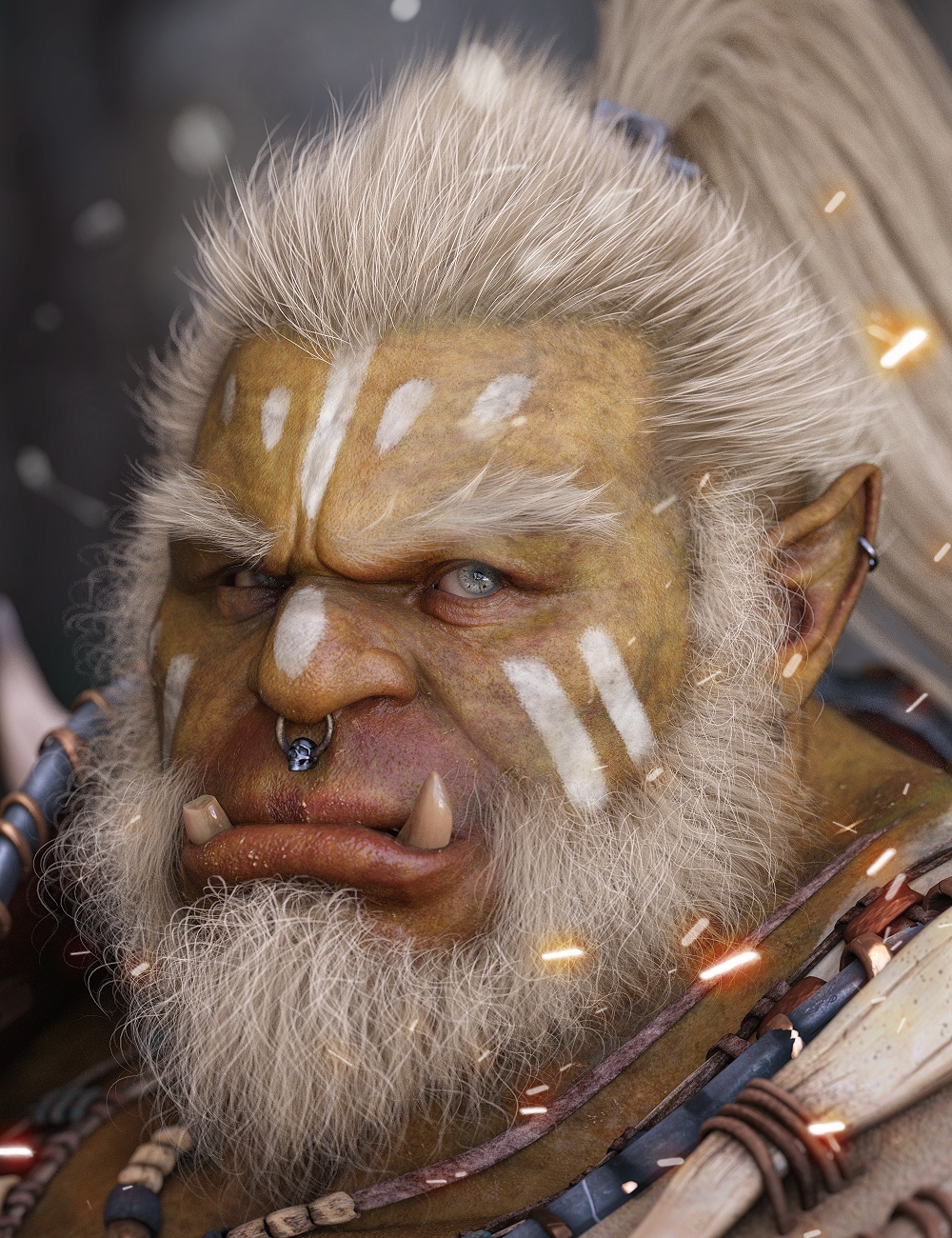 ---
Introducing Kurdan Hair for Genesis 9!
Enjoy this modular, 4-piece, fantasy hairstyle complete with 9 different colors and extra bones for easy posing.
It includes separate hair, tail, trimmed, and beard individual pieces that can be mixed or used on their own. It also includes a mohawk variant style for the main hair piece.
Kurdan Hair for Genesis 9: (.DUF)
G9 Kurdan !Hair Complete:
Kurdan Beard Front Angle
Kurdan Beard Hide Mouth Sides
Kurdan Sideburns Ends
G9 Kurdan Beard:
Kurdan Beard Front Angle
Kurdan Beard Hide Mouth Sides
Kurdan Sideburns Ends
G9 Kurdan Hair:
Kurdan Mohawk Coverage
Kurdan Mohawk Gravity
Kurdan Mohawk Length
Kurdan Mohawk Messy
Kurdan Mohawk Revolve
Kurdan Mohawk Shape
Kurdan Mohawk Strands Coverage
Kurdan Mohawk Strands Gravity
Kurdan Mohawk Strands Length
Kurdan Mohawk Strands Messy
Kurdan Mohawk Strands Revolve
Kurdan Sides Roots Coverage
Kurdan Sides Strands Coverage
Kurdan Sides Strands Length
Kurdan Sides Strands Scale
G9 Kurdan Scalp:
Kurdan Scalp Expand
Kurdan Stubbles Coverage
G9 Kurdan Tail:
Bend All
Kurdan Tail Curve_Length
Kurdan Tail Curve Volume
Kurdan Tail Flow
Kurdan Tail Frizz
Kurdan Tail Mass
Kurdan Tail Revolve
Kurdan Tail Scale
Kurdan Tail Tip Irregular
Kurdan Tail Tip Volume
Kurdan Tail Waves
Side-Side All
Twist All
Supported Shapes:
Other Shapes may be supported in Daz Studio by Auto-follow
Materials:
Kurdan Hair 01 Black
Kurdan Hair 02 Gray
Kurdan Hair 03 White
Kurdan Hair 04 Light Red
Kurdan Hair 05 Dark Red
Kurdan Hair 06 Light Brown
Kurdan Hair 07 Dark Brown
Kurdan Hair 08 Light Blonde
Kurdan Hair 09 Dark Blonde
Kurdan Hair Main and Mohawk Style
Kurdan Hair Main Style
Kurdan Hair Mohawk Style
Textures Include:
27 Texture, Bump, Roughness, Metallicity, Normal, and Transparency Maps (4096 x 4096)
Texture Templates available through the Product Library
Daz Studio Iray Material Presets (.DUF)
---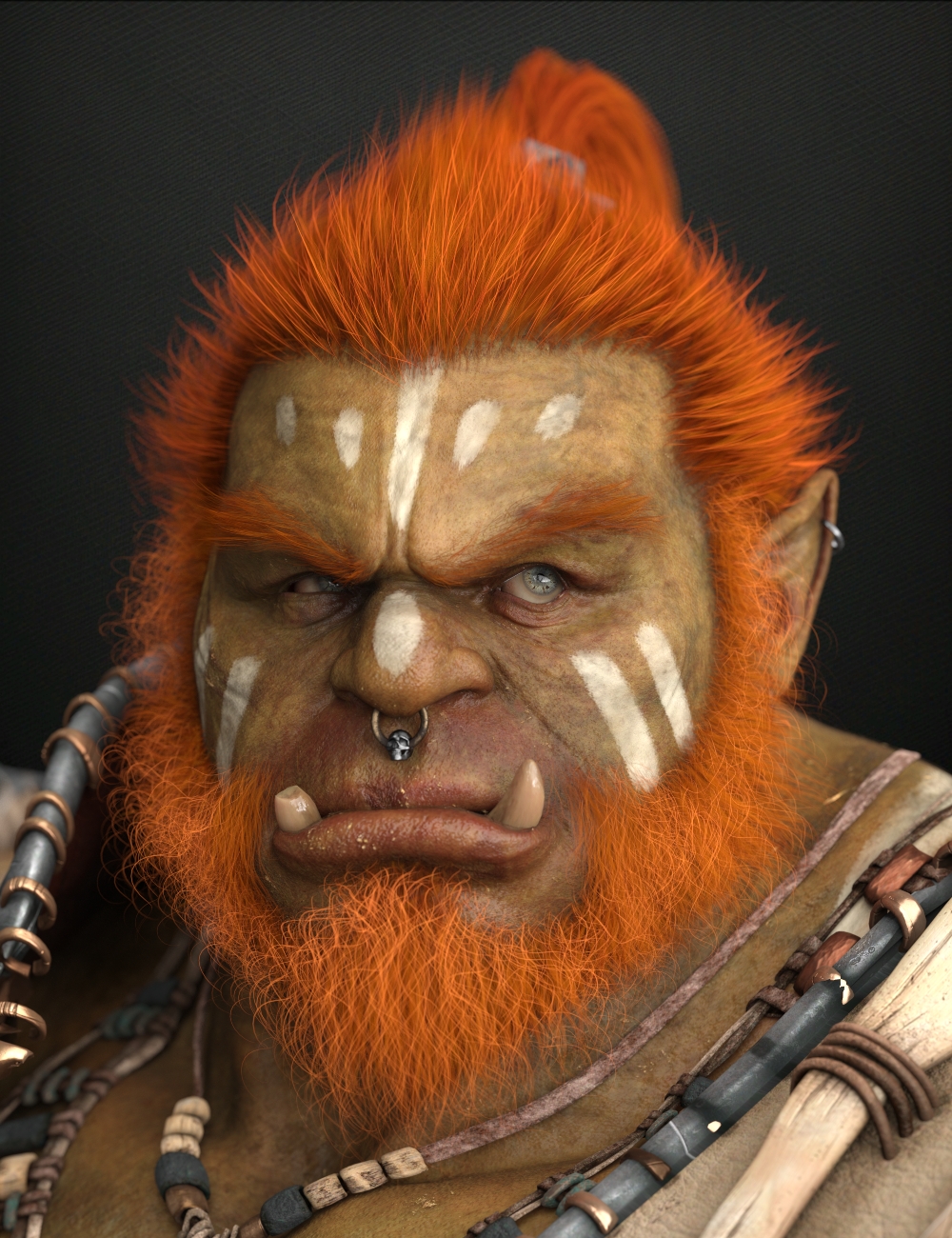 Download from QtyFiles Service
---