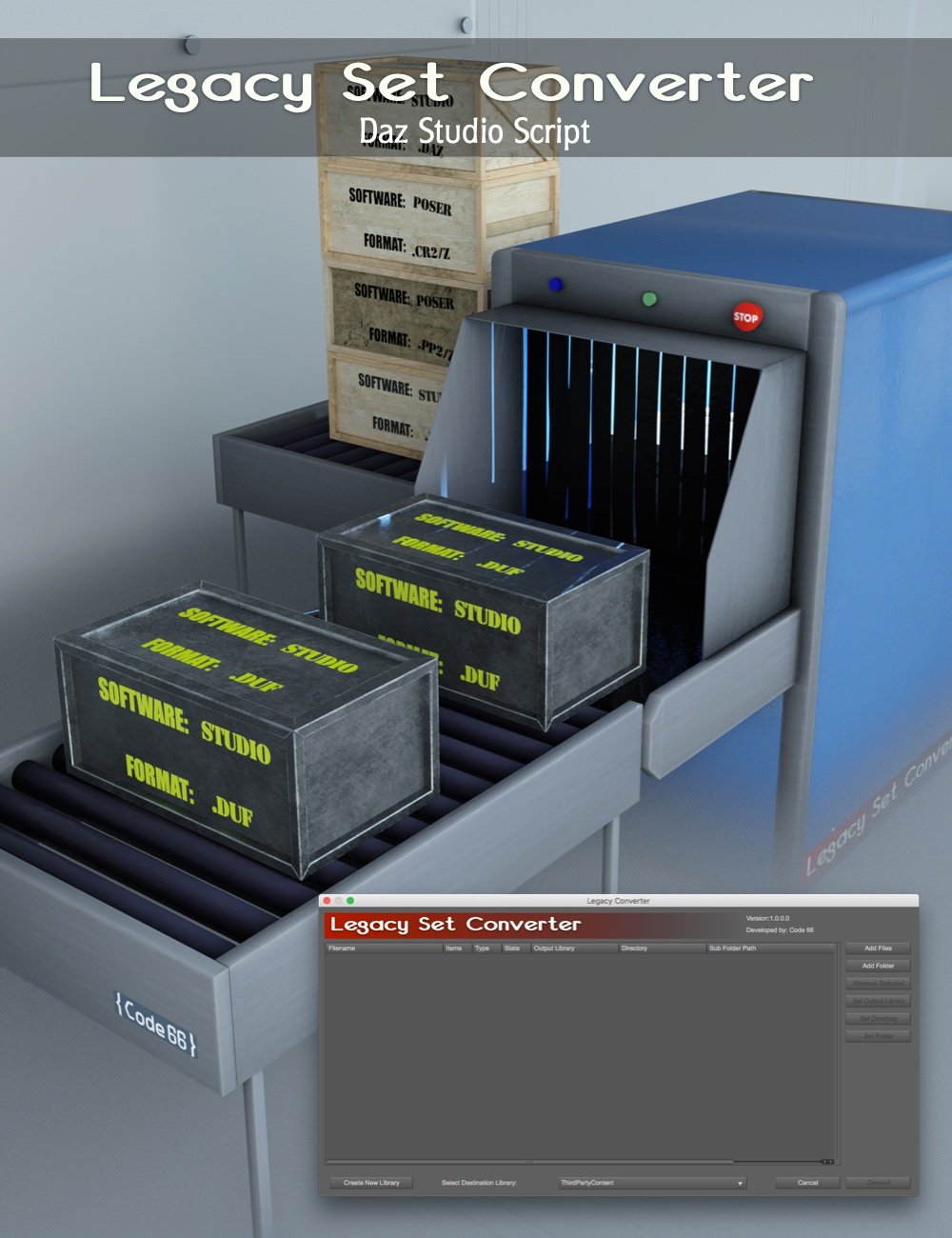 ---
Legacy Set Converter
Have you collected plenty of content over the years, and a lot of it is in the old Studio .daz format, or Poser .cr2 or .pp2 format? Have you had plans to spend a lot of time manually converting them all to .duf format but never found the time to do it?
With Legacy Set Converter, you can easily convert your props and environments to .duf format, which will once and for all put an end to loading a scene with that old prop in it, and Studio can no longer find the AutoUpdated data and you get a grey box instead.
Legacy Set Converter converts the prop or rigged prop from the old format to the new .duf format and creates an entry for it in the data folder. It does not convert material settings or materials. Also remember it does not convert clothes or people, as that requires a different level of manual work to get done properly.
So, are you ready to blow new life into your old collection of props? Get your copy of Legacy Set Converter today and start that long overdue transition into the future.
---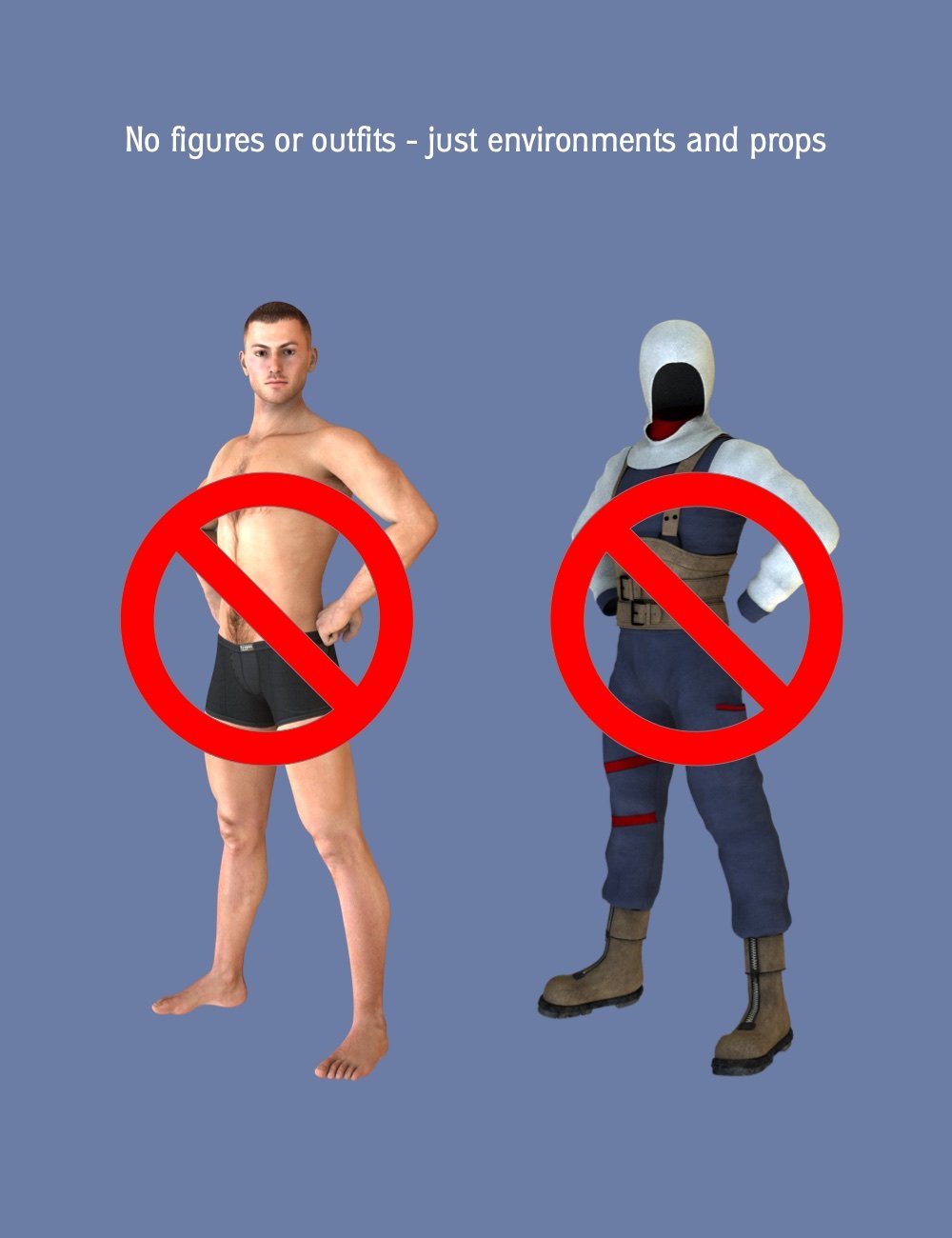 ---