Legend Outfit Texture Add-On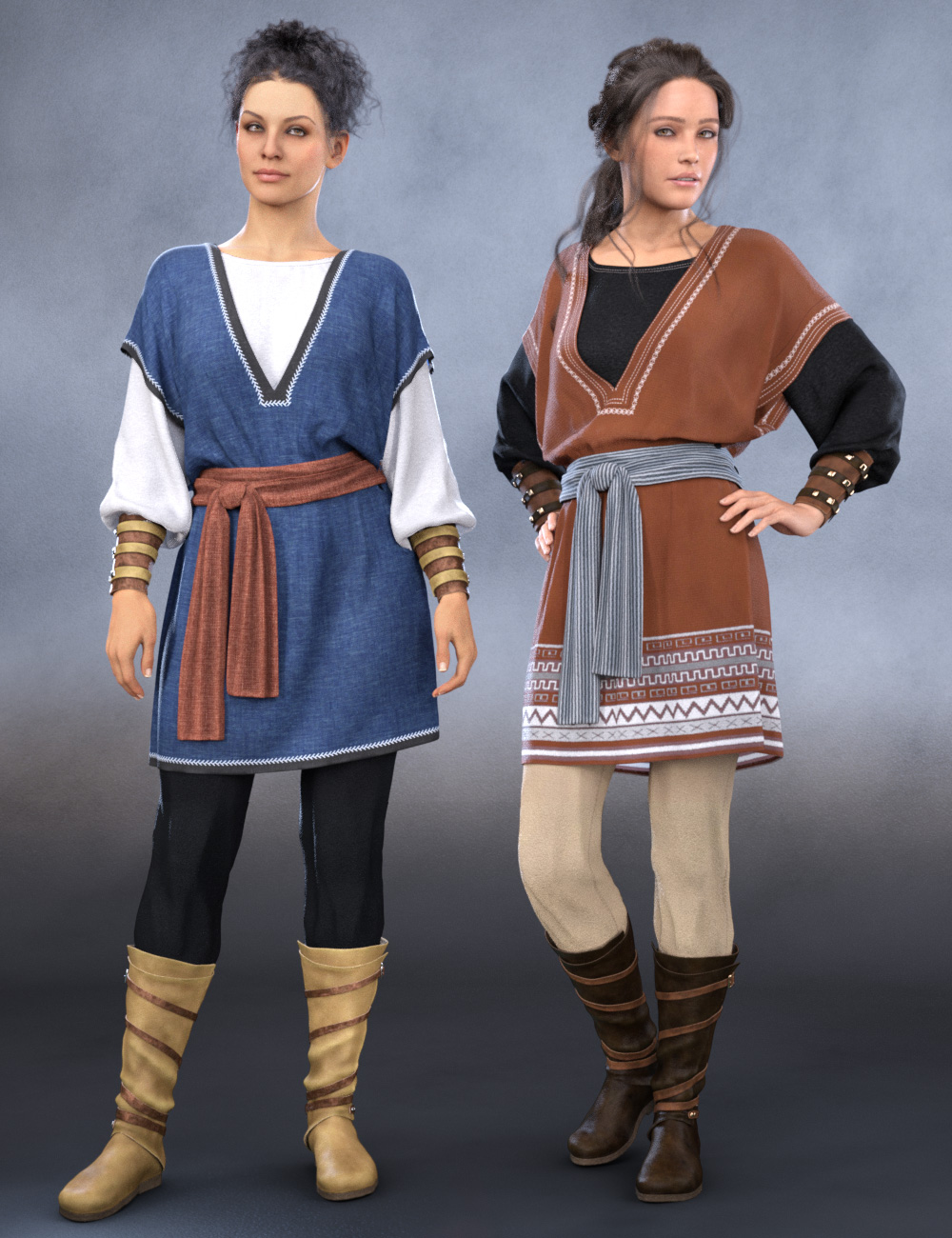 This texture add-on for the Legend Outfit is just what you need to embark on an epic adventure.
The textures are designed to mix and match, so you can easily travel in style from town to dungeon and back again.
The color scheme is subtle and natural with a few bright accent colors, which makes it ideal for kitbashing.
Get the Legend Outfit Texture Add-on now and expand the versatility of the Legend Outfit even more!
Legend Outfit Texture Add-on: (.DUF)
10 Material Presets for the Boots:
Black
Burgundy
Cream
Dark Blue
Gray
Ochre
Pale Blue
Rust
Teal
Umbra
10 Material Presets for the Pants:
Black
Burgundy
Cream
Dark Blue
Gray
Ochre
Pale Blue
Rust
Tan
Teal
10 Material Presets for the Sash:
Black
Burgundy
Cream
Dark Blue
Gray
Green
Pale Blue
Rust
Tan
Teal
10 Material Presets for the Shirt:
Black
Burgundy
Cream
Gray
Green
Rust
Tan
Teal
Umbra
White
10 Material Presets for the Tunic:
Black
Burgundy
Cream
Dark Blue
Gray
Pale Blue
Rust
Tan
Teal
Umbra
10 Material Presets for the Wristlets:
Black
Burgundy
Cream
Dark Blue
Gray
Ochre
Pale Blue
Rust
Teal
Umbra
Textures Include:
132 Texture, Normal, Roughness, and Metallicity Maps (2048 x 2048 up to 4096 x 4096)
Daz Studio Iray Material Presets (.DUF)
---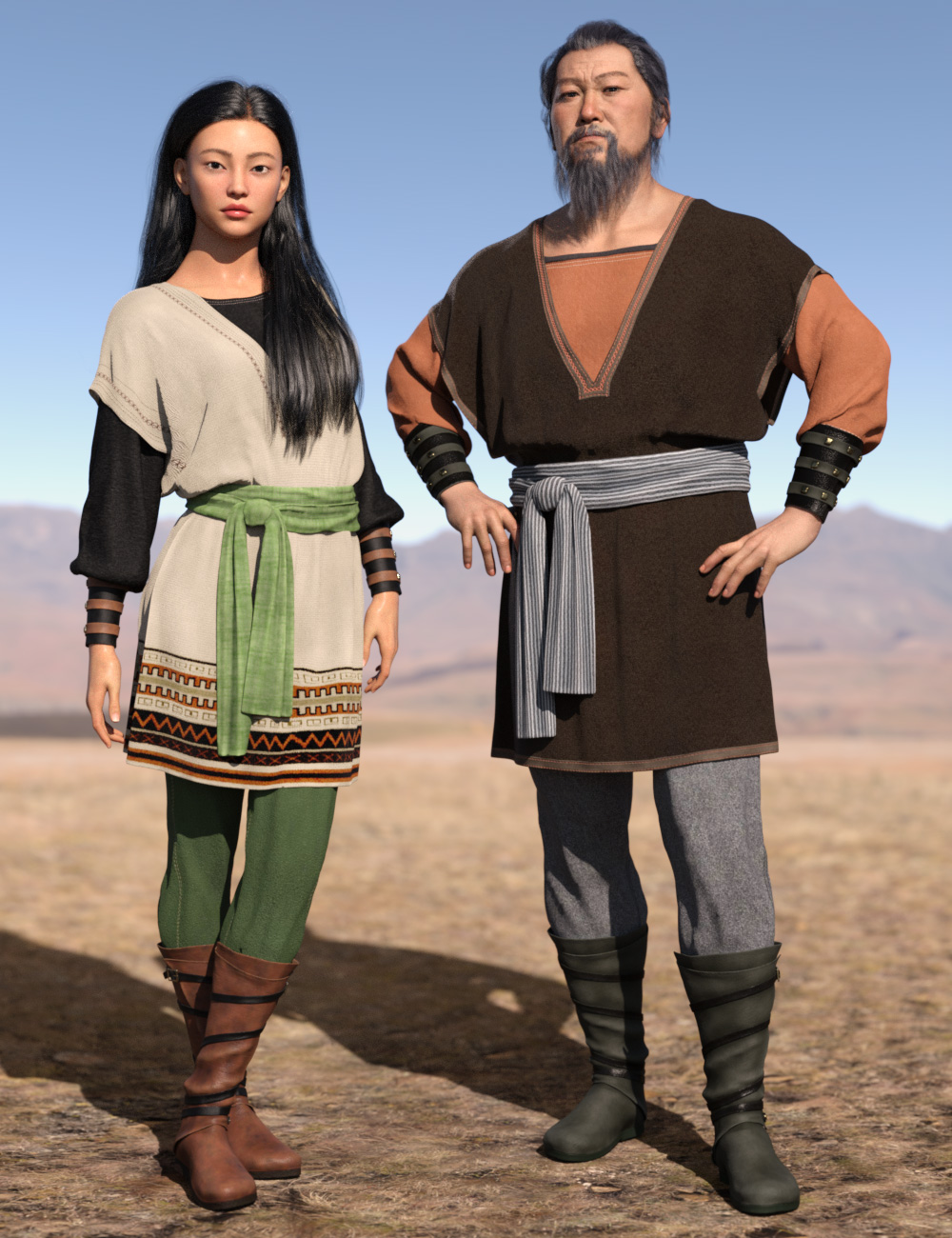 Download from QtyFiles Service
---