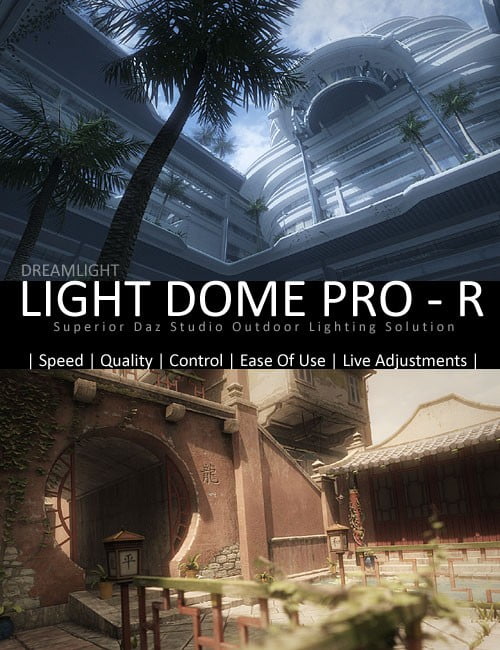 Imagine creating your DAZ Studio scene and when you're ready for lighting, you simply add LDP-R, point the Sun Light and hit render. Next, you find yourself making LIVE ADJUSTMENTS with automatically combined layers and filters inside Photoshop.
How creative can you get?
Make use of Light Dome PRO -R and save 10 times the design / render time, with instant LIVE ADJUSTMENTS.
DAZ Studio 4.6. PC/MAC file over 500 MB each.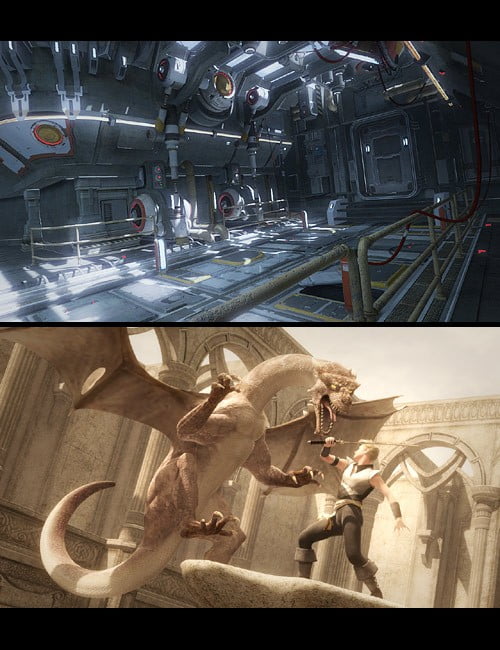 PC (570 MB)
MAC (580 MB)
---