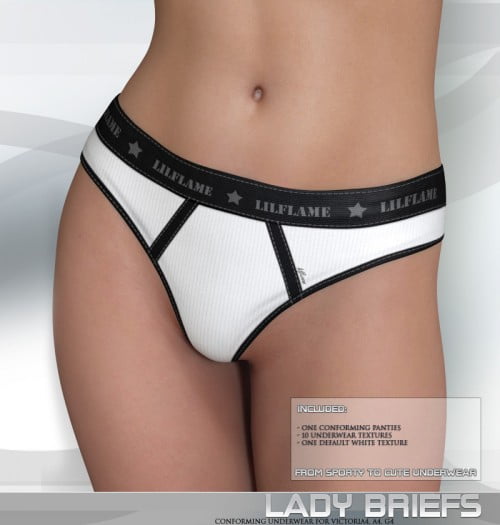 Lady briefs underwear for Victoria4 and Aiko4, Girl 4, Stephanie 4 and Elite.
With 10 different texture styles.
Morphs:
AdjustHips
AdjustButtocks
A4AikoBody
A4AikoPetite
Amazon
BodyBuilder
Bulk
Definition
Fitness
PearFigure
S4Stephanie
G4TheGirlBODY
Thin
UtopianBody
Voluptuous
Young
GluteFlexL
GluteFlexR
GluteRaiseL
GluteRaiseR
GlutesSize
GluteUpperDepth
HipsSize
PubicDepth
StomachDepth
ThighsThickness
ThighsTone
TummyOut
WaistWidth
See the readme file for more info.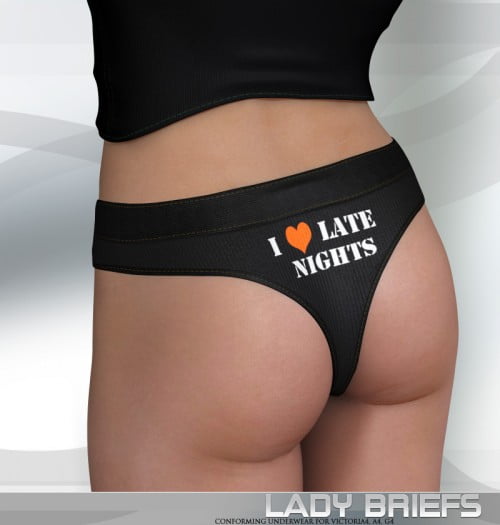 ---