Locke is a unique character set for M4. His head is a custom sculpt, refined in ZBrush, and requires no morphs. His body uses the Morphs++ set.
Locke's face was crafted completely from photographs and he comes with a variety of options ranging from facial hair to camouflage.
From modern warrior to a rogue of lore, Locke is a man for all renders.
Compatible 3D Figures Michael 4, Michael 4 Elite
Compatible 3D Software DAZ Studio, Poser
Required Products: Michael 4 Morphs++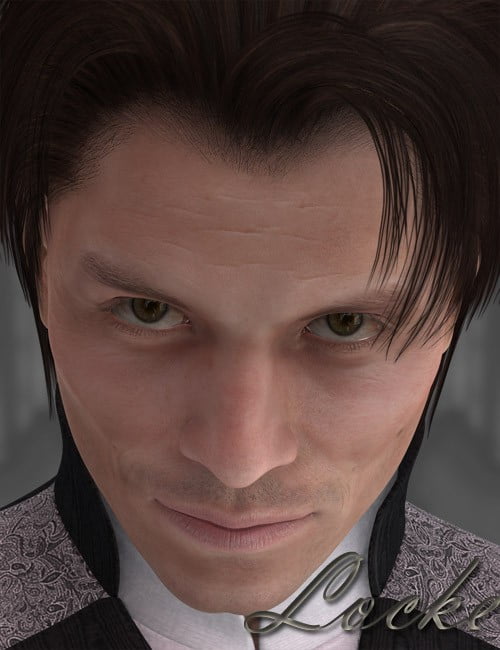 ---