Lucy Bunny Girl Outfit for Genesis 9, 8, and 8.1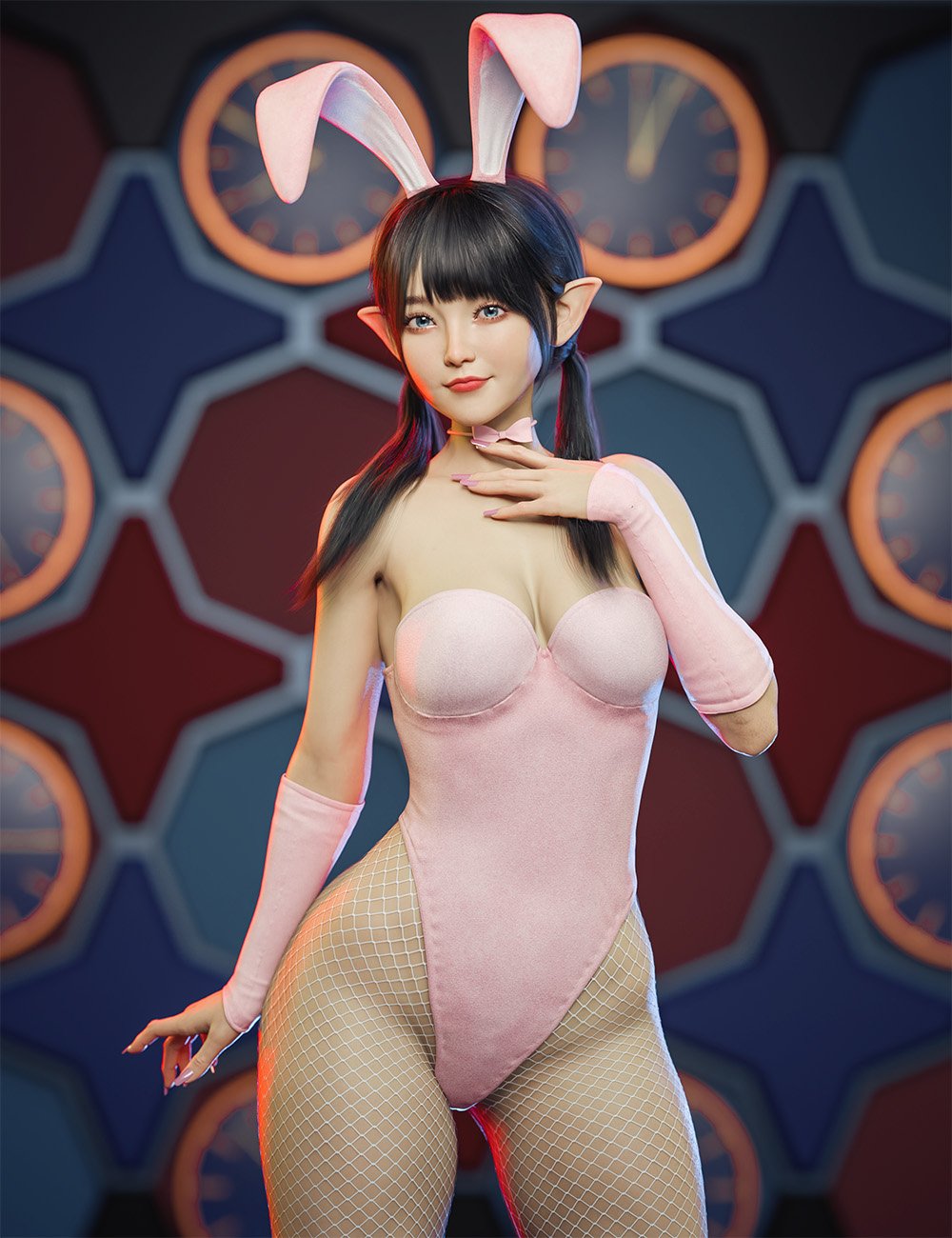 ---
The Lucy Bunny Girl Outfit for Genesis 9, 8, and 8.1 has a sophisticated design that fits and looks great on the body.
This outfit consists of 5 items: bunny ears, a bodysuit, a beautiful bow, sleeves, and stockings.
Be sure to check out the store images to see the complete breakdown of the included items, their material zones, and more!
Add this classy look to your collection today!
---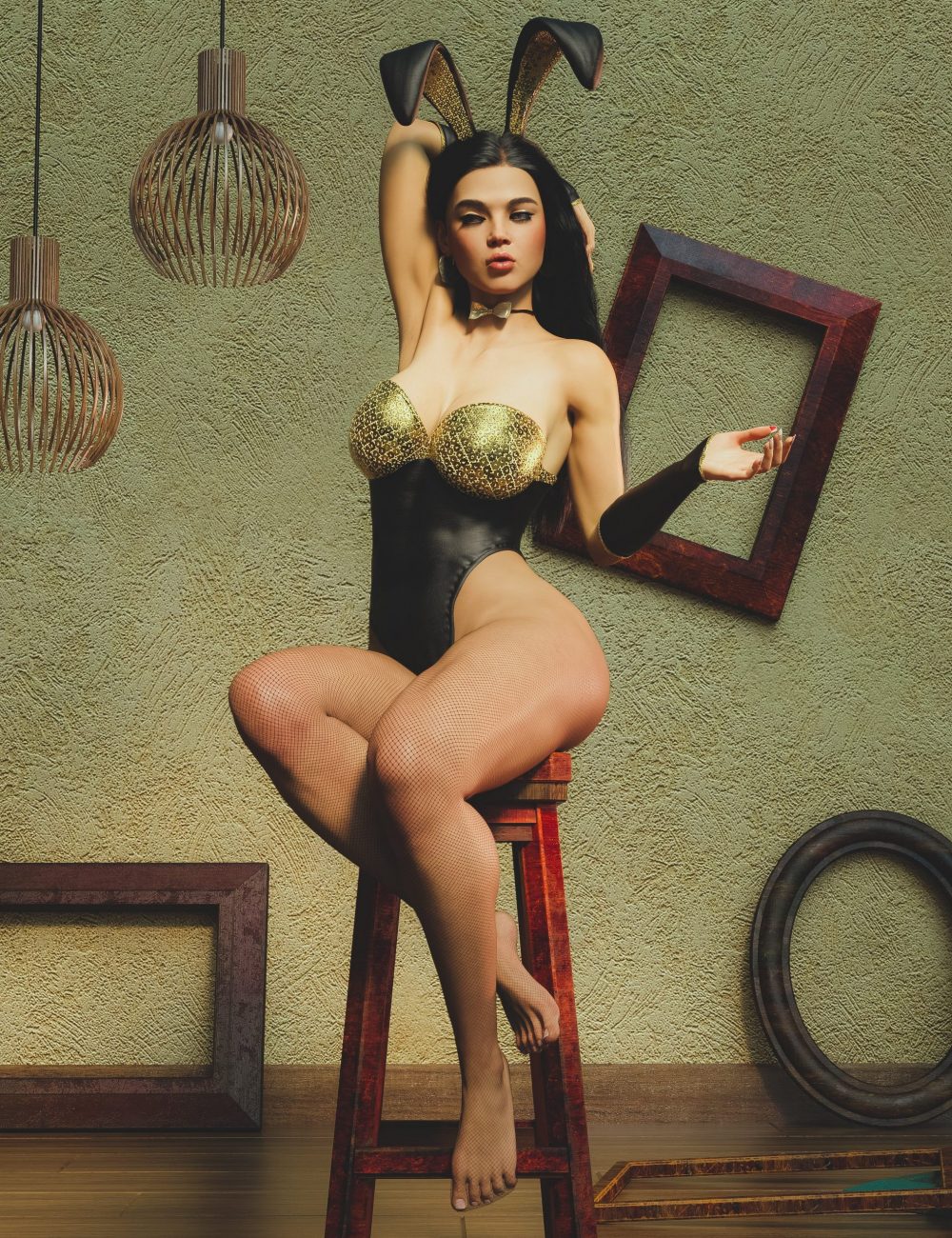 ---