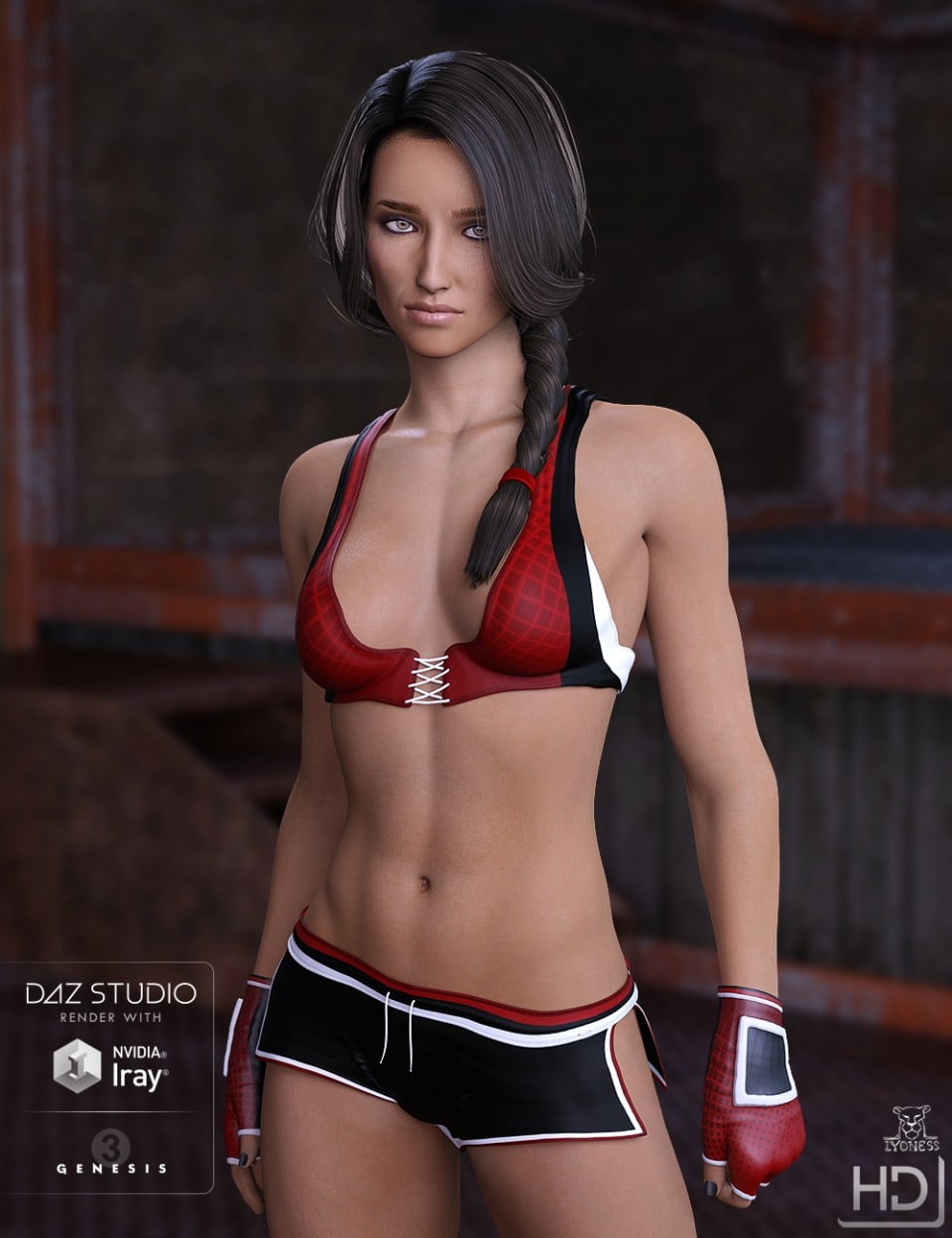 Cayenne by Lyoness is an athletic girl who is no stranger to a gym. A strong hard body and an HD sculpted head, she has unique looks that can't go wrong. Even better, she comes with a softer body… so you can have a hard body or a softer body. Whatever look works for you.
Cayenne has a custom made skin, 9 makeups, lipsticks, and eye colors; 10 nail polishes and all in one presets. There are 5 eyebrows to customize Cayenne's looks (not LIE); 2 body shapes and buttons for Anatomical Elements, and a No Brow eyebrow option are included.
The skin was crafted from high-res photos, no resources were used.
All the textures use the Genesis 3 Base Female UV.
This product includes:
1 DSON Core Installer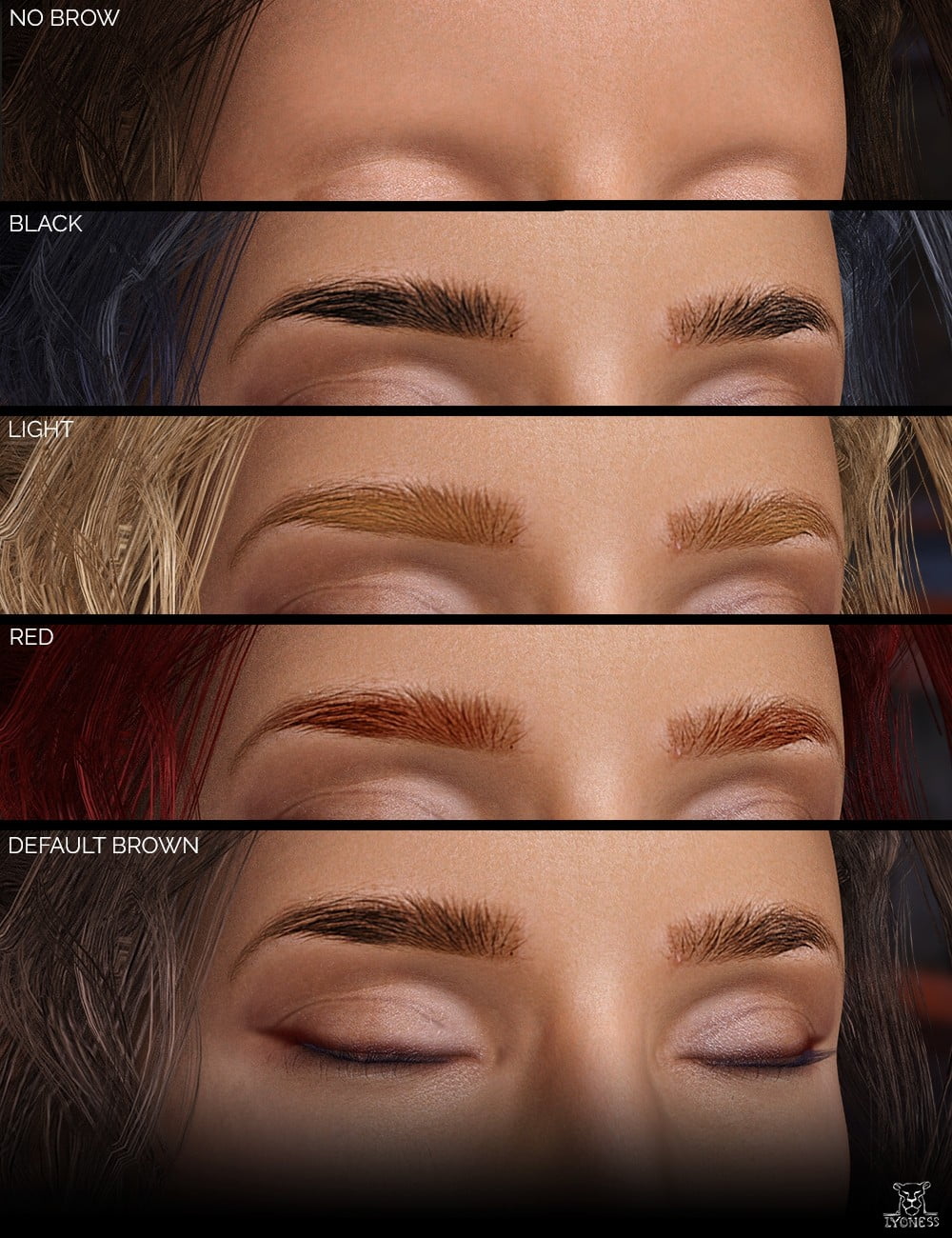 ---