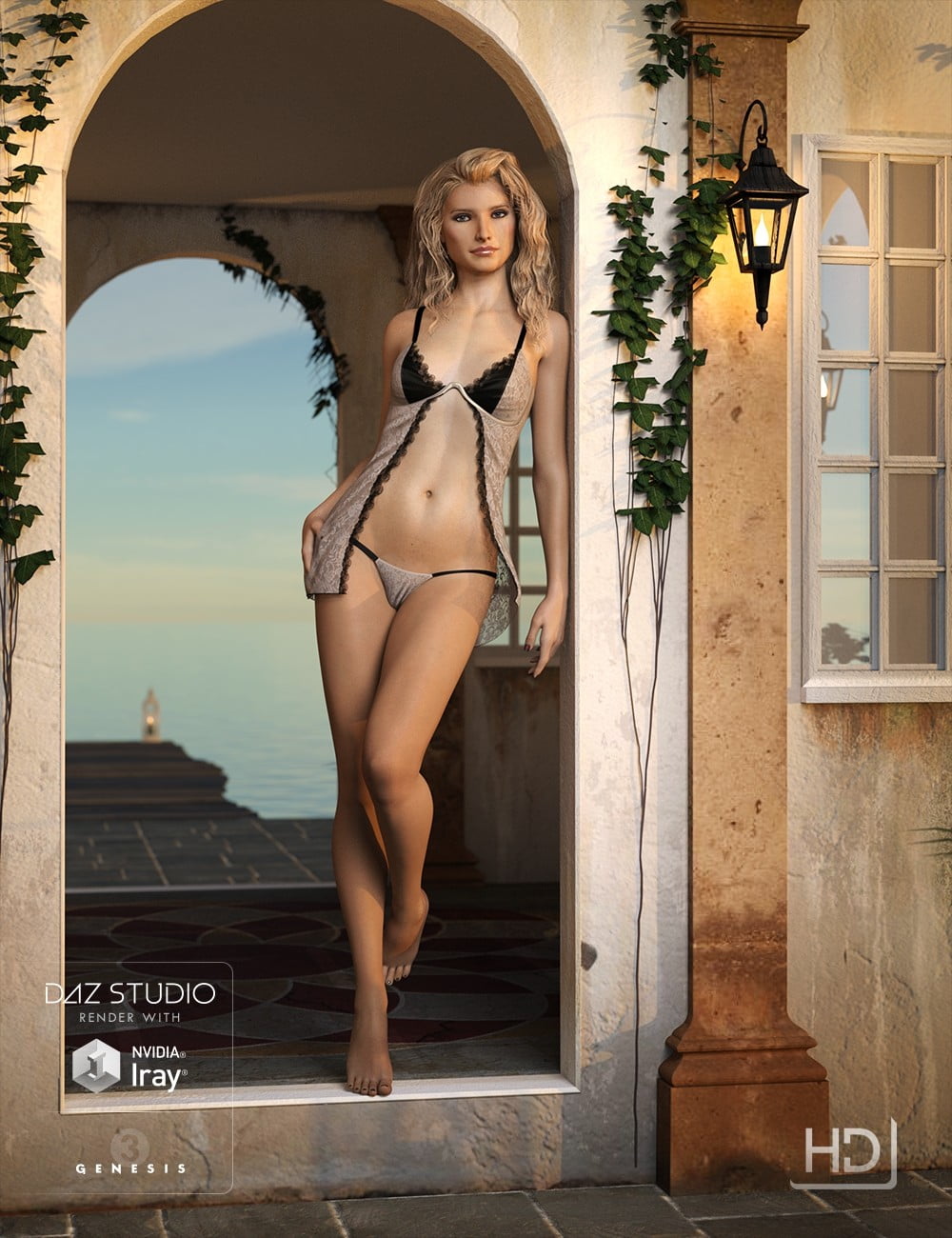 Lisbet, the sweet girl next door with a little flair for color. Hand painted makeups show her love for creative color and simplistic elegant looks.
Custom sculpted for a unique and beautiful face. Lisbet has a custom made skin, 9 makeups, lipsticks, and eye colors; 10 nail polishes and all in one presets. There are 7 LIE eyebrows to customize Lisbet's looks; buttons for Anatomical Elements, and a No Brow eyebrow option are included.
The skin was crafted from high-res photos, no resources were used.
All the textures use the Genesis 3 Base Female UV.
This product includes:
1 DSON Core Installer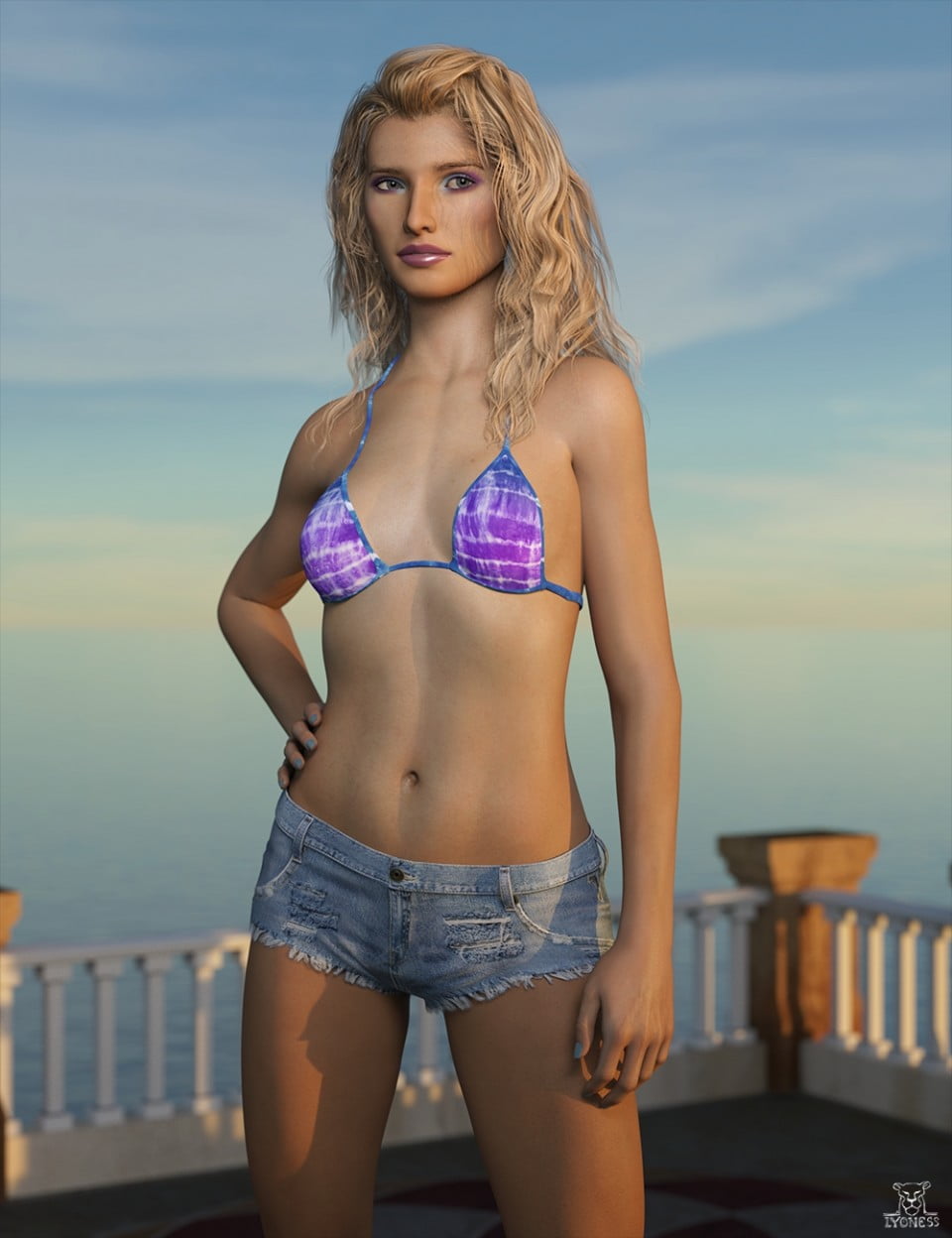 ---