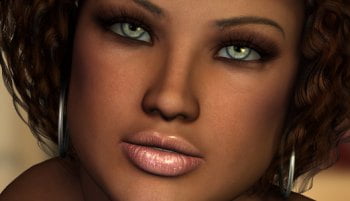 Our latest Poser model (released July 22, 2011) and she is a gem of a character. This is a small and yet a great character with incredible face and body shape not to mention it perfect skin tone and definition.
Versatility is the key word here. The skin hues allow for an incredible range of lights to be used, thus making Lydia a perfect character for any type of render.
All in all Lydia for Victoria 4.2++is an incredible character package for the price and it should be a must on your Runtime folder.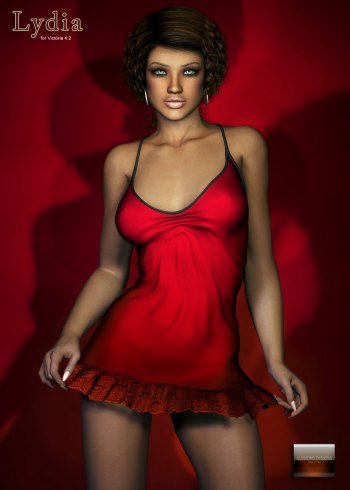 ---