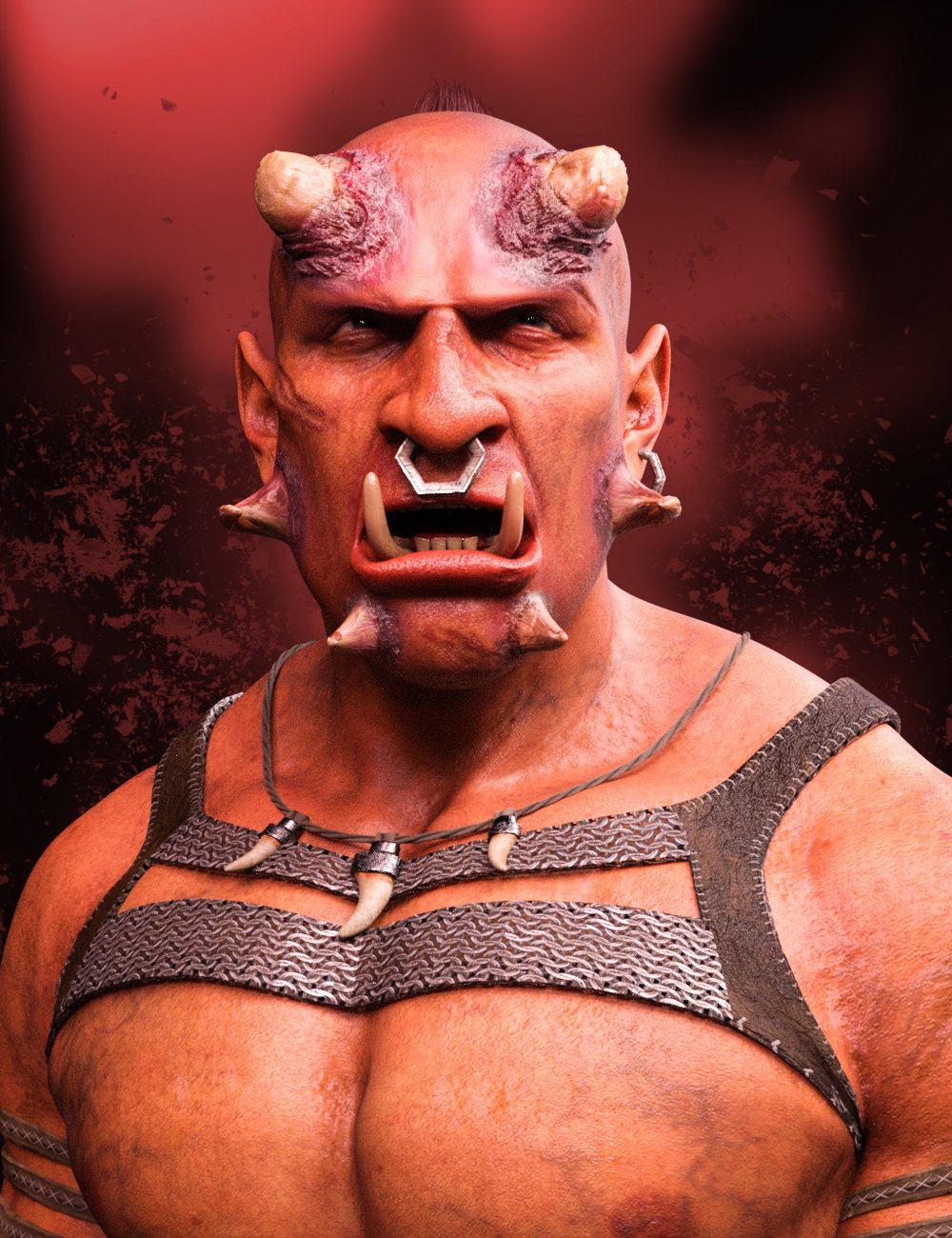 ---
Introducing the M3D Horns for Genesis 9 — the perfect addition to elevate your character designs! This full set of intricate and beautifully-detailed horns includes cheek horns, chin horns, and forehead horns to add an edgy and fantastical touch to your characters.
The set comes with a variety of material options, including blue, bone dark yellow, bone red, green, ice, red, skin, and stone, allowing you to customize your horns to match any character or scene. Additionally, the shaping presets allow you to turn individual sets of horns on or off, giving you complete control over the final look of your character.
Whether you're designing a demon, fae, or any other fantastical creature, M3D Horns for Genesis 9 will take your character designs to the next level. Don't settle for ordinary — create something extraordinary with M3D Horns for Genesis 9!
M3D Horns for Genesis 9: (.DUF)
Horns Full Set
Cheeks Horns
Chin Horns
Forehead Horns
Shaping Presets
Full Horns ON
Cheeks OFF
Cheeks ON
Chin OFF
Chin ON
Forehead OFF
Forehead ON
Full Horns OFF
Materials
Horns Color Blue
Horns Color Bone Dark Yellow
Horns Color Bone Red
Horns Color Green
Horns Color Ice
Horns Color Red
Horns Color Skin
Horns Color Stone
Textures Include
13 Texture, Bump, Displacement, Normal, Reflection, Specular, and Transparency Maps (4096 x 4096)
Daz Studio Iray Material Presets (.DUF)
---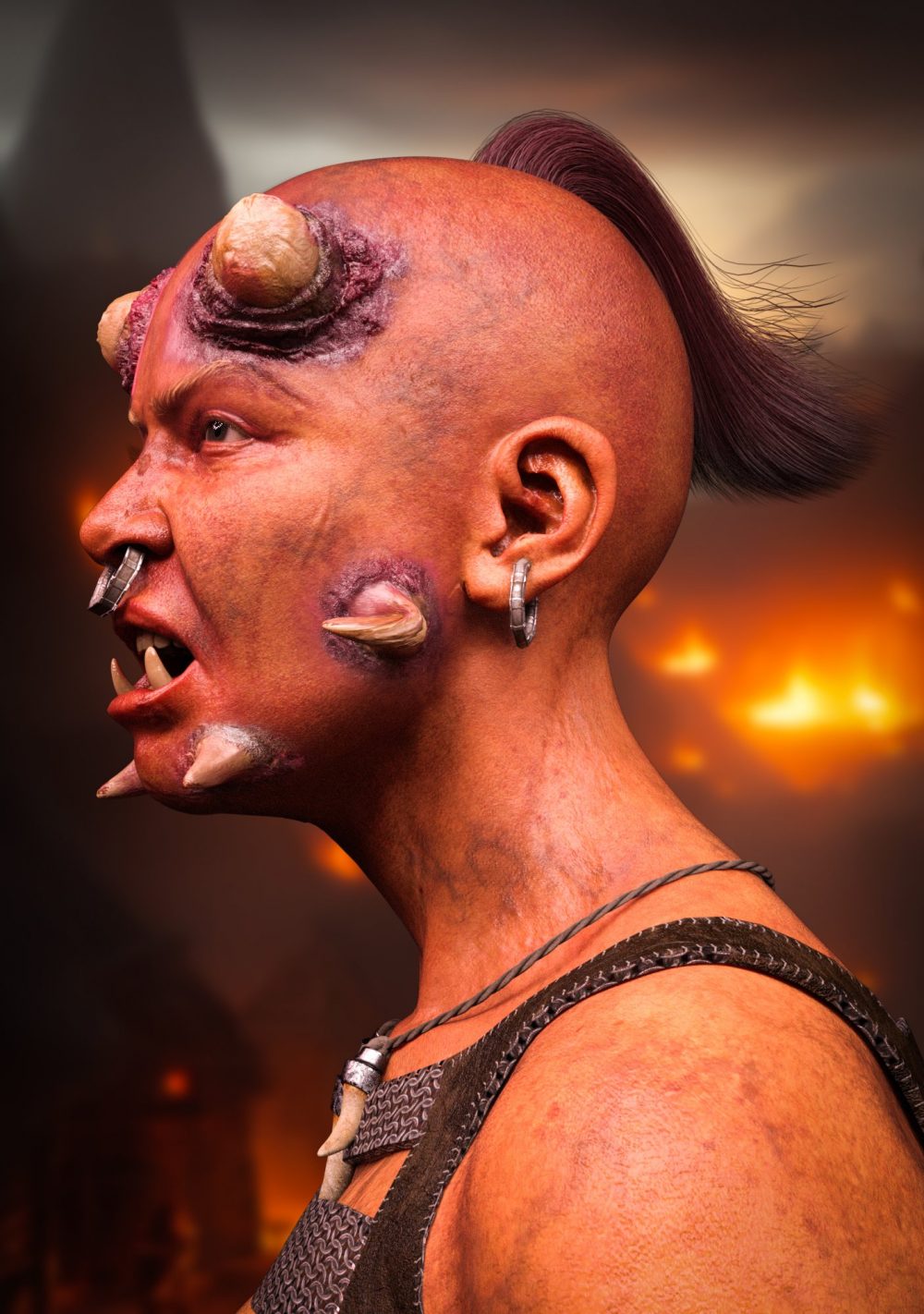 Download from QtyFiles Service
---