M3D Orc Piercings Set for Genesis 9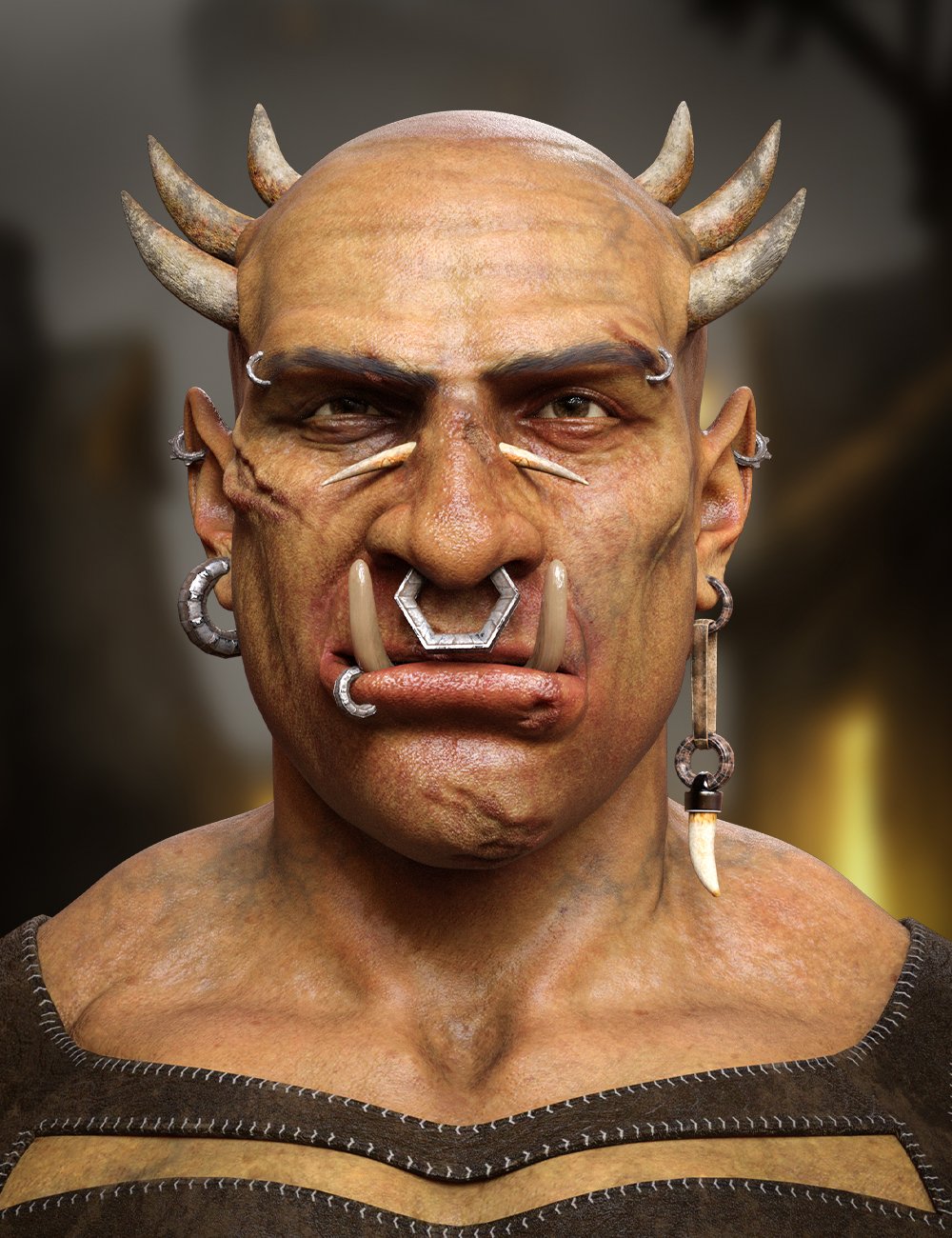 ---
The M3D Orc Piercings Set for Genesis 9 is a fantastic set of piercings designed for an orc, ogre, and other fantasy characters.
Additionally, the set includes a group of large fangs embedded in the skin, giving the set a unique touch of strength and horror.
Unleash your imagination with the M3D Orc Piercings Set to give a unique fantasy look to your renders.
M3D Orc Piercings Set for Genesis 9: (.DUF)
Piercings Set
Piercings Full Set
Ear Ring Left
Ear Ring Right
EyeBrown Ring Left
EyeBrown Ring Right
Face Tusks
Head Embedded Tusks
Helix Ring Left
Helix Ring Right
Lips Ring Left
Lips Ring Right
Nose Ring
Nose Tusk
Seam Metal Piercing
Tusk Pendant Left
Tusk Pendant Right
Material:
Piercings Default Material
Textures Include:
18 Texture, Bump, Displacement, Normal, Reflection, Specular, and Transparency Maps (2048 x 2048 to 4096 x 4096)
Daz Studio Iray Material Presets (.DUF)
---
Download from QtyFiles Service
---