M3D Stone Jewelry Earring Pack for Genesis 9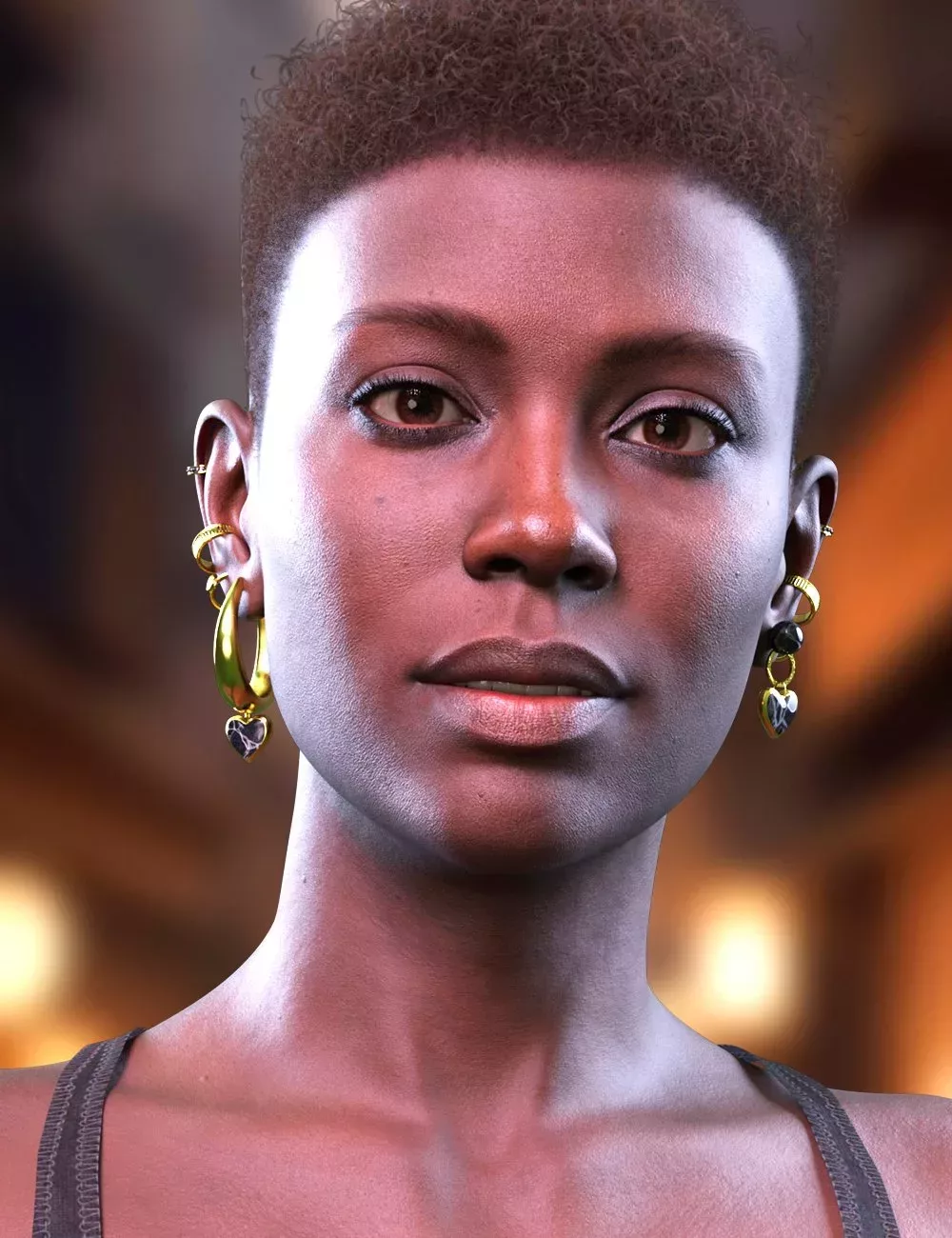 This stone jewelry earring pack is the perfect product to give your characters that fancy and elegant touch you were looking for!
In addition to the main lobe rings the set includes a variety of other piercings, ready to be combined in a range of different colors and stones.
Additionally, the plain metal options are perfect for a more casual look.
Get this set today to add to your collection!
M3D Stone Jewelry Earring Pack for Genesis 9: (.DUF)
Conch Ring Left and Right:
Materials:
Conch Left Color Gold Embossed Hexagones
Conch Left Color Gold Embossed Stripes
Conch Left Color Gold
Conch Left Color RoseGold Embossed Hexagones
Conch Left Color RoseGold Embossed Stripes
Conch Left Color RoseGold
Conch Left Color Silver Embossed Hexagones
Conch Left Color Silver Embossed Stripes
Conch Left Color Silver
Helix Ring Left and Right:
Materials:
Color Black Marble (Gold)
Color Black Marble (RoseGold)
Color Black Marble (Silver)
Color Jade (Gold)
Color WhiteMarble (RoseGold)
Color WhiteMarble (Silver)
Lobe Circle Earring Left and Right:
Materials:
Color Gold
Color Rose Gold
Color Silver
Lobe Double Circle Earring Left and Right:
Materials:
Color Gold
Color Rose Gold
Color Silver
Lobe Embossed Ring Left and Right:
Materials:
Color Black Marble (Gold)
Color Black Marble (RoseGold)
Color Black Marble (Silver)
Color Gold
Color Golden Marble (Gold)
Color Golden Marble (RoseGold)
Color Jade (Gold)
Color RoseGold
Color Silver
Color White Marble (RoseGold)
Color White Marble (Silver)
Lobe Heart Earring Left and Right:
Materials:
Color BlackMarble (Gold)
Color BlackMarble (RoseGold)
Color BlackMarble (Silver)
Color Gold
Color GoldenMarble (Gold)
Color GoldenMarble (RoseGold)
Color Jade (Gold)
Color RoseGold
Color Silver
Color WhiteMarble (RoseGold)
Color WhiteMarble (Silver)
Lobe Heart Left and Right:
Materials:
Color Gold
Color Rose Gold
Color Silver
Lobe Heart Ring Left and Right:
Materials:
Color BlackMarble (Gold)
Color BlackMarble (RoseGold)
Color BlackMarble (Silver)
Color GoldenMarble (Gold)
Color GoldenMarble (RoseGold)
Color Jade (Gold)
Color WhiteMarble (RoseGold)
Color WhiteMarble (Silver)
Lobe Ring Left and Right:
Materials:
Color Gold
Color Rose Gold
Color Silver
Textures Include:
136 Textures for Bump, Displacement, Normal, Reflection, Specular, and Transparency Maps (4096 x 4096)
Texture Templates available through the Product Library
Daz Studio Iray Material Presets (.DUF)
---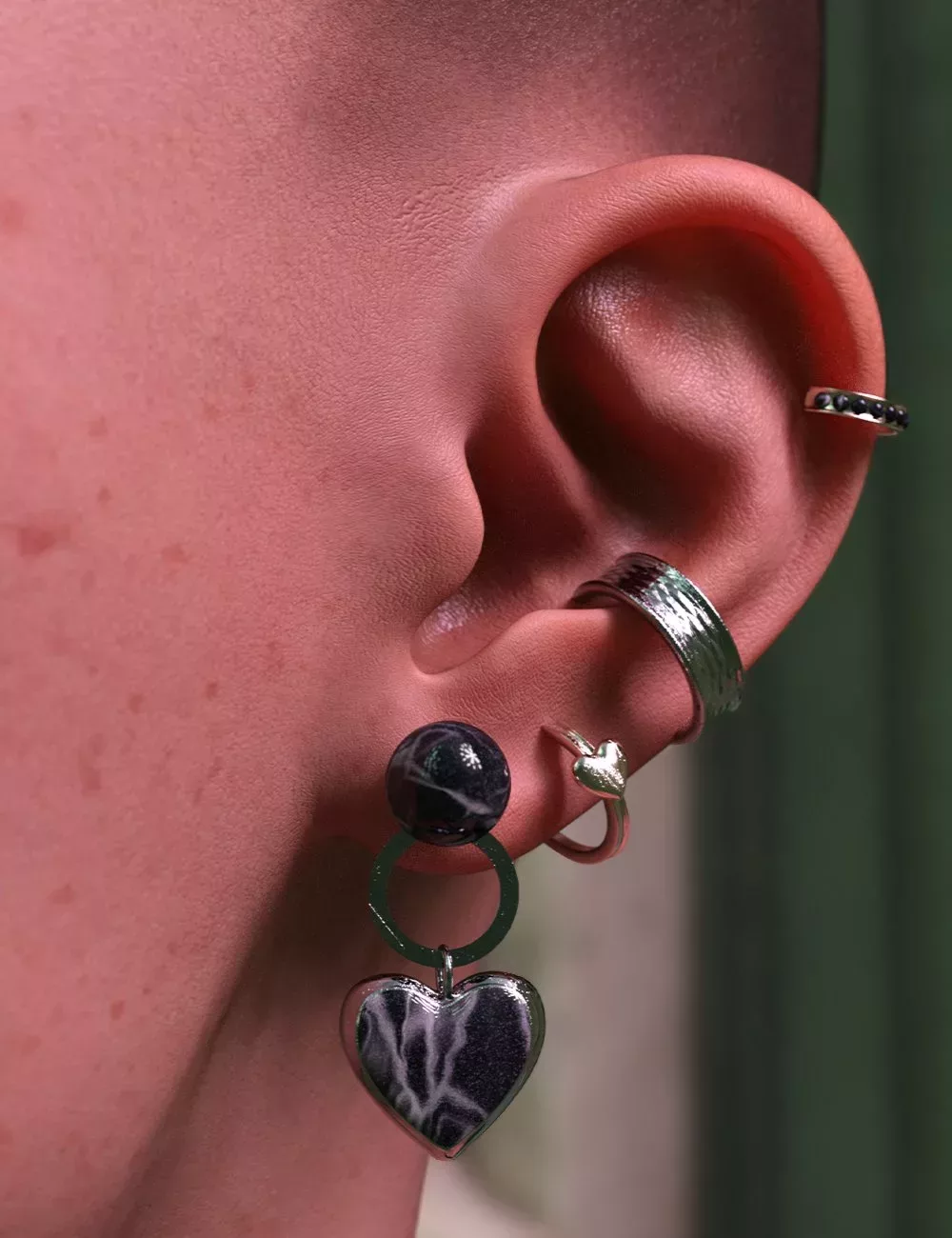 Download from QtyFiles Service
---