M3DU Warrior Outfit for Genesis 9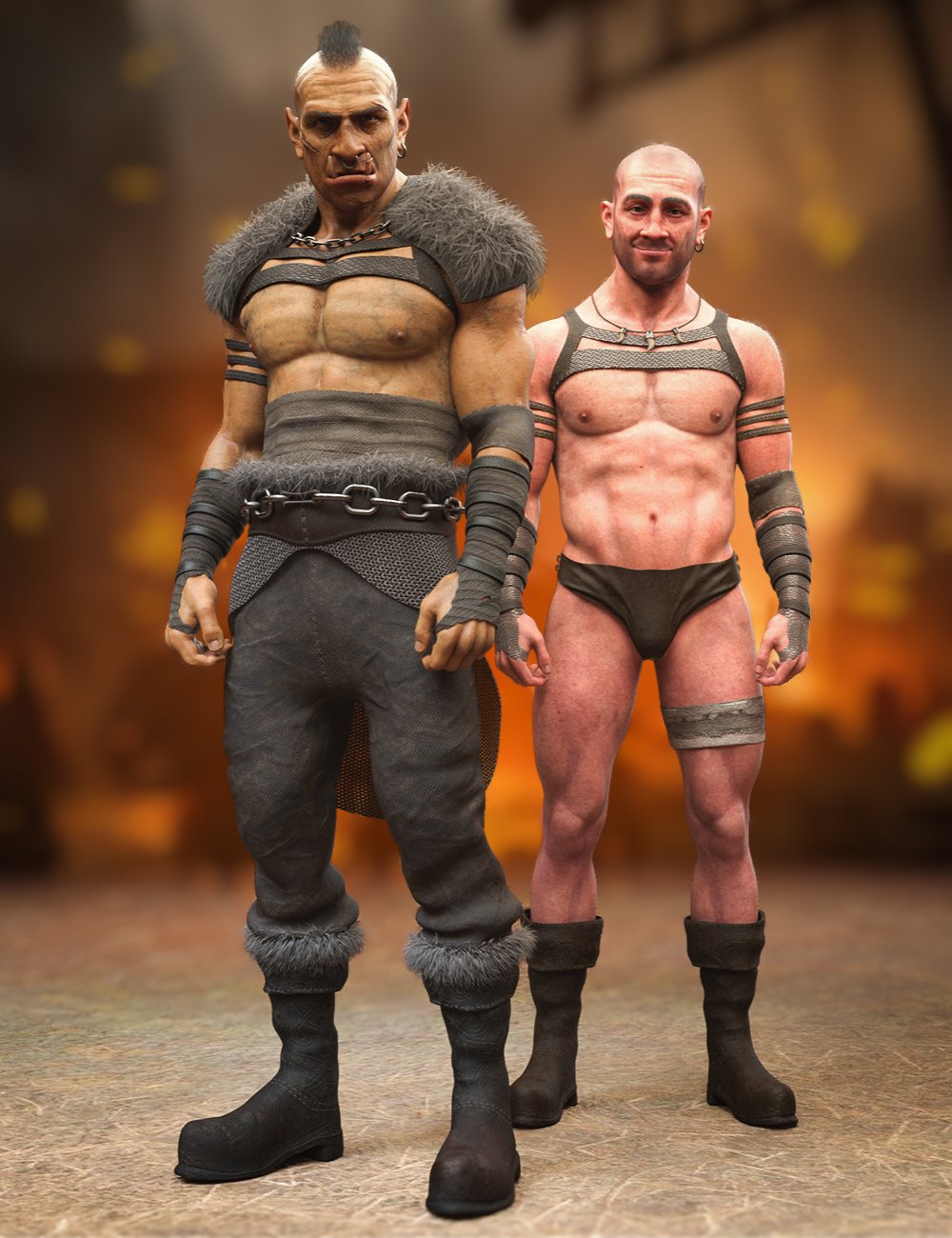 The M3DU Warrior Outfit for Genesis 9 is perfect for bringing imposing and unique characters to life.
The set includes a belt, boots, cape, chest harness, codpiece, pants, skirt, chain belt, earrings, elbow pads, hand wraps, leg bandage, necklace, nose ring, teeth ring, and upper arm bands.
With 4 color options, 4 fur colors, and unique preload presets, you can easily customize your character for a stunning Viking or warrior style.
Don't miss this opportunity to bring your characters to life in an impressive and unique way!
M3DU Warrior Outfit for Genesis 9: (.DUF)
Belt
Boots
Cape
Chest Harness
CodPiece
Pants
Skirt
Waist Band Chain Belt 02
Chain Belt
Ear Ring
Elbowpad Left
Elbowpad Right
HandWrap Left
HandWrap Right
Leg Bandage
Necklace
Nose Ring
Teeth Ring
Upper Armband Left
Upper Armband Right
Supported Shapes:
Base Feminine
Base Masculine
Emaciated
Body Fitness Details
Body Fitness Mass
Body Lithe
Body Muscular Details
Body Muscular Mass
Body Older
Body Thin
Body Tone
Mass Body
Body Pear Figure
Body Voluptuous
Body Portly
Body Stocky
Height
Larger
Michael 9
Nikolai 9
Ivar 9
M3D CSBaxter
M3D CSGilbert
M3D CSMarcus
M3D Peter
M3D Uther
M3D Grommok
Other Shapes may be supported in Daz Studio by Auto-follow
Materials:
Color Clean
Color Dark Metal
Color Dark
Color Metalic
Fur Color Black
Fur Color Blonde
Fur Color Gray
Fur Color Light Gray
Preload Presets:
!Dark Warrior Full Set
!Dark Warrior Winter Full Set
!Human Warrior Full Set
!Human Warrior Metal Winter Full Set
!Human Warrior Winter Full Set
Full Jewelry Set
Human Seminude Warrior Dark
Human Seminude Warrior Metal
Human Seminude Warrior Set 01
Human Seminude Warrior Set 02
Human Winter Seminude Warrior set
Textures Include:
123 Texture, Height, Metallic, Normal, Roughness maps (500 x 500 and 8192 x 8192).
Daz Studio Iray Material Presets (.DUF)
---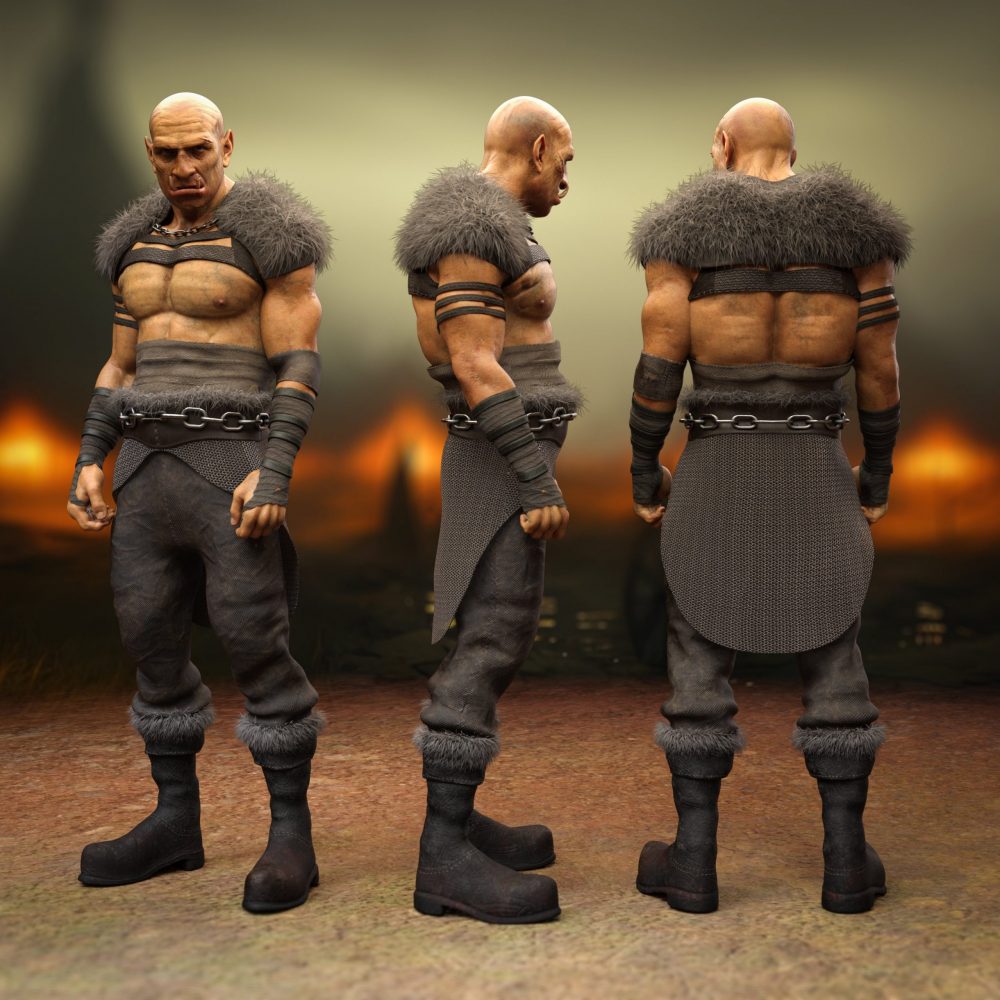 Download from QtyFiles Service
---