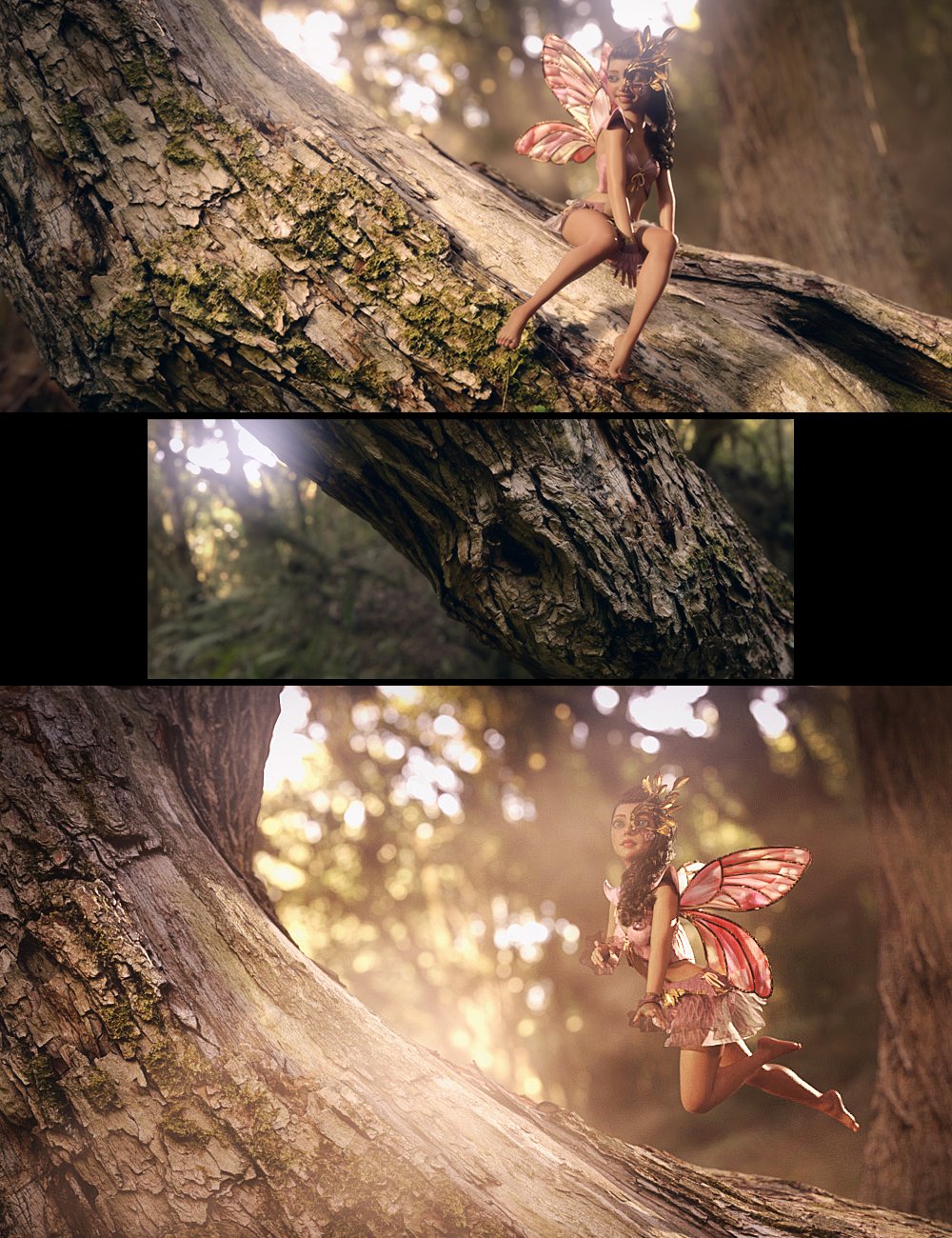 ---
Bring your fairy tales to life with this extremely high resolution, ridiculously detailed tree trunk, with distant trees and a gorgeous HDRI backdrop paired with stunning lighting and fog effects.
This scenery is perfect for your cute fairy, wildlife, and nature renders where attention to detail is important close to your characters/animals.
Get Magical Fairy Forest for all of your detailed outdoor scenes!
---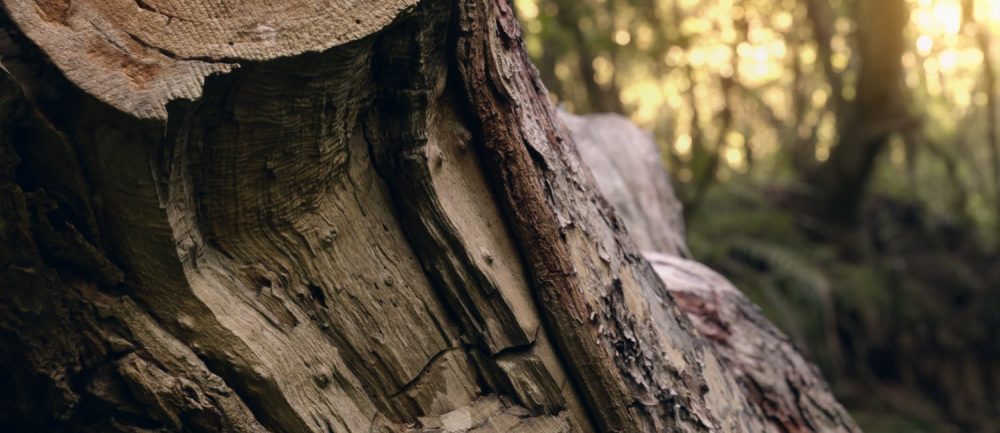 ---