Mairia Hair for Genesis 3 Female(s) and Male(s)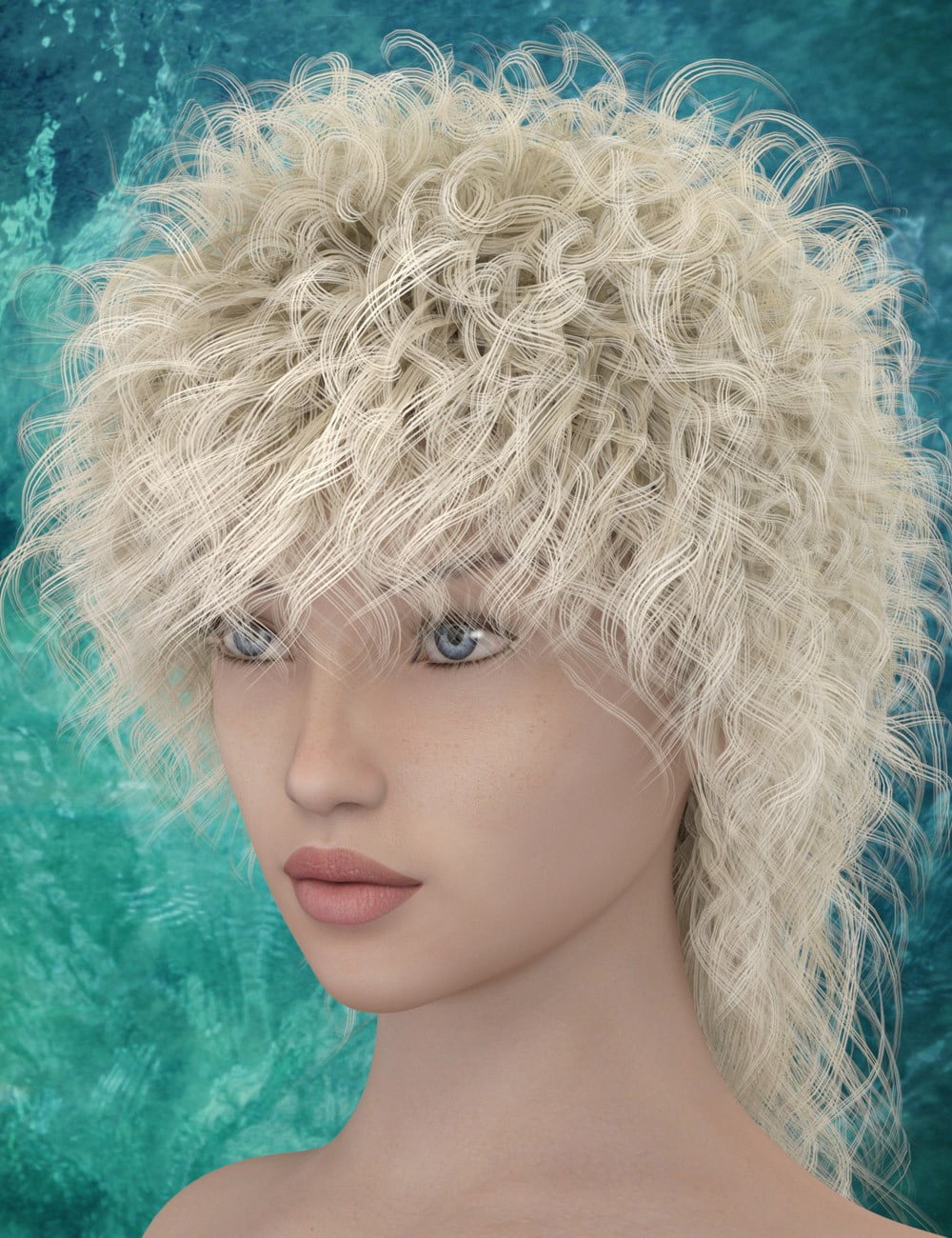 Details
Mairia is a short, curly hair style that comes with a mix of natural and fun hair colours for both Iray and 3Delight.
It comes with style morphs and movement morphs and will fit both Genesis 3 Female and Genesis 3 Male. It can also be fit to many more characters by using Auto fit and the supplied Adjustment morphs.
What's Included and Features
Mairia Hair (.DUF)
Genesis 3 Male Shapes supported in Daz Studio by Auto-follow
Genesis 3 Male Shapes supported in Daz Studio by Auto-follow
Hair Morphs
Style Morphs
Back Long
Back Out
Back Short
Front Long
Front Out
Hair Big
Hair Long
Hair Narrow
Hair Short
Hair Tight
Hair Top Tight
Hair Wide
Windy Morphs
Windy Back
Windy Front
Windy Left
Windy Right
Adjustment Morphs
Adjust Hair
Adjust Hair Right Front
Adjust Hair Left Front
Adjust Hair Front
Adjust Hair Back
Adjust Hair Top
Adjust Left Side
Adjust Right Side
12 Hair Colours
Black
Blonde
Brown
Blue
Caramel
Copper
Gold
Green
Purple
Honey
Red
Silver
Textures Include:
15 Texture, Bump, Specular and Transparency Maps (4000 x 4000)
Daz Studio 3Delight Material Preset (.DUF)
Daz Studio Iray Material Preset (.DUF)
Notes
This product includes:
1 DSON Core Installer
Additional Products used in Promo Images:
Jenara for Genesis 3 Female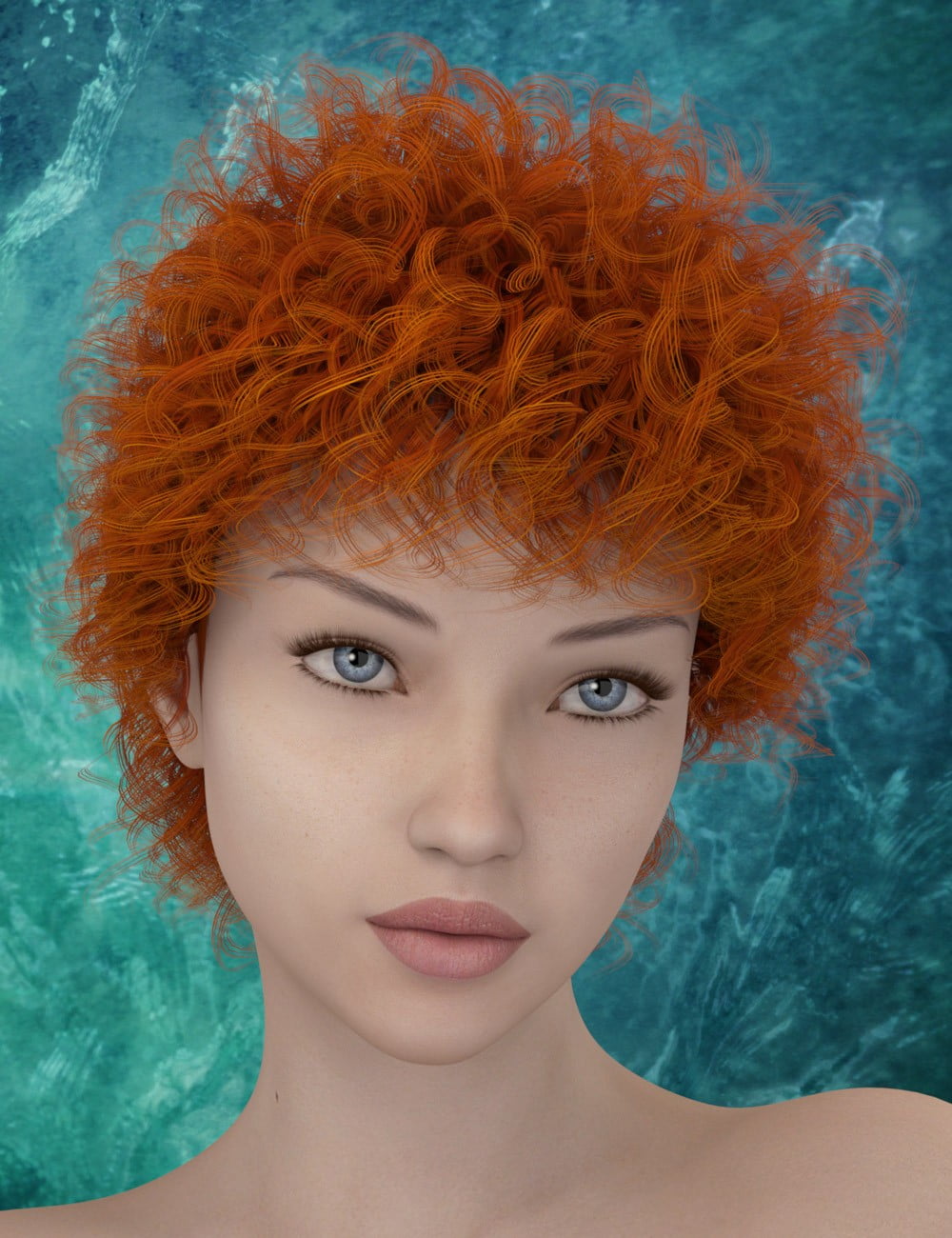 ---