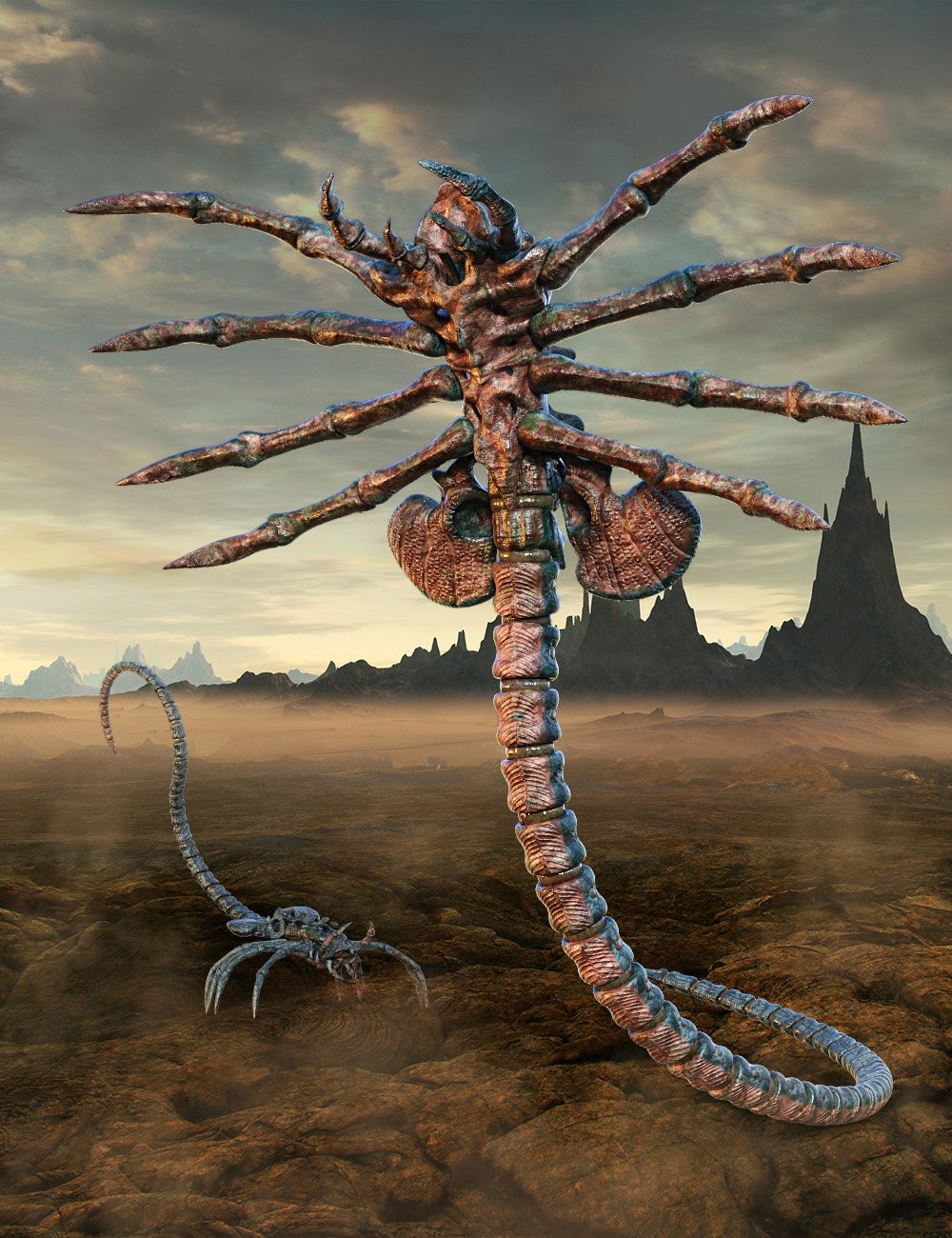 Introducing the Mars Spider! This incredibly detailed creature is perfect for your sci-fi, fantasy, or horror projects.
The Mars Spider comes with 5 stunning material presets in 8K resolution that brings out the intricacies of its metallic exoskeleton.
With its striking color combinations, you can customize the spider to fit any scene. Whether you want a shiny metal spider or an organic one, the material presets have got you covered.
To make it easier for you to pose the spider, we've included 10 carefully-crafted poses.
Each pose captures the Mars Spider's agility and ferocity, allowing you to create dynamic and engaging scenes.
You can choose from a variety of positions, including attack, run, and dead, plus more.
The Mars Spider also comes with several pose dials that allow you to fine-tune each pose to your liking.
With these pose dials, you can adjust the spider's legs, mandibles, and body to create a unique and captivating look.
The Mars Spider is compatible with Daz Studio 4.21 and above, and it is optimized for Iray render engines.
Its high-quality textures and attention to detail make it a must-have for any artist looking to add a touch of realism to their work.
Get the Mars Spider today and let your imagination run wild!
Mars Spider: (.DUF)
Mars Spider:
Dials List:
Preset:
Genesis 9 Face Grip
Poses:
Attack
Dead
Feed
Hunt
Leap
Run
Run2
Stand
Turn
Zero
Materials:
Black
Green
Metal Gold
Metal
Normals 01
Normals 02
Purple
Textures Include:
35 Textures for Normal, Reflection, Specular, and Transparency Maps (8192 x 8192)
Daz Studio Iray Material Presets (.DUF)
---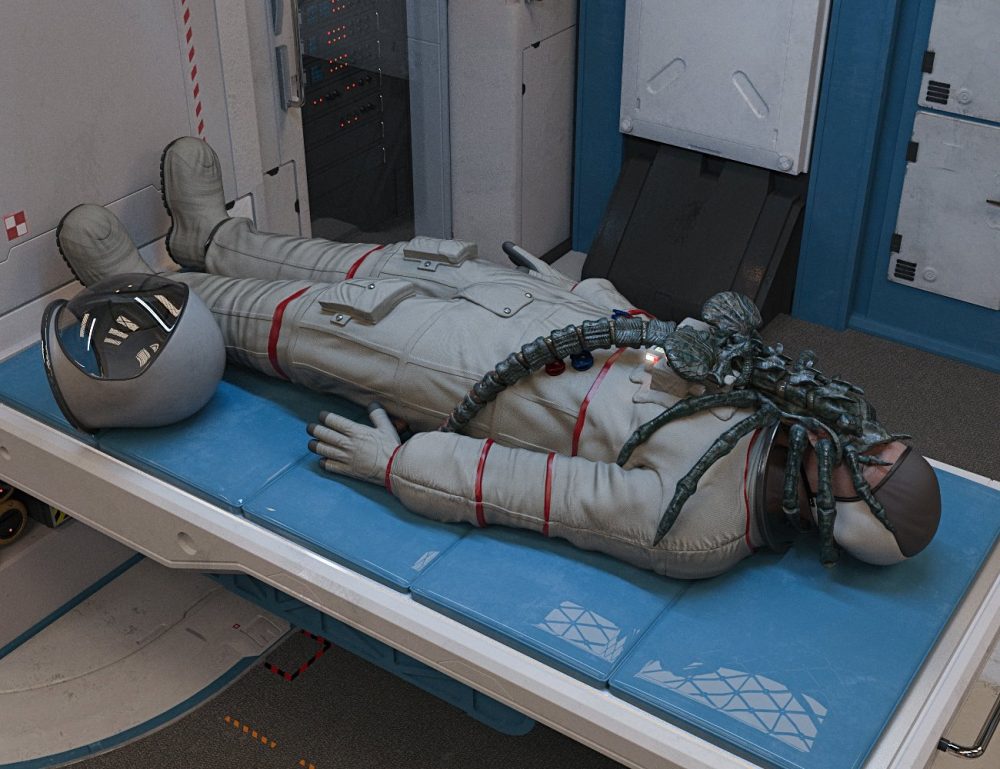 Download from QtyFiles Service
---