Marvelous Designer 7 Enterprise v3.2.123.30062 64 Bit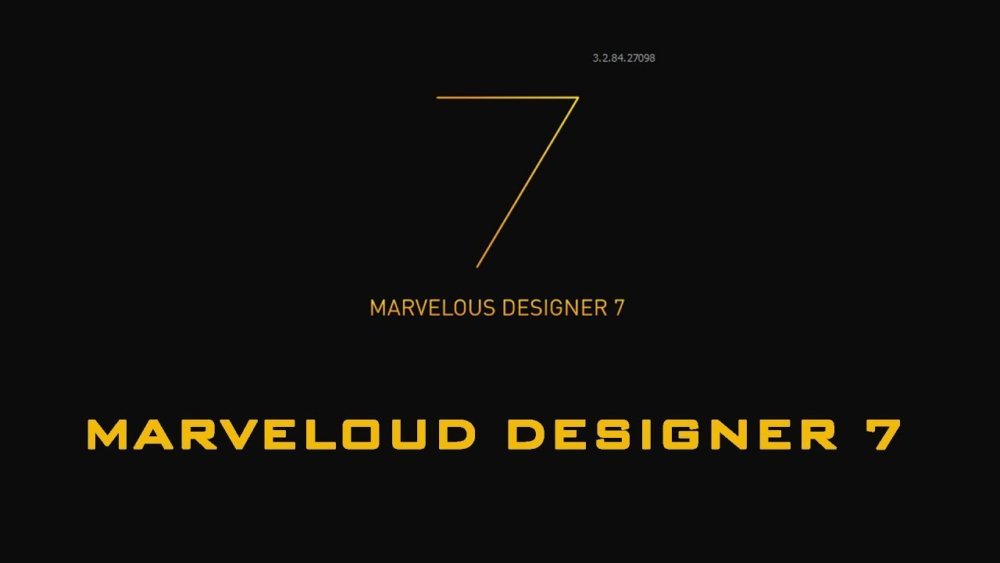 + Bonus: GoZ Plugin
Marvelous Designer allows you to create beautiful 3D virtual clothing with
our cutting-edge design software.
Finally breathe life into your designs with tools that enhance quality while saving you time.
From basic shirts to intricately pleated dresses and rugged uniforms,
Marvelous Designer can virtually replicate fabric textures and physical properties to
the last button, fold, and accessory.
With our versatile compatibility with other 3D software and interactive design
interface, you can instantaneously edit and drape garments onto 3D forms with
high-fidelity simulation.
Marvelous Designer's innovative pattern-based approach has already
been adopted by top game studios such as EA Konami and can be seen on
the big-screen in animation films including
The Hobbit and The Adventures of Tin Tin, created by Weta Digital.
NEW FEATURES IN MARVELOUS DESIGNER 7
Here are some of the new features in the latest version:
Flattening: Draw lines on the Avatar and extract patterns.
Zipper: Add zipper details quickly and easily.
Realistic Topstitches (OBJ): Apply topstitches as OBJ to express them more realistically.
Modular Mode: Combine or swap out ready-made garment components to create designs with speed and flexibility.
Offset as internal line along slope: Create internal lines between two segments following the slope of the pattern.
Pin Animation: Save pin status (active, deactive) by frame.
Wind Animation: Save wind property by frame.
Script: Support script mode.
Marvelous Designer is available for Windows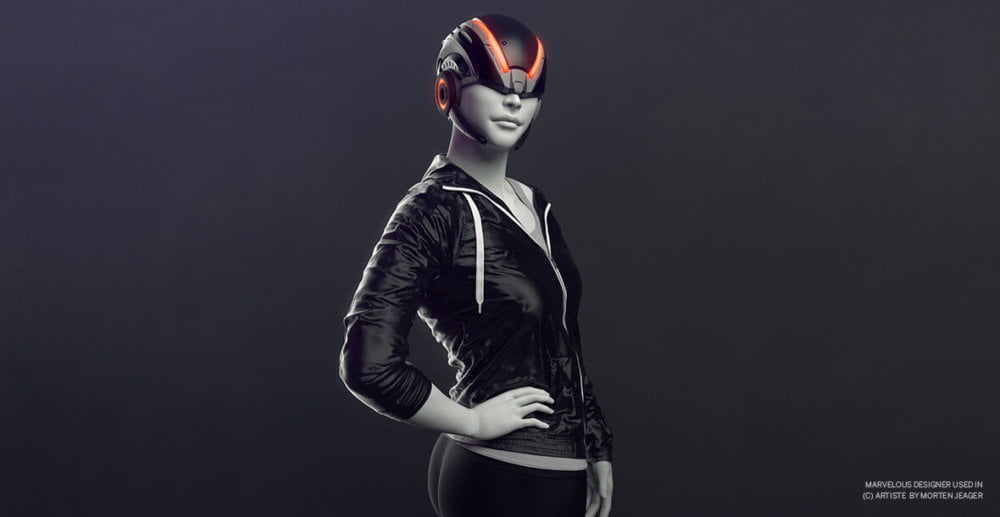 GRATEFUL MEMBERS



---