Masculine Classic Poses for Genesis 9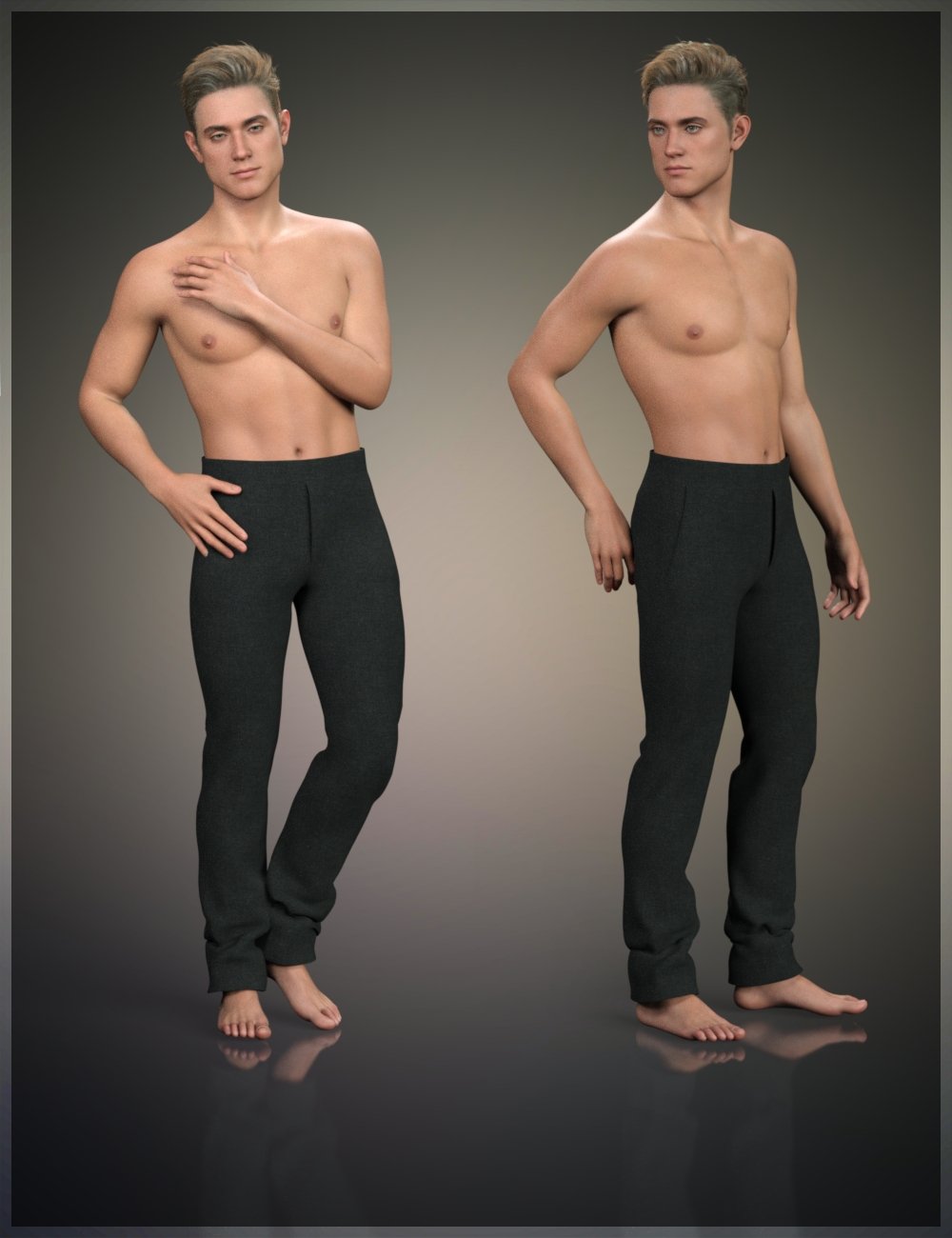 ---
Handspan Studios Masculine Classic Poses for Genesis 9 is a collection of understated, camera-friendly studio poses based on real model references. Useful for product images, portraits, and anywhere you want a tasteful standing pose. There are clothing-related gestures such as a hand at the collar, cuffs, or pockets. Careful composition leads the eye around and back to the center of your image.
This pose set includes 21 full-body poses, 15 upper body, and 8 lower body partials saved out from the full-body poses. One shaping pose for the shape shown, requires Daz morphs. 12 expression poses. Combine some of the partials for even more potential. 2 Basic cameras are also included.
All of the poses are optimized for Genesis 9 Masculine base but also work for the shaping pose. You only need the shapes for the shaping pose but the pose set will work fine with just Genesis 9 Masculine base.
---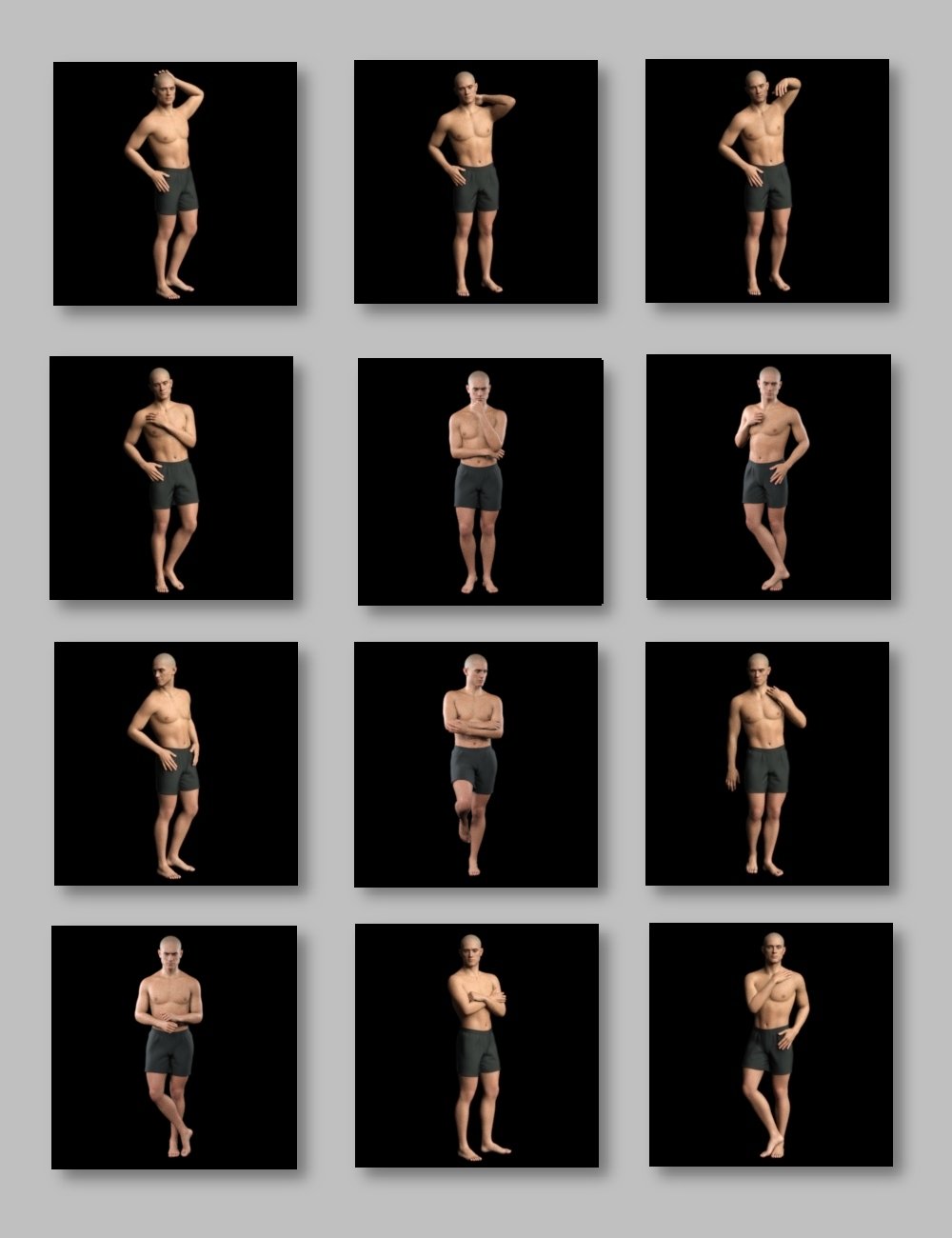 ---