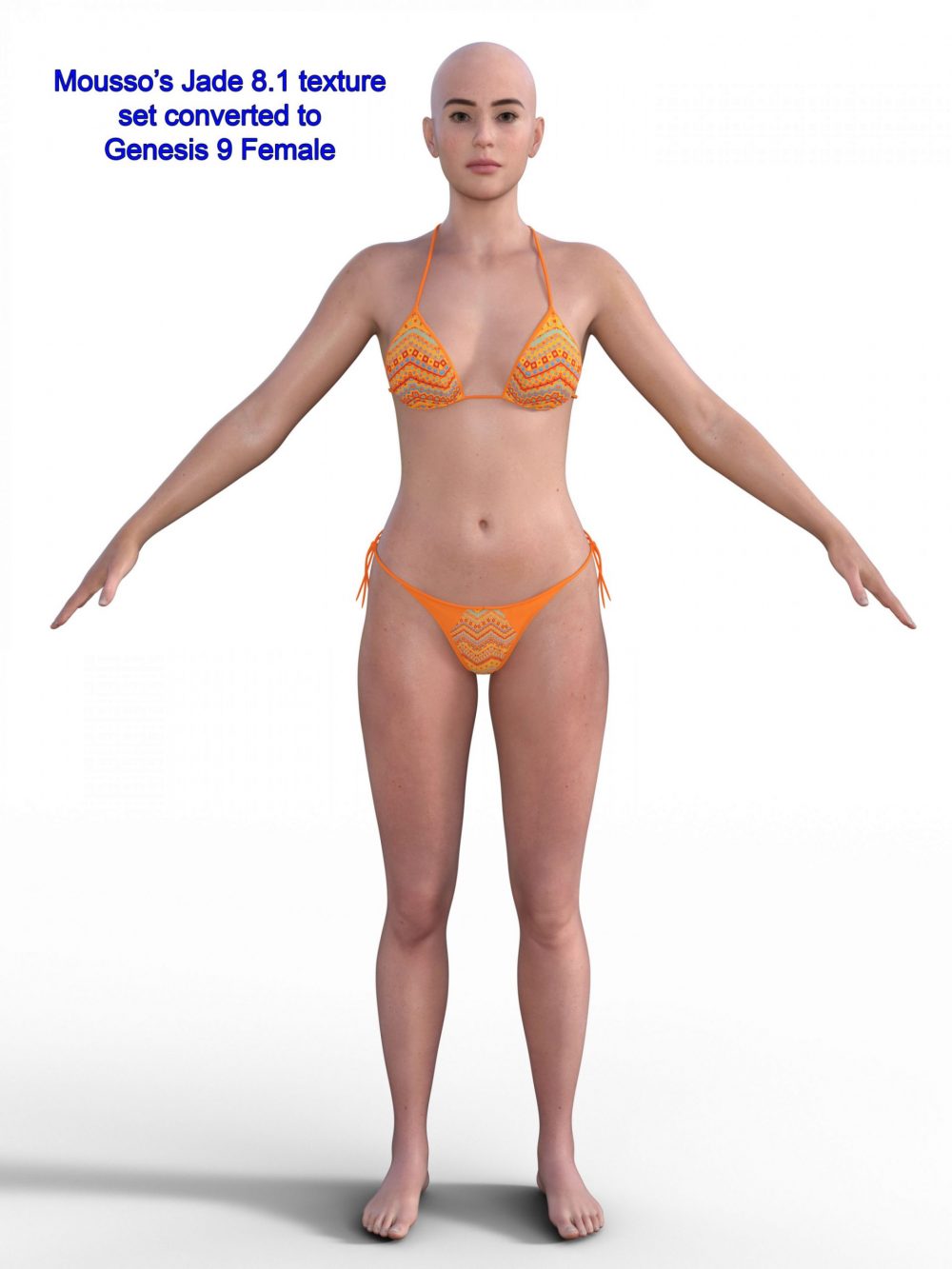 ---
MB Skin Transfer Helper
DS4 script to assist in converting textures maps from G8F to G9F. Simple to use, with 1 click
the corresponding skin maps (Arms, Body, Head, Legs and Nails) will be converted, in JPG
format (4096×4096), to the G9's "Base Multi UDIM" UV mapping, ready to be edited. The
intention of this script is to carry out 90% of the work necessary for the conversion, leaving
the artist only to finalize and correct any imperfections.
1 – Start a new scene;
2 – Load Genesis 8 Female (or Genesis 8.1 Female) and apply the texture set you want to
transfer;
3 – With the figure selected, apply the appropriate script. Be patient, it will take about 5
seconds to load all data and start the process.
4 – After the execution of the script, the temporary folder containing the transferred maps will
be shown.
The scripts will be installed at /Scripts/Skin Transfer Helper.
DS 4.21 or higher required.
FAQ
Q: Will the script generate a material file to be applied to Genesis 9 ?
A: No, this is not the purpose of this script.
Q: Will the script transfer the mouth and/or anatomical parts maps ?
A: No, it will not.
Q: Are the transferred maps perfects and ready for use ?
A: No, you will need to add your own personal touch to the maps to correct any
imperfections.
Q: What kind of maps will be converted (diffuse, roughness, etc) ?
A: It will output the same types of maps used as input. If the source texture set uses a
roughness map, the script will produce a roughness map.
Important : notice that I didn't use the verb "to create" anywhere in the text above,
since neither the script nor the user is creating anything, just converting a
pre-existing texture set. The use of this script does not imply that the converted
textures belong to you and the same distribution restrictions from the original
product apply to converted maps.
More info about normal maps , PBR Skin Shader, output formats and temporary folders in the PDF file included with the distribution file.
---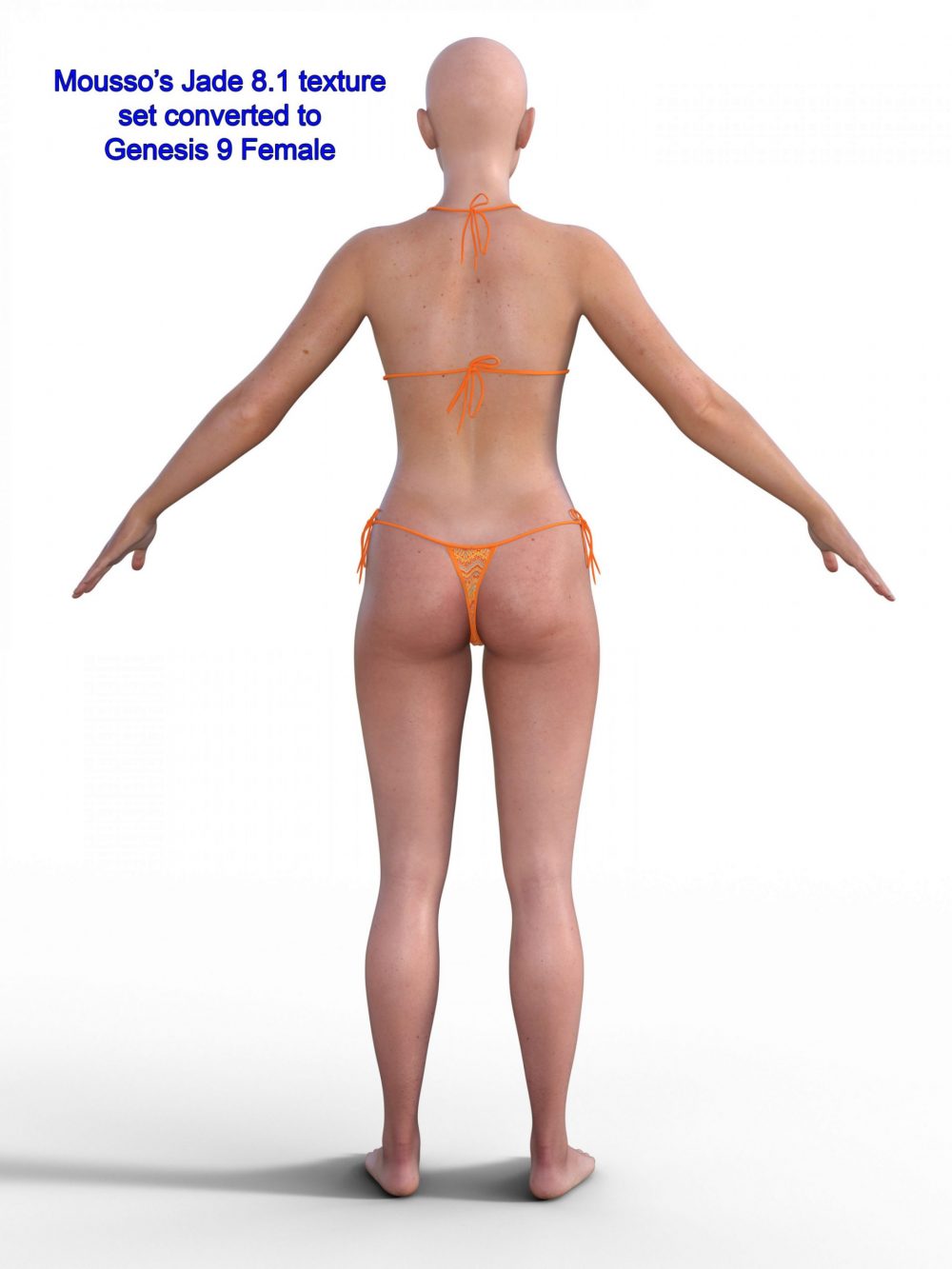 ---