MbM Hansyl & Gretyl for Genesis 8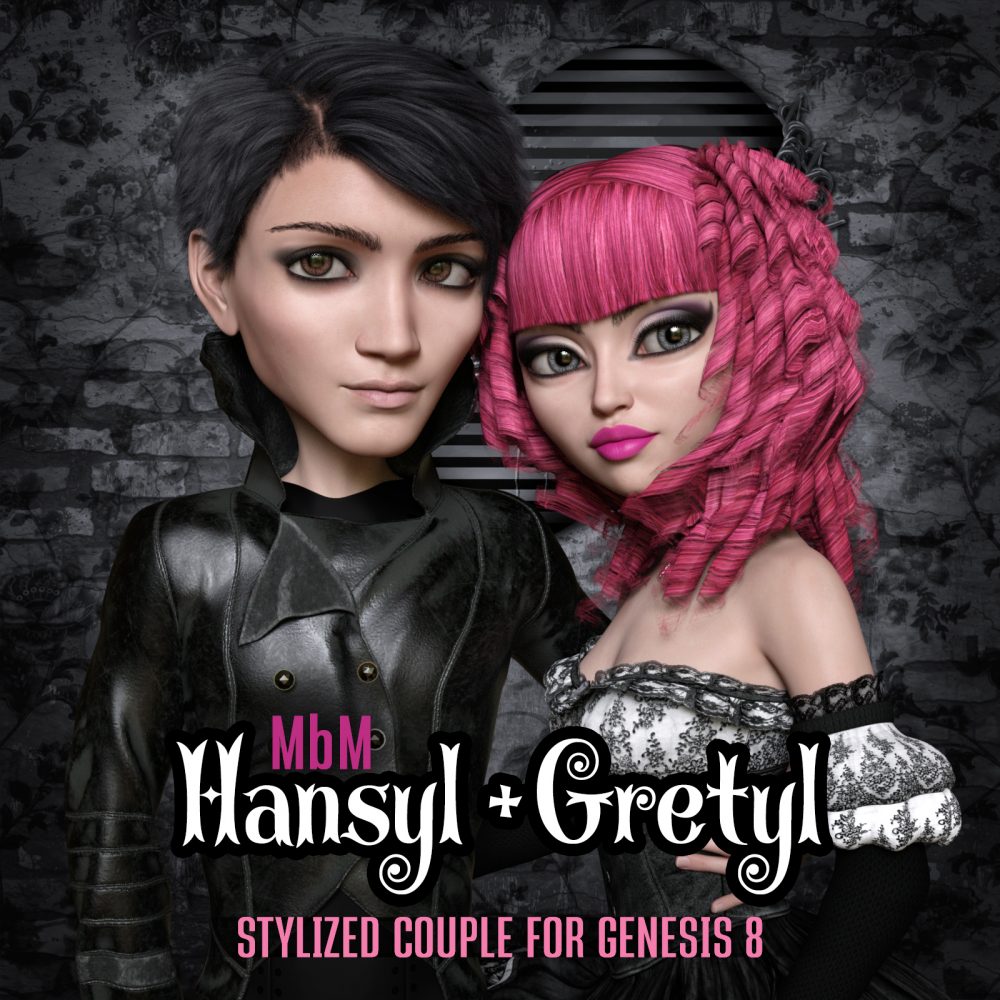 ---
MbM Hansyl & Gretyl for Genesis 8
MbM Hansyl & Gretyl are a fun, stylized couple for Genesis 8. Both characters feature custom skin textures, full body and pointed ear morphs, anatomical elements, fibermesh eyebrows, and a variety of eye colors, makeup, and nail options.
Materials optimized for Nvidia Iray.
---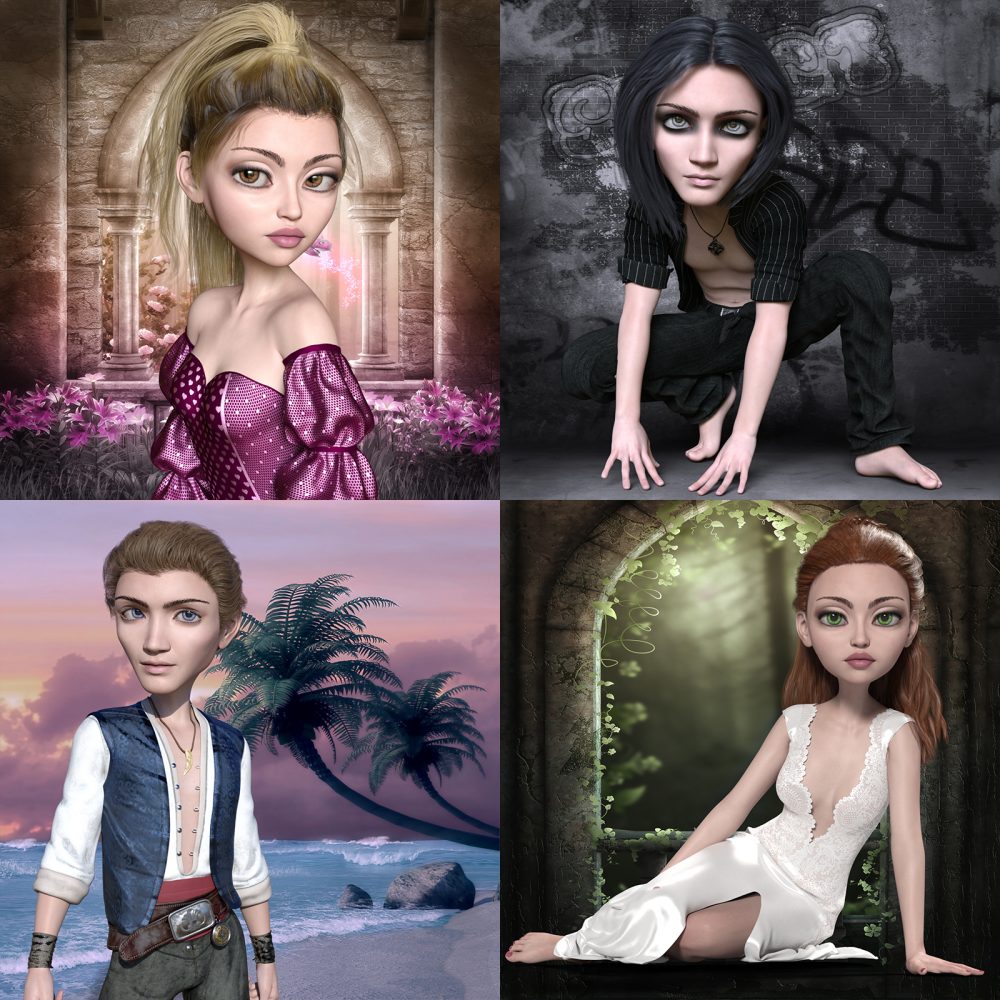 ---