Mediterranean villa, Toscana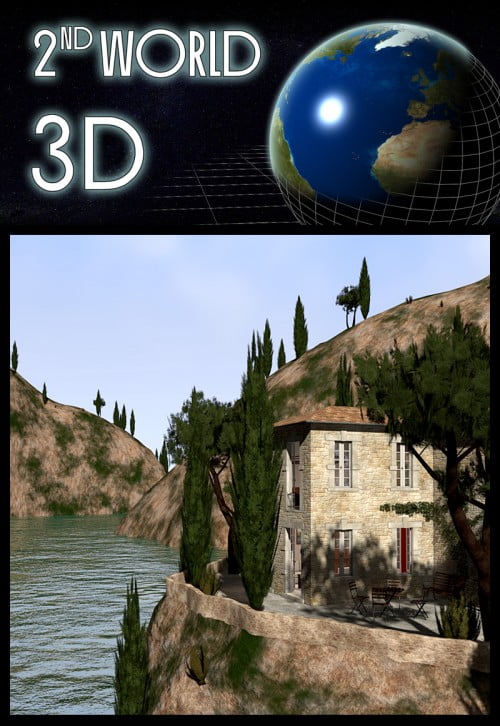 This is a perfect holiday destination for your favorite characters.
The model offers a huge scene, inspired by the mediterranean region.
All you need for some beautiful renders is included.
-The villa, full of high quality furniture.
-A 800 meter diameter dome for sky, sea and background.
-and hills for the background/scenery.
-All furniture models are separate so they can be repositioned and used in other scenes.
?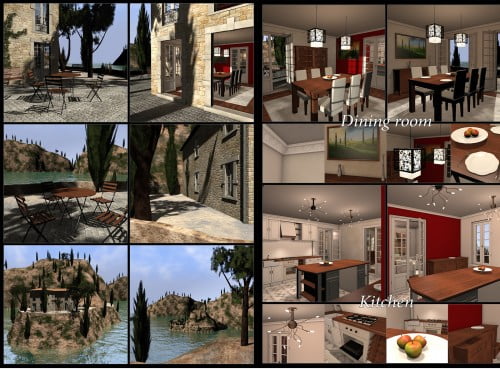 ---