Metallic Paint Shader Presets for Daz Studio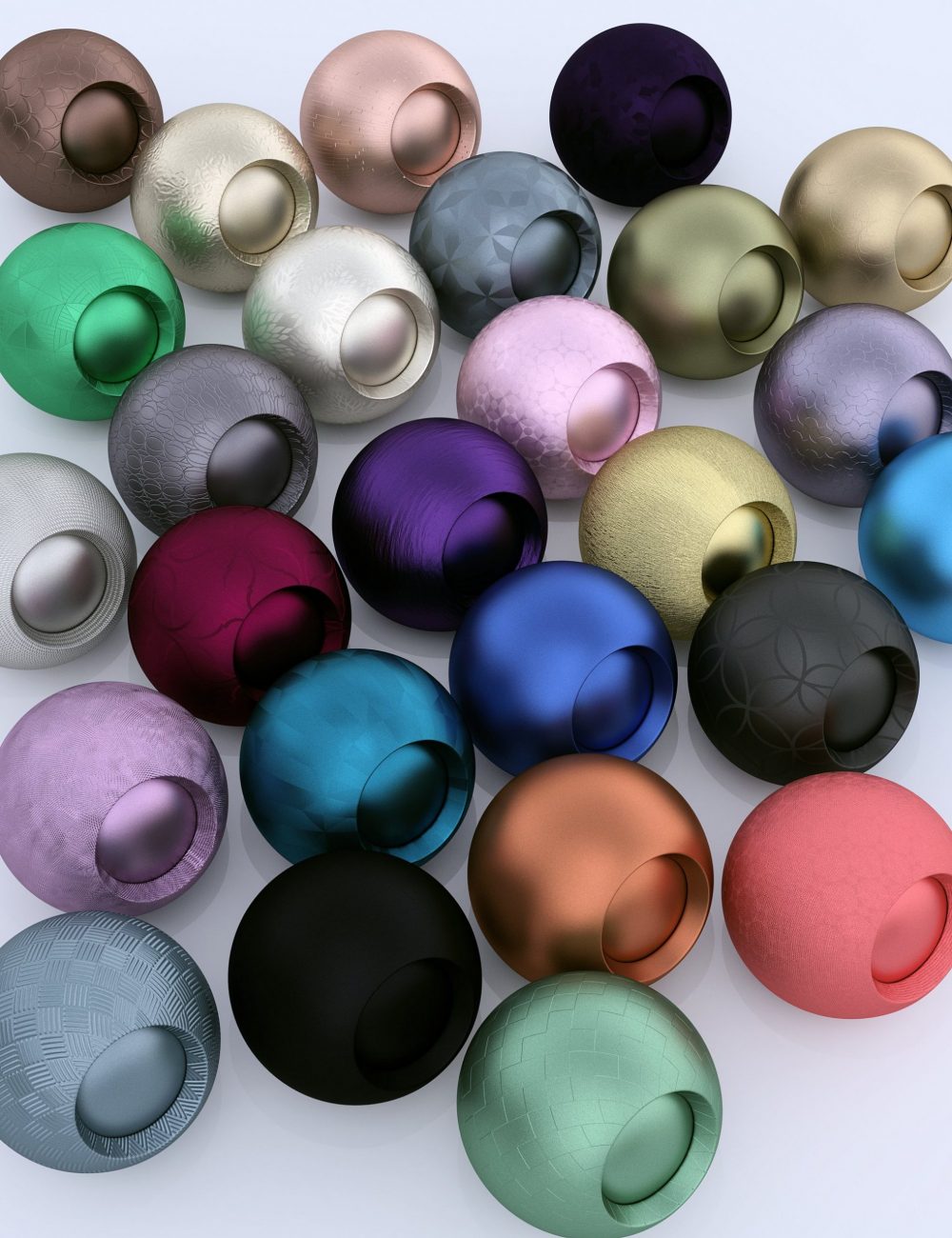 ---
Metallic paints can bring a lux, history, or futuristic touch to your renders.
Metallic Paint Shader Presets for Daz Studio includes 50 metallic paint colors. The colors include traditional metal colors, as well as a variety of other colors.
Normal Effects: 35 normal effects add depth to the surface under the metallic paint. Presets include everything from plasters and a block pattern to geometrics and abstracts.
Metallic Flakes Roughness Effects: 17 shader presets create surface effects with variations in the metallic flake roughness. Effects range from simple checks and diamonds to more complex patterns.
Top Coat: Finally there are files to add a clear, high-gloss top coat. One is perfectly smooth, and the second has a very slight tooth so that it is not perfectly smooth.
---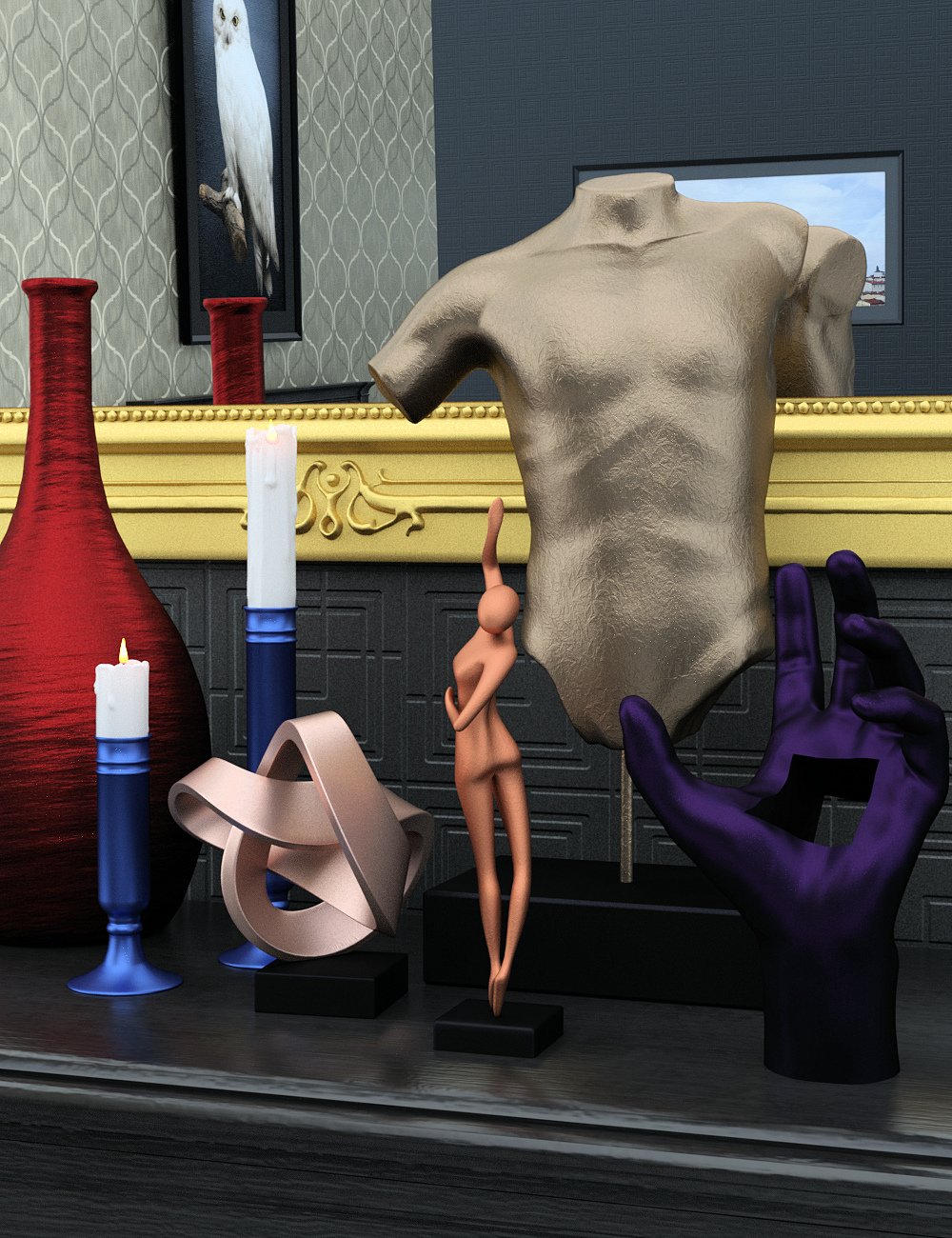 ---