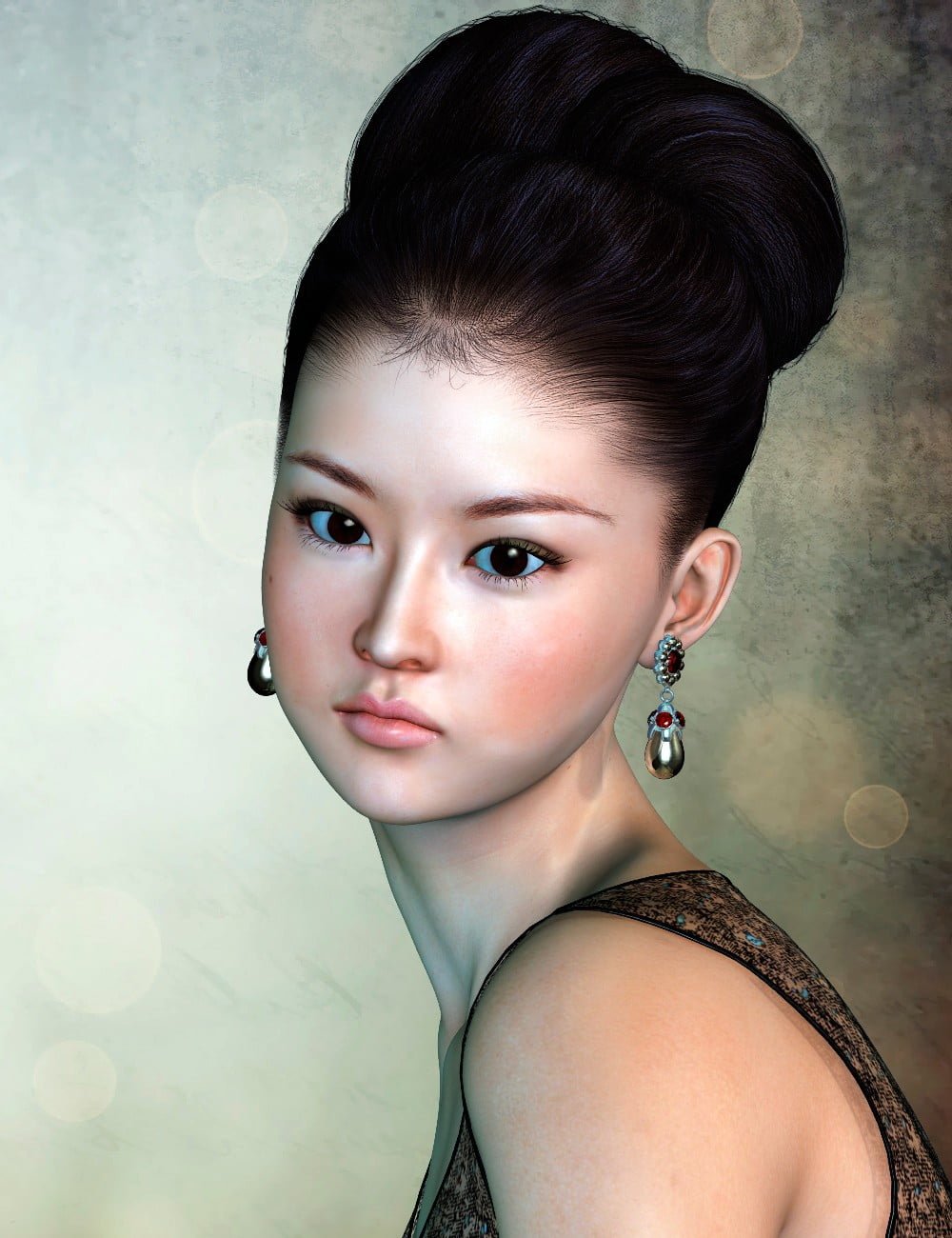 The beauty of the Asian woman is reflected in this character based on Mei Lin 6 for Genesis 2 Female(s).
Her skin is as delicate as silk and was created in Mudbox. Her face morph was created in ZBrush and when mixed with the Genesis 2 Head morphs gives her a very pleasing appearance. Her bright eyes and sweet smile are perfect for any portrait.
Two DAZ Studio lights were created specially for rendering the promotional images and a Custom camera suitable for portrait renders are also included as a bonus.
This product includes:
1 DSON Core Installer
1 Poser Companion Files Installer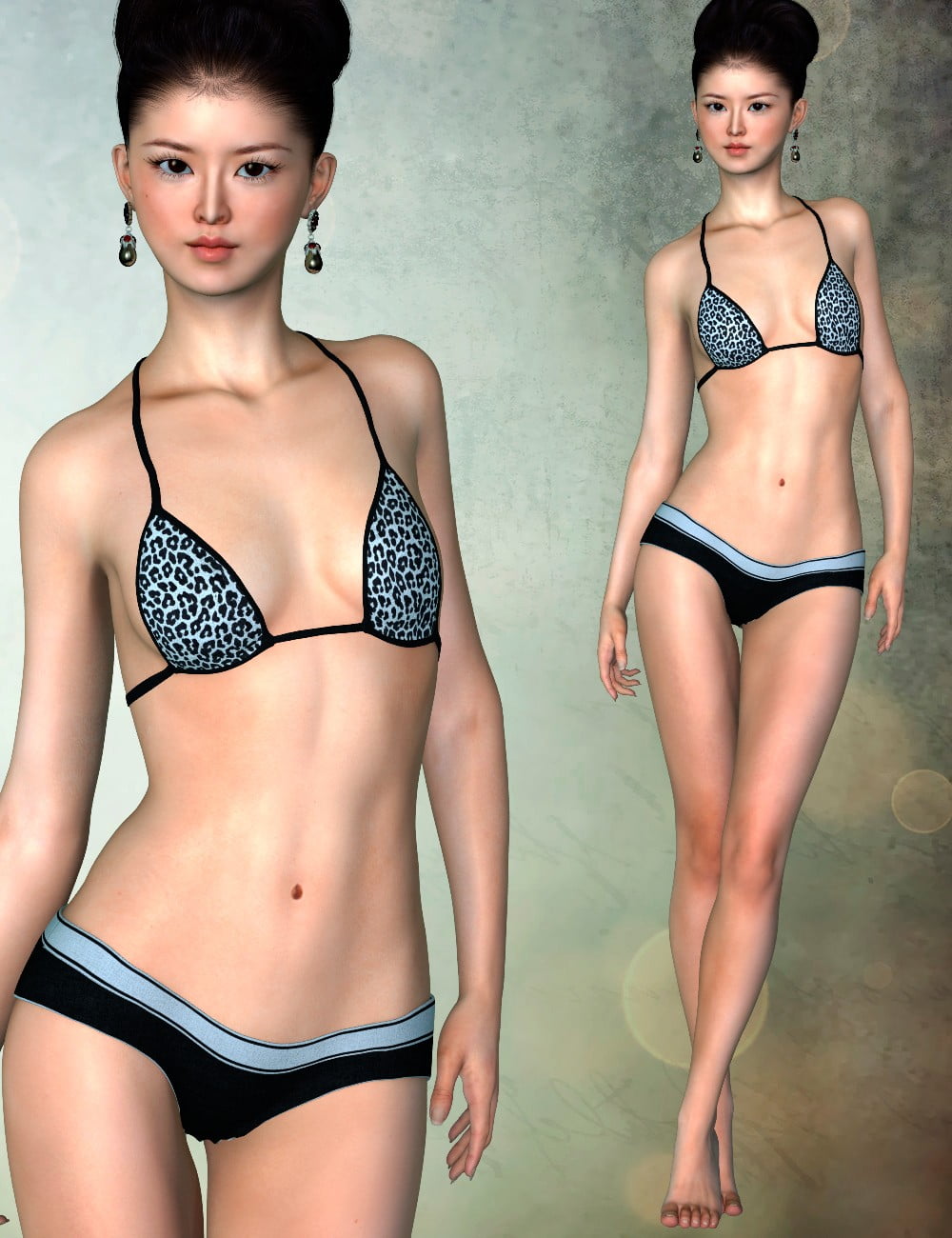 ---